Game News
Far Cry VR Dive Into Insanity: Virtual Reality Experince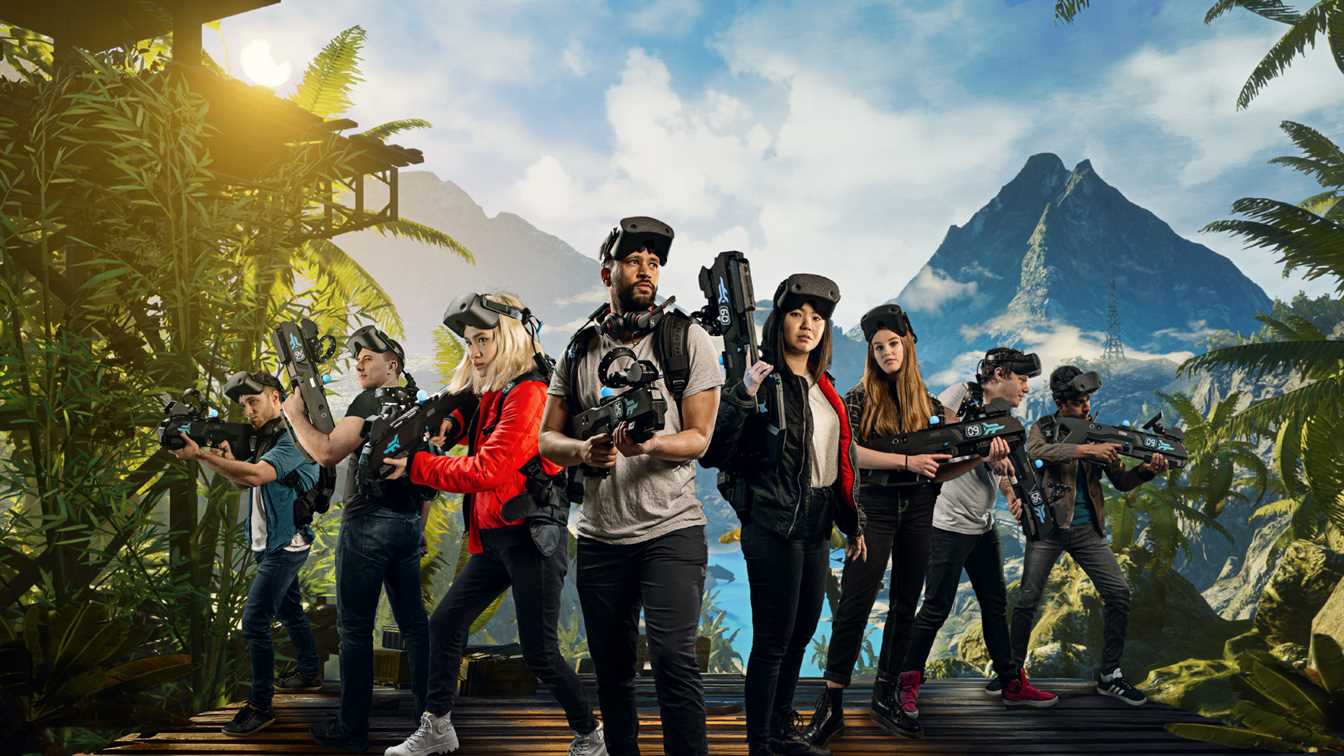 In Ubisoft Forward Livestream pre-show, we expected to hear from Far Cry 6. Bu Ubisoft made a surprise and announced Far Cry VR: Dive into Insanity game in virtual reality. Firstly, the game will release in 2021. It will accessible for Zero Latency VR locations, more than 45 venues in 22 countries. Ubisoft will place players into the action of a traditional Far Cry game. Imagine there is full of explosions and gunfire. You can take a glance the Far Cry VR: Dive Into Insanity reveals trailer below.
Additionally, Far Cry VR: Dive into Insanity has nominative and flowing mechanics. It enables players the freedom to discover a colourful and huge atmosphere within the game. Also, the key point for players is to be unity and collaboration to find their way thru the warlord's jungle gauntlet.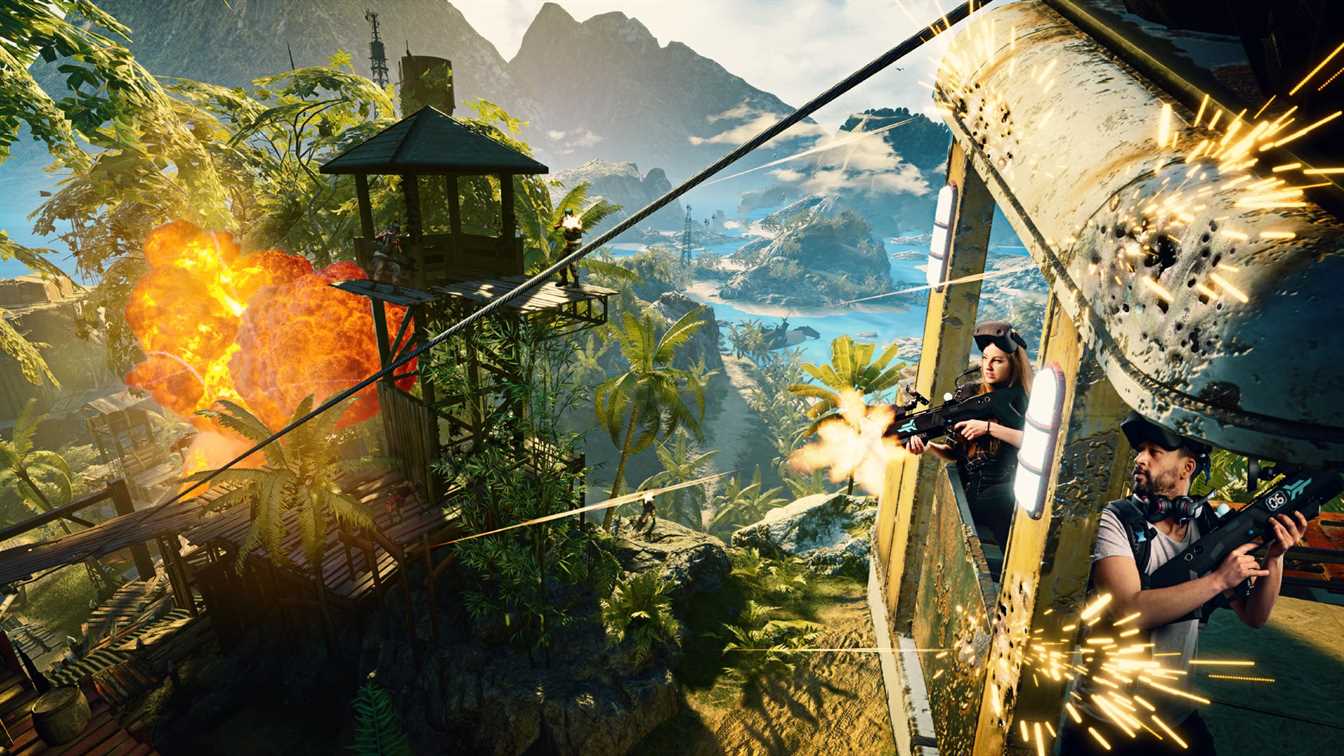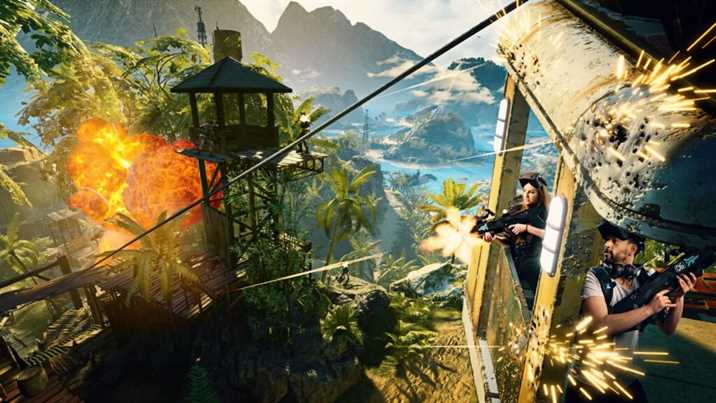 "When it comes to creating dynamic, memorable gaming experiences, free-roam location-based VR expands the possibilities. Far Cry VR: Dive into Insanity will offer players around the world the opportunity to immerse themselves in the rich setting of Far Cry 3 and take on its iconic villain," said Deborah Papiernik, VP New Business, Ubisoft.
Far Cry VR
"We are excited to be working with Ubisoft to bring the world of Far Cry 3 to VR," said Tim Ruse, CEO, Zero Latency VR. "It's going to be a special experience for fans to return to Rook Island in this incredibly immersive new way."
So, this new location-based experience developed by Zero Latency and Ubisoft seems to be exciting. The game will consist of eight-player groups. Vaas and his henchmen capture them. They will search the island and fight to survive altogether. Plus, they try to escape Vaas and his henchmen. Additively, it will take place in the tropical Rook Islands. This place is where they will be reunited with maniacal villain Vaas. Lastly, the release date of the game has not been officially announced yet, Far Cry VR Dive Into Insanity is planned to launch sometime in 2021.