Game News
Final Fantasy 7 Remake Might be Released on Steam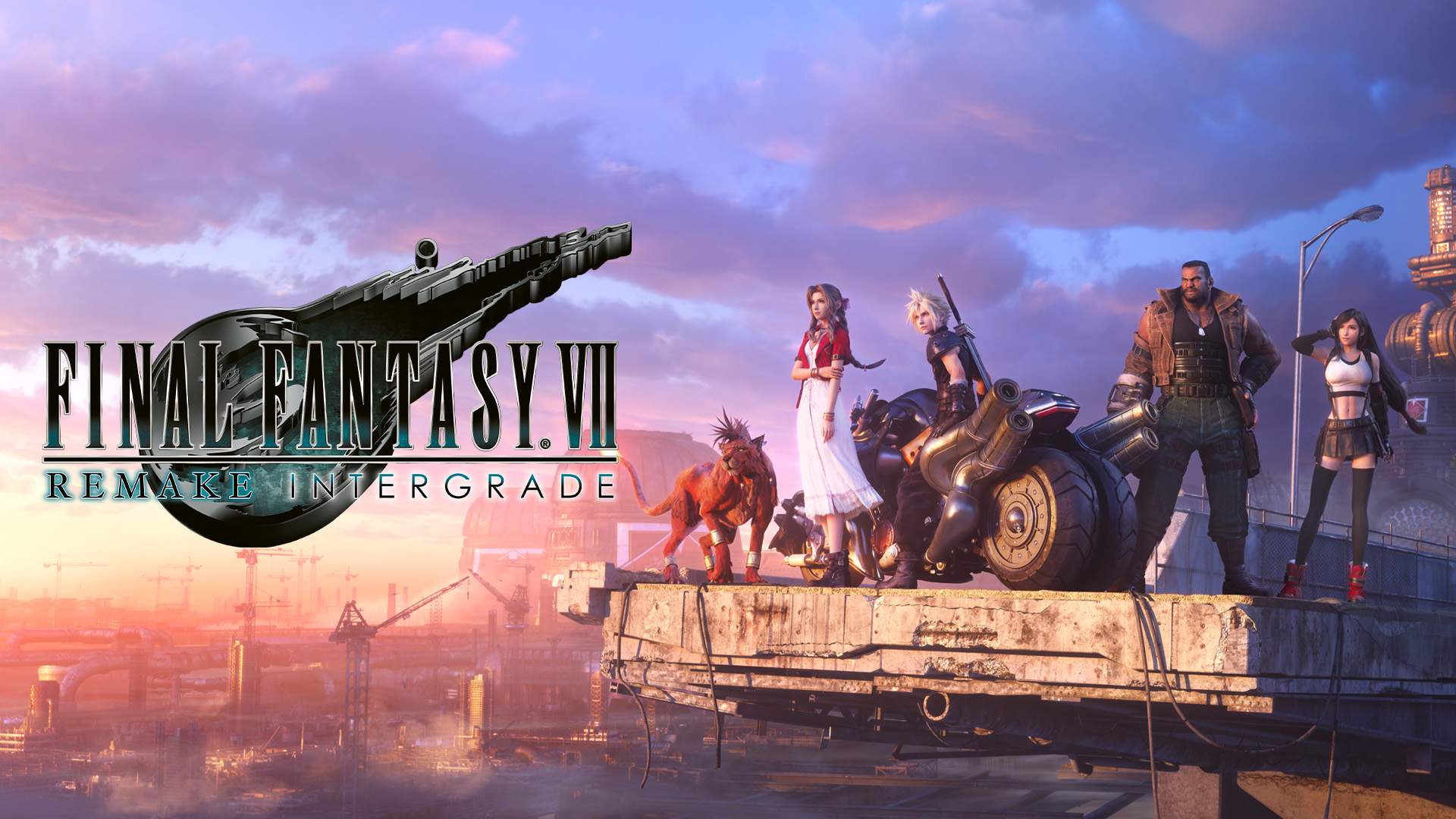 Final Fantasy 7 Remake, which came to the Epic Store 1 year and 8 months after it was released on Playstation 4, may also come to the Steam library. Final Fantasy 7: Remake, which is on the agenda especially with its "next generation" price, came to the PC platform by announcing that it will be exclusive to the Epic Games Store, but some details in the game files indicate that the game may eventually come to Steam as well.
Final Fantasy 7 Remake May Also be Released on Steam
When browsing the game files, there is a Steamworks folder inside Engine/Binaries/ThirdParty. When you go a little further down the rabbit hole, there is a steam_api64.dll file. Looking at these files, it can be expected that Final Fantasy 7 Remake, like other games before, will be exclusive to the Epic Game Store for 6 to 12 months and then come to other platforms.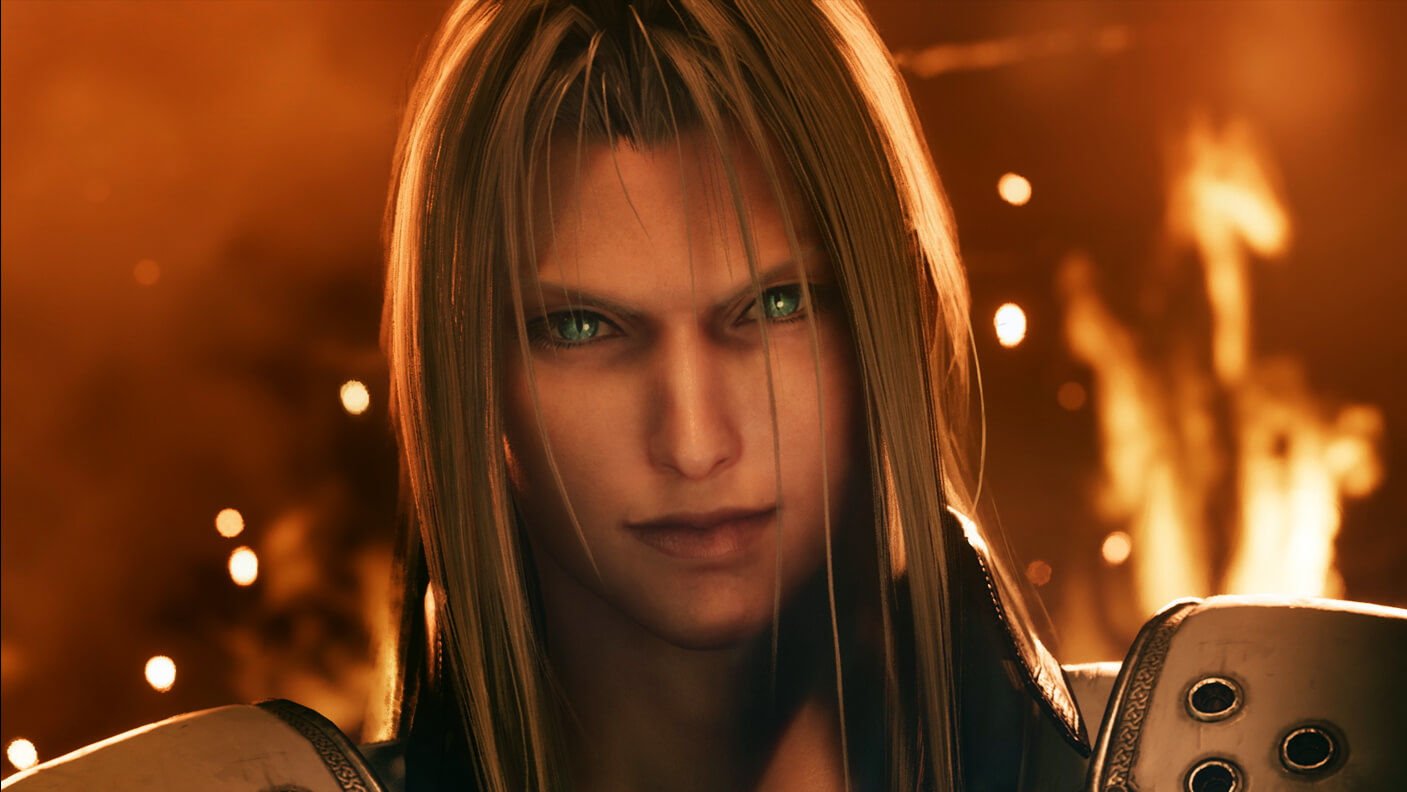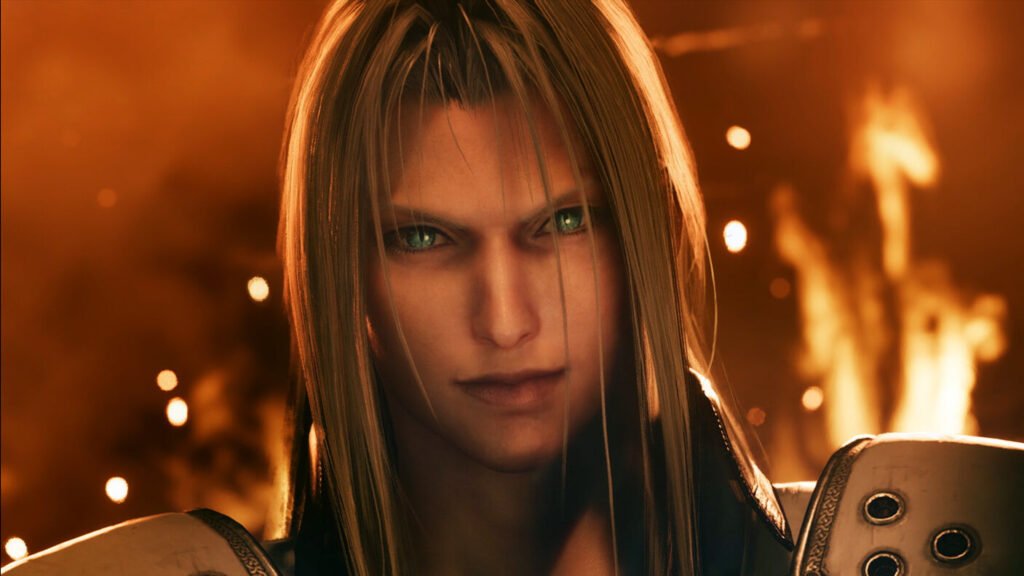 When the WindowsEngine.ini file is browsed, it is stated that an ID code is reserved for the Steam version of the game, and this ID is kept "hidden" in SteamDB.
In the PC version of the game, it is stated that there are optimization problems such as low fps even with GTX 30 series graphics cards and some basic settings (such as Vertical Sync, Anti Aliasing) are not found in the settings menu of the game.