Capcom reached more than 10 million copies sales with Monster Hunter: World. Monster Hunter movie was being speculated since 2012, after this success, they started working on this project. Director Paul W.S Anderson and his wife Milla Jovovich, who are famous with Resident Evil movies, will meet us in Monster Hunter movie. Diego Boneta, who is also in the project, shared a photo via his Instagram account. Captioned "Meet Sergeant Marshall", he was in camo and carrying a machine gun. Machine gun exited fans' attention in this photo he shared.
First photo from Monster Hunter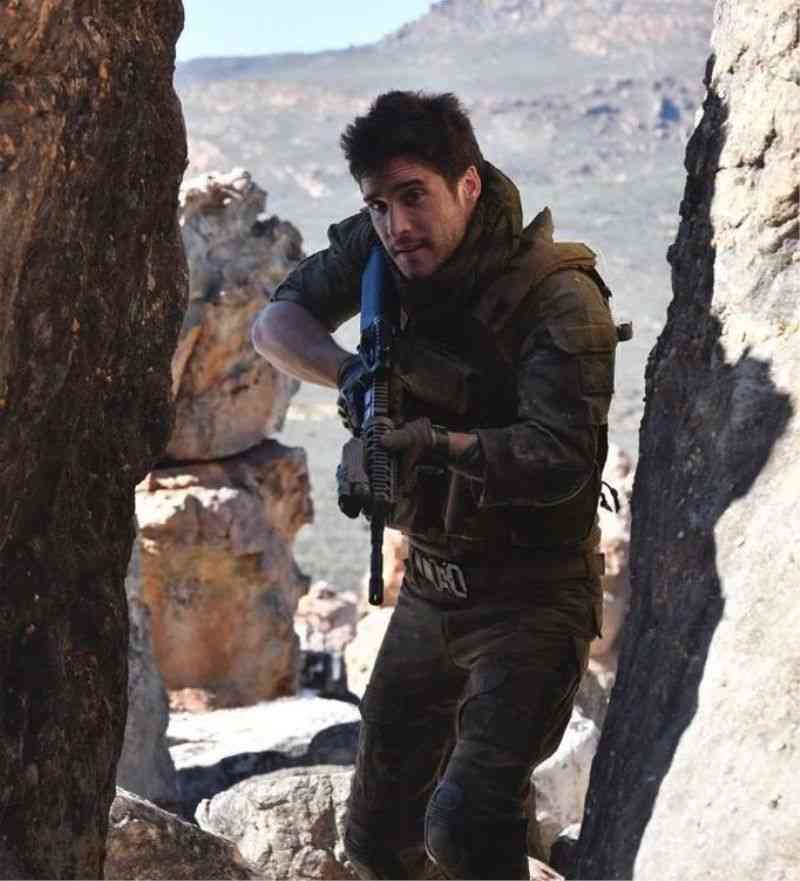 According to Capcom's statement, the movie is going to tell two heroes' story who are from different worlds. This two hero will fight side by side with strong creatures in the movie. Looks like we are going to see a movie which is not related to the game just like Resident Evil movies. We are waiting for the upcoming news.