Game News
First Red Dead Redemption game map will be available in second game!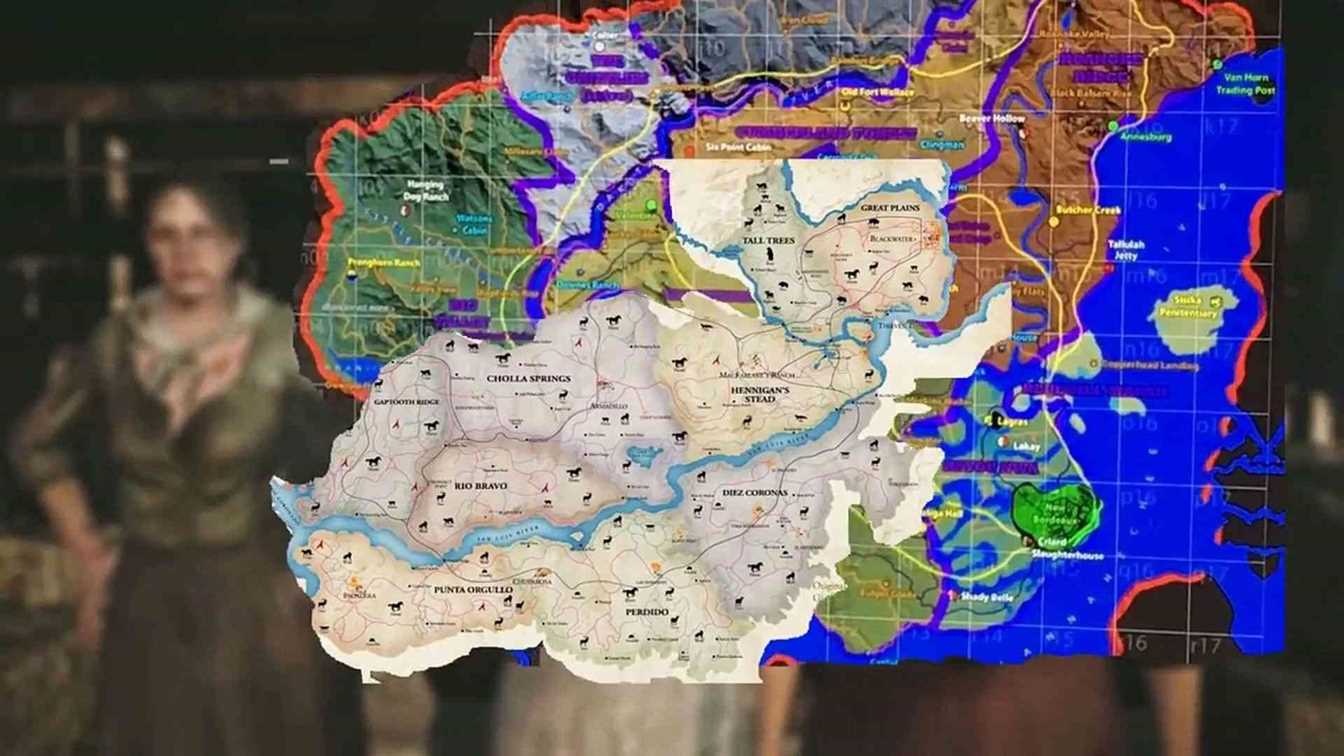 There is no doubt about how the hype train gaining speed and almost reached the speed of light for next Rockstar Game, Red Dead Redemption 2. With the release of second gameplay trailer, you can see the hype everywhere on the internet, especially on Reddit. But folks, hold tight to your saddle now, I have a great new for you.
Will first Red Dead Redemption map available in Red Dead Redemption 2?
This week, a Dutch gaming website, insidegamer.nl had a chance to play Red Dead Redemption 2 for an entire day! (Yes I'm jealous) And you know what, they give us an information that will blow your minds too. The whole map of the first game will be available in the second game!
From Reddit post:
Q: Are Armadillo and New Austin in the game?A: Yup! After asking Rockstar they told me the entire (!) map of Red Dead Redemption is also in this game, but that, of course, there are many more areas added. In the six hours I played, I only got to see a small part of Blackwater, and even that was already gigantic. Six hours was not enough to see any of the other familiar places.