Game News
Free Discord Nitro is Available on the Epic Games Store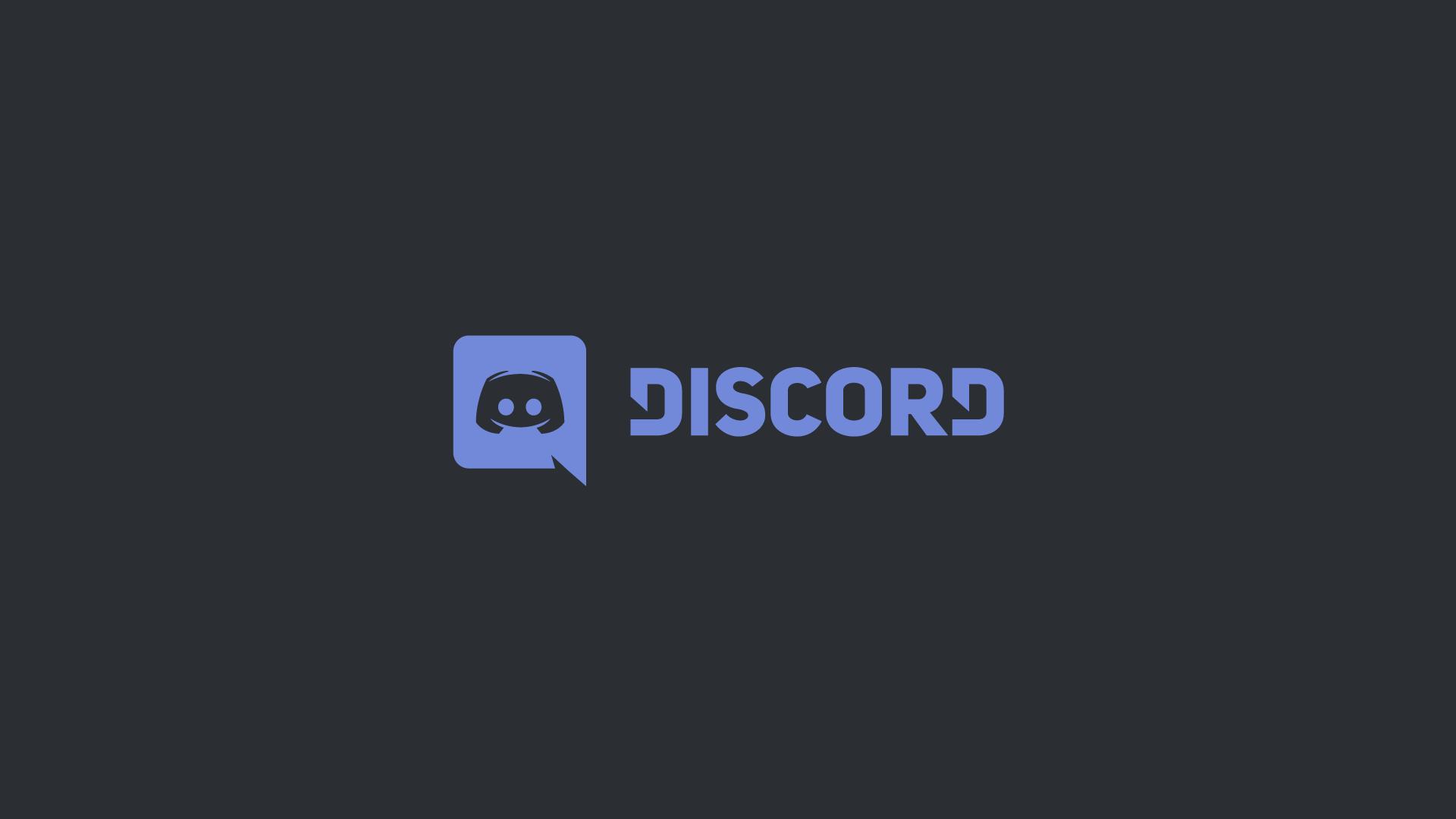 Along with the free game Control, free Discord Nitro is also available on the Epic Games Store right now. As usual, this is another limited time offer.
Free Discord Nitro is available. Here is how to grab it
As we told you before, Epic Games is currently known for giving freebies and huge discounts. This time, three months of Free Discord Nitro is available for users to get. Once you get it, you will be able to use Discord Nitro for 3 months without paying any money. But you should also keep in mind that there are some limitations on this offer. Not everyone will be able to benefit from this one.
First of all, if you were a Discord Nitro subscriber in the past, you will not be able to take advantage of this offer. But those who didn't purchase Discord Nitro in the past can read further below to learn how to grab and activate the Free Discord Nitro offer that the Epic Games Store is offering until July 24th 2021.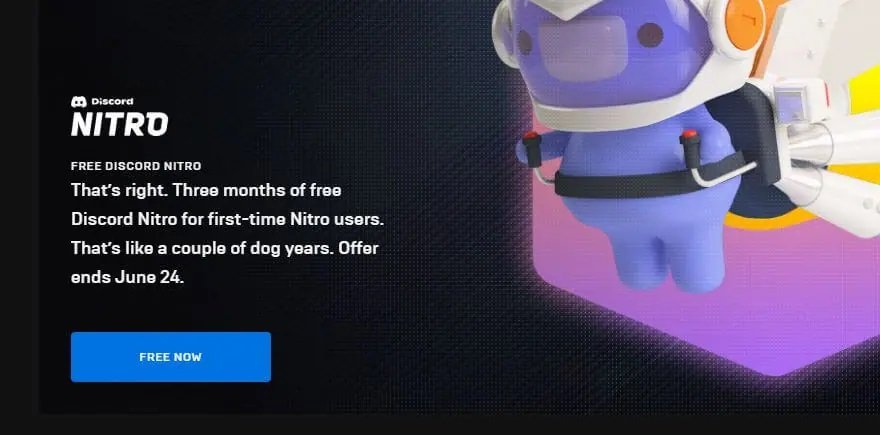 Discord Nitro provides you with chat perks, bigger file uploads, and you can stand out in your favourite Discord channels and more. It costs $9.99 per month or $99.99 a year. As part of Discord Nitro, players can get 2 server boosts and 30% off the price of extra server boosts.
In order to get Discord Nitro for free, you will need to head to the Epic Games Store. After that, click on the home page of the store. The offer should be there. Alternatively, you can click here to access the offer page. After clicking the Discord Nitro offer, you should click the 'get' button. After that, an activation code will arrive in your email. Don't forget to check out your junk email folder too. After you receive the email, click on the link on your email and log in to your Discord account. After that, the Discord Nitro feature should be activated on your account. Enjoy!