Game News
GeForce NOW 15 Games Added To Its New Library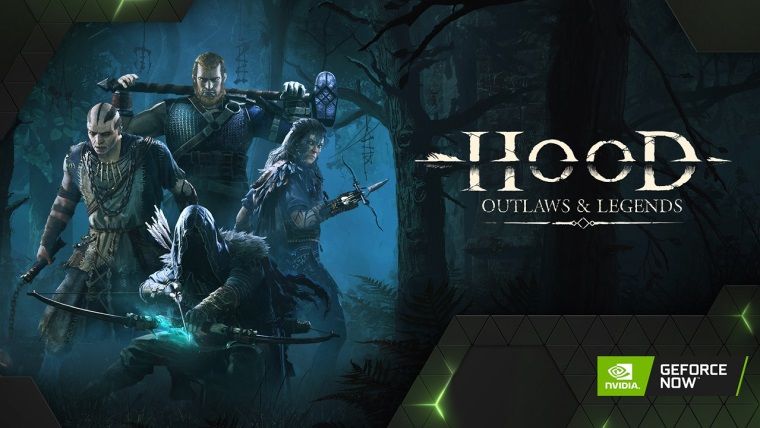 It has been announced that NVIDIA's cloud-based system GeForce NOW 15 games have been added to its library. GFN has been operating in many countries around the world.
NVidia announced that the "GeForce NOW 15 game" has been added to the game library. New game announcements added to the library for GeForce NOW games continue to come as they do every week. It was announced that 15 more games were added to this cloud-based system, which started to serve with its servers in our country with Game +. The list of added games and the official explanation is as follows;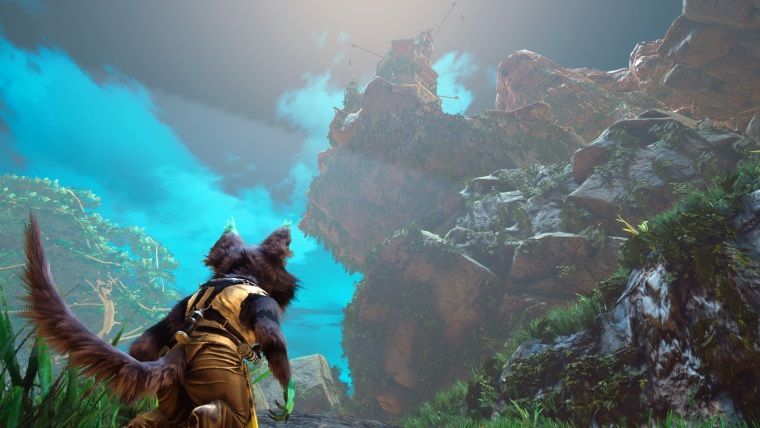 GeForce NOW 15 Games Added To Its New Library
The GeForce NOW library is constantly expanding. Experiment 101 and THQ Nordic's highly anticipated post-apocalyptic Kung-fu tale Biomutant is also coming to GeForce NOW when it launches on PC (Steam) on May 25.
When the Biomutant launches, GeForce NOW gamers will be able to take their adventures with them on almost any device, such as a Chromebook, Mac, or mobile device. "We love that GeForce NOW will help introduce even more players to this ever-evolving furry creature and its lush game world," said Florian Emmerich, head of PR at THQ Nordic, Biomutant's publisher. "Now players can discover everything we have in store for them, even if their PC isn`t the latest and greatest."
The complete list of GeForce NOW 15 games:
Hood: Outlaws & Legends (simultaneously with the world in Steam and Epic Games Store)
Battlefleet Gothic: Armada (Steam)
Bridge Constructor Portal (Steam)
Child of Light (Ubisoft Connect)
DoDonPachi Resurrection (Steam)
Hyperdrive Massacre (Steam)
MotoGP ™ 21 (Epic Games Store)
Move or Die (Steam)
Ostriv (Steam)
Outland (Steam)
Space Crew (Steam)
Three Kingdoms: The Last Warlord (Steam)
Warhammer 40,000: Inquisitor – Prophecy (Steam)
When Ski Lifts Go Wrong (Steam)
Again at GeForce NOW:
The Wonderful 101: Remastered (Steam)
Finally, don't forget to mention your thoughts about the announced GeForce NOW 15 game in the comments below.