Game News
Geralt Voice Actor Says That He Feels Bad For Developers of Cyberpunk 2077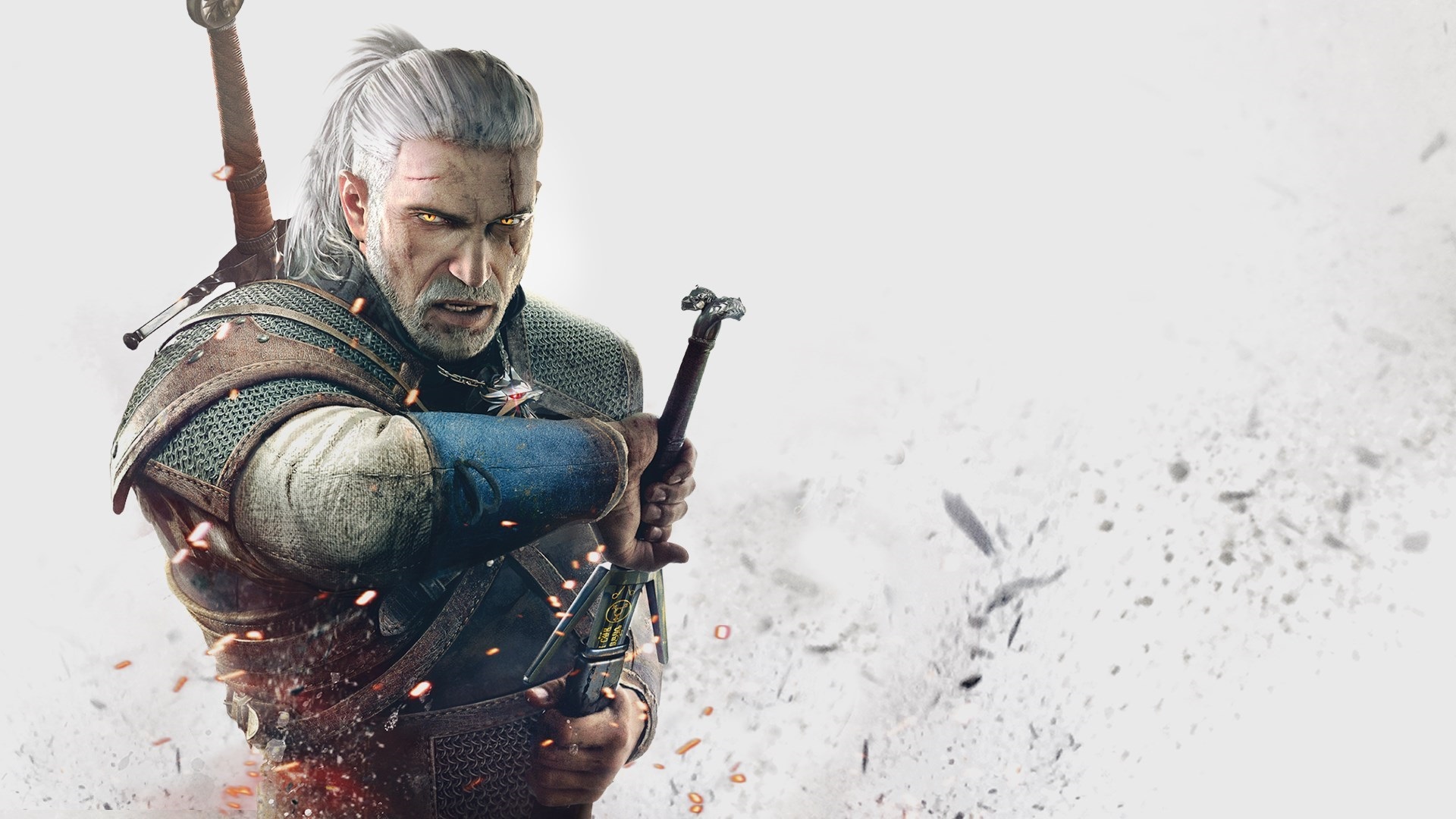 The Witcher Geralt Voice actor Doug Cockle shared his thoughts for Cyberpunk 2077 and its developers CD Projekt RED on YouTube.
Geralt Voice Actor Doug Cockle "felt really bad" for the developers
Doug Cockle, the Geralt voice actor recently was the guest of Wassup Conversations. And he was asked some questions about Cyberpunk 2077 and CD Projekt RED. He said that he is waiting for the bugs to be fixed before playing Cyberpunk 2077. He also stated that he feels really bad for the developers due to the bad release that happened with their latest game.
He said that he plays games on his PS4 platform. But as you know, Cyberpunk 2077 was not running well on current-gen consoles. Even the Geralt Voice actor Doug Cockle wants to play Cyberpunk 2077 on his PS4, he may encounter some problems as the game is not available on the PlayStation Store anymore. But of course, it's Geralt of Rivia after all. He has a physical copy of Cyberpunk 2077.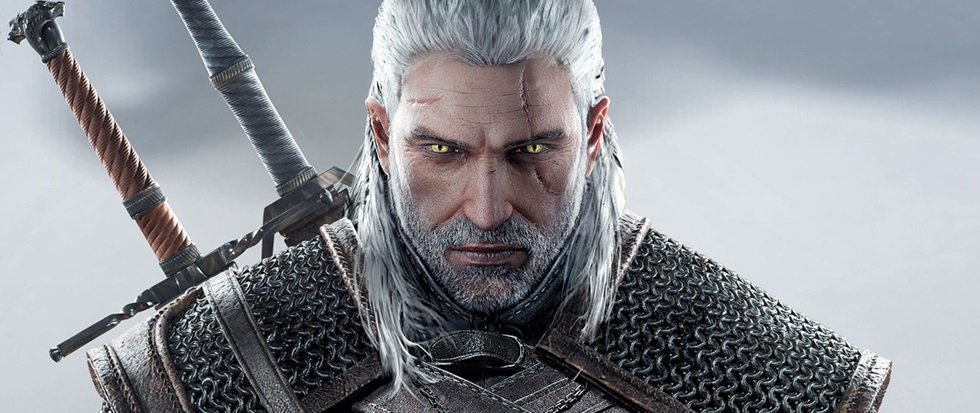 Cockle also says that he "felt really bad" for the developers that are working hard to fix the game. "I'm looking forward to playing it eventually. Bless them, CD Projekt; I love them so much and I felt really bad for them when Cyberpunk came out and there was all that stuff about bugs," Says the Geralt voice actor Cockle.
And why didn't he played the game until this time? Well, the answer is actually simple. He is waiting for the game to get fixed with new updates. But that doesn't look possible on the PS4 platform. Because it is still a mess. And CD Projekt RED already knows this. That's why they are accepting refunds. But they are also working hard to make the game better with new updates and patches. We hope that we finally see a bugless game in the future. You can watch the interview with Doug Cockle below: