The Halloween story, which has been adapted for 10 movies thus far, has become one of the biggest brands that Hollywood won't give up on. Can we say that Halloween can be considered as a cult horror movie? It is controversial but we finally watched a good adaptation of Halloween story. The movie starts with two journalists researching the past of Michael Myers. In the movie, which we are learning why Michael Myers has become such an evil, we are seeing Dr. Sartain admiring Myers. After the events in the first story, Myers is under Dr. Sertain's watch in the mental asylum.
How's the Halloween movie?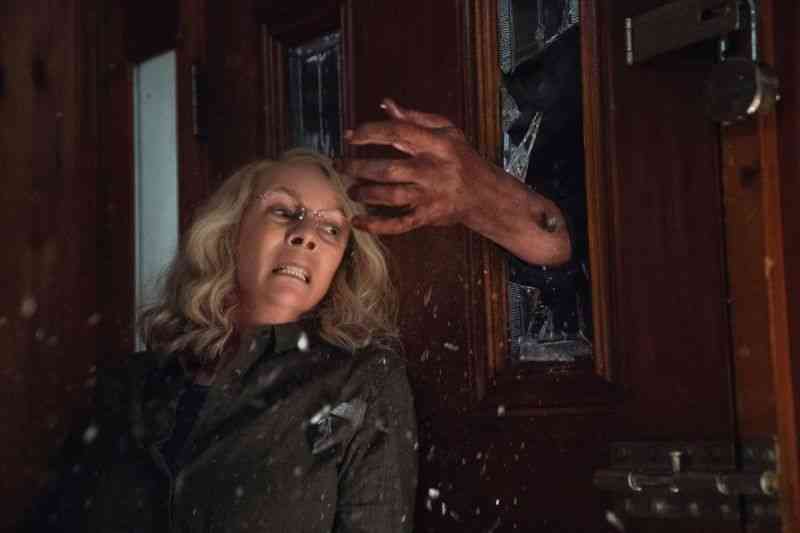 Our horror adventure begins with the transfer of Michael Myers from a mental hospital to another, the events occur after the vehicle has an accident on the way. Myers escapes from the mental hospital during Halloween and Laura Strode begins preparations for him after receiving the news. Strode, who is deeply affected psychologically after what happened in the first story, puts her daughter Karen in the same psychology and makes her believe that Myers would visit them one day. Over the years, her daughter Karen marries and becomes a mother. Karen manages to get rid of this awful psychology but Strode cannot forget what Myers did to her. Ultimately, Myers visits the town and the main events begin.
When I compare the new Halloween movie to Slender Man because it is a movie of horror genre too, I can easily say that Haloween's a way better movie. The movie is successful in terms of filming and scene set up. The scenes are generally in indoors. The movie sometimes makes us watch Strode's family's story because of the scenario. Although these scenes kill the movie's excitement a little, Halloween has offered a tasteful 2+ hours to the audience.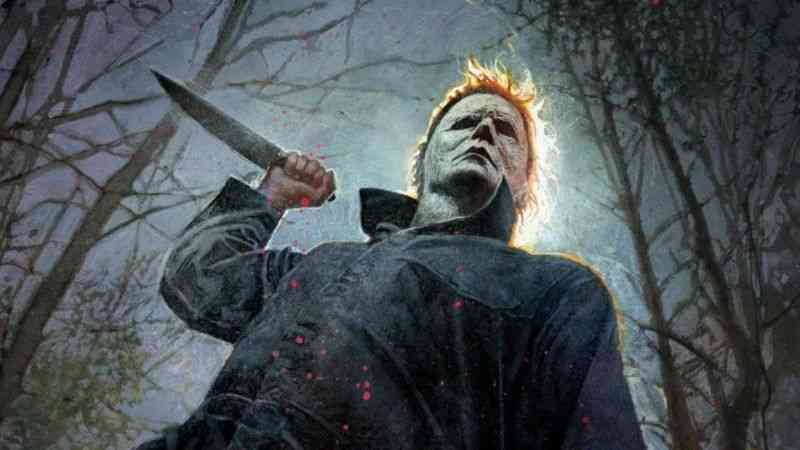 Unlike the latest Halloween movies, references to old Halloween movies have been very pleasant. The producers also preferred to use tracks similar to previous movie's, and you can sense the 80s in terms of shooting. At the end of the day, it is necessary to keep in mind that Halloween belongs to Hollywood's new generation of horror movies.
Halloween is a nice horror movie which you can't find nowadays easily. If you like horror movies and can't find a movie with good quality, you can watch Halloween.