Movie News
Harry Potter Hogwarts Reunion Poster Released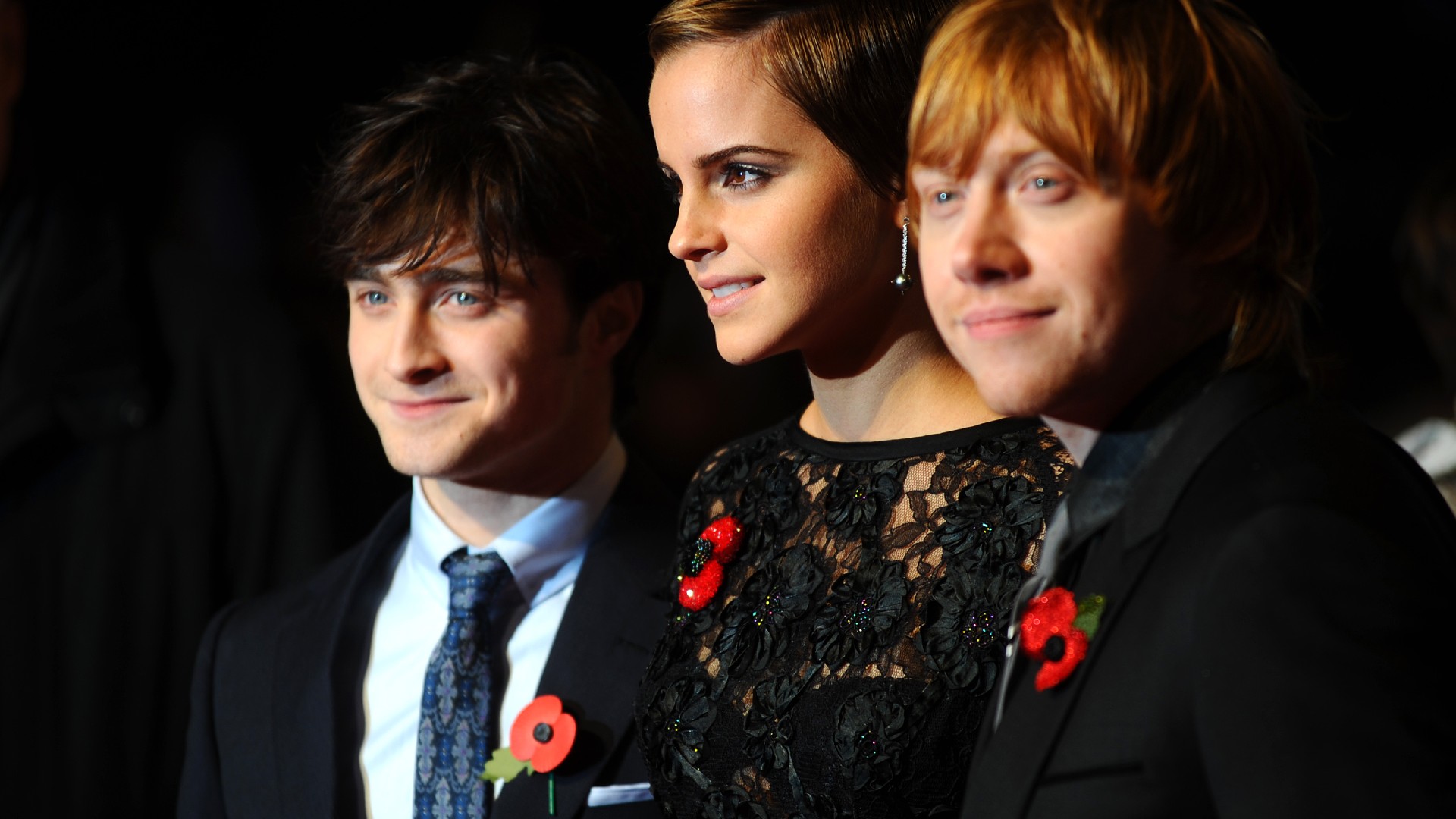 Harry Potter and the Philosopher's Stone, the first movie of the Harry Potter series, was released in 2001, exactly 20 years ago. Afterwards, we saw that the other movies of the series were released one after the other, and we can say that a significant part of the childhood and youth of HP fans was spent waiting for the new episodes of this series. And now there is a special program for the Harry Potter series, which has millions of fans all over the world. As the name suggests, in this special program called Harry Potter Hogwarts Reunion, the important names of the series will come together years later.
Harry Potter Hogwarts Reunion
A poster has also been released for the Harry Potter Hogwarts Reunion, which will be broadcast on HBO Max. When we look at the poster, of course, we see the trio of Daniel Radcliffe, Rupert Grint and Emma Watson, who gave life to the characters of Harry, Ron and Hermione in the movie series.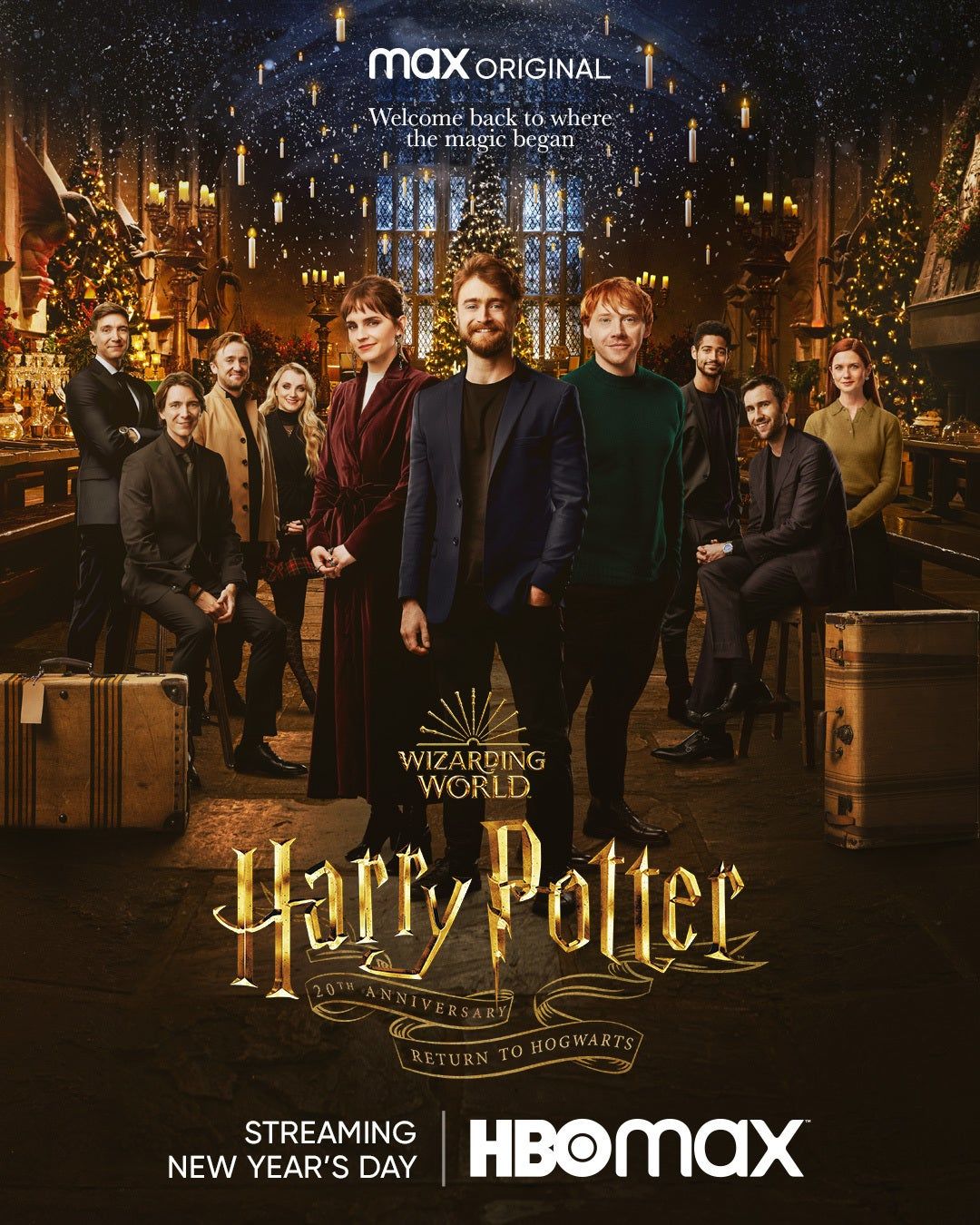 This poster, in which they are located in the famous hall of Hogwarts, also includes other important names from the series that we are familiar with. Announced in November, this special episode was specially prepared in honor of the 20th anniversary of the series and will be broadcast on the HBO Max platform on the first day of the year.