Game News
Hitman 3 New Location Revealed on New Video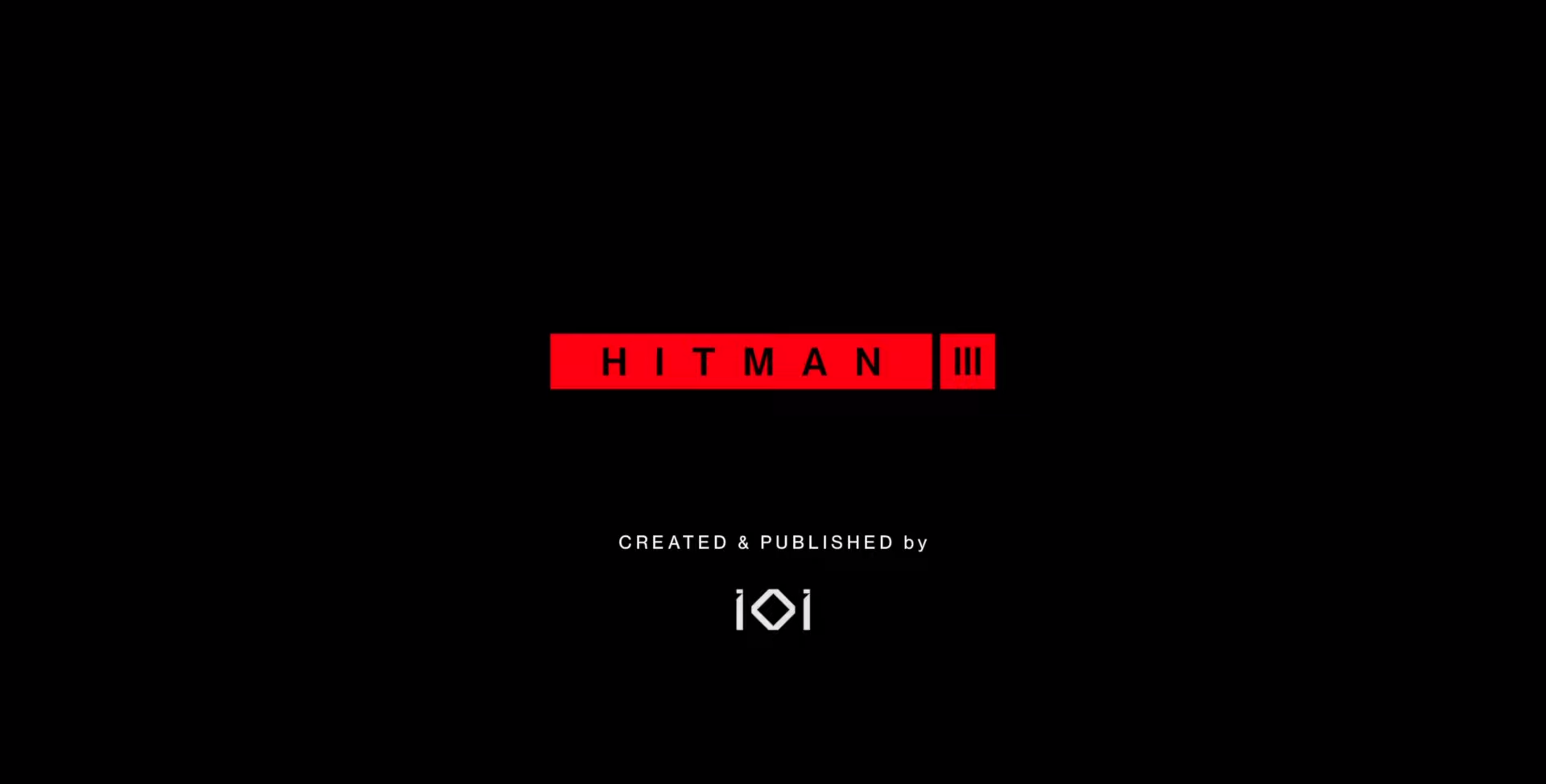 Game company IO Interactive revealed a new video for upcoming video game Hitman 3 featuring a new location. It is Chongqing.
The new location of Hitman 3 is Chongqing
We can see in IO Interactive's new video a brand new location. Our silent assassin Agent 47 will travel to China to complete his missions. The new location is Chongqing and it a suburban Chinese town with neon lights and raining most of the time. Also, It looks like we will see the beauty of Glacier Engine in this location. It is also a dark place, so it is a great way to make an assassination silently.
The trailer makes us remember again how great IO Interactive's Glacier Engine is. In 2021, we will see the upcoming title Hitman 3. The gameplay will be similar to Hitman 2. So, if you like the smooth gameplay of Hitman 2, the upcoming title will be definitely for you. And there will be a lot more new location on Hitman 3 except this one.
Hitman 3 will launch on January 20, 2021, for Xbox One, Xbox Series X/S, PlayStation 5, PS4, PS VR, Nintendo Switch, and PC. Also, We will see what IO Interactive do after this game. As there is another big title the developers are trying to make. In fact, the 007 Project of IO Interactive is the biggest title the developers will work. But I assume that we will see a similar title to the Hitman franchise.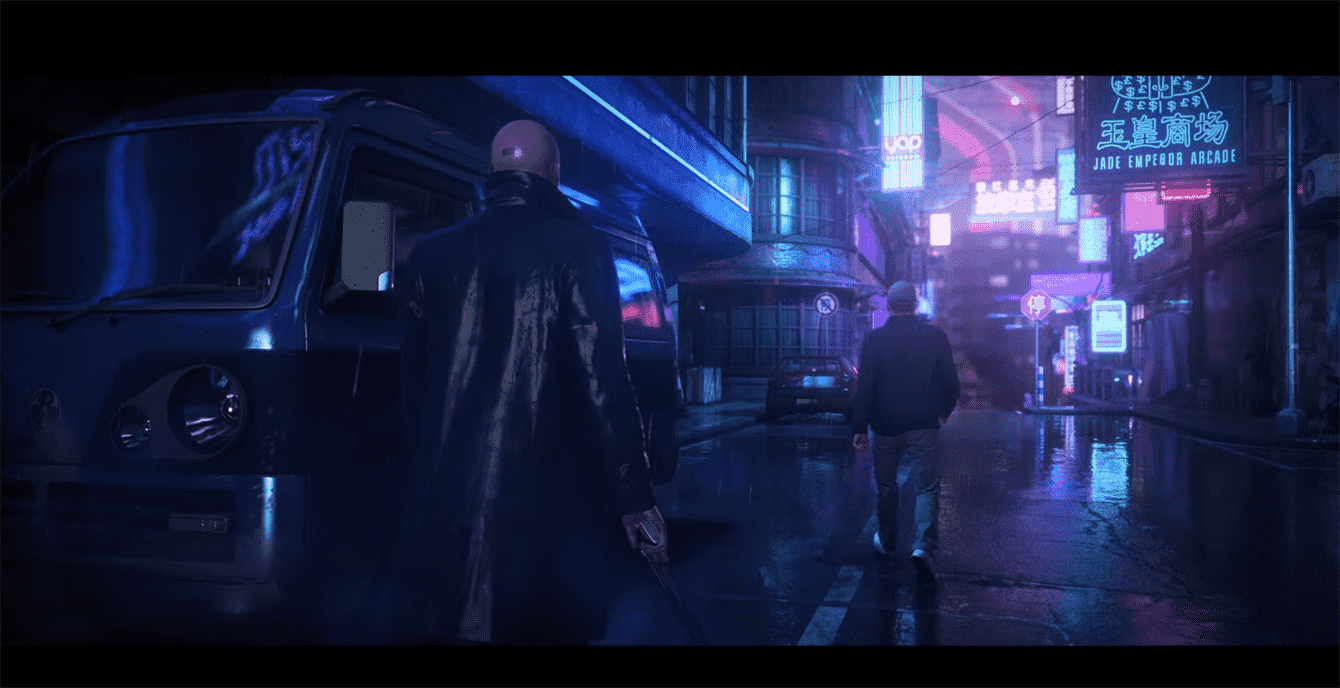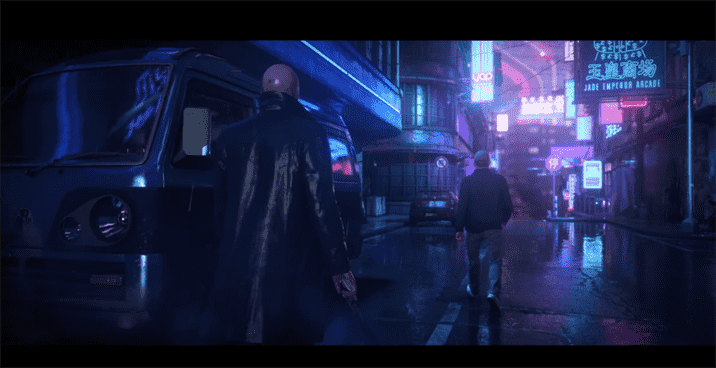 "Creating an original Bond game is a monumental undertaking and I truly believe that IO Interactive, working closely with our creative partners at EON and MGM, can deliver something extremely special for our players and communities. Our passionate team is excited to unleash their creativity into the iconic James Bond universe and craft the most ambitious game in the history of our studio." Says Hakan Abrak, the CEO of IO Interactive about their upcoming James Bond title.