Game Preview
Immortals Fenyx Rising Will Have Microtransactions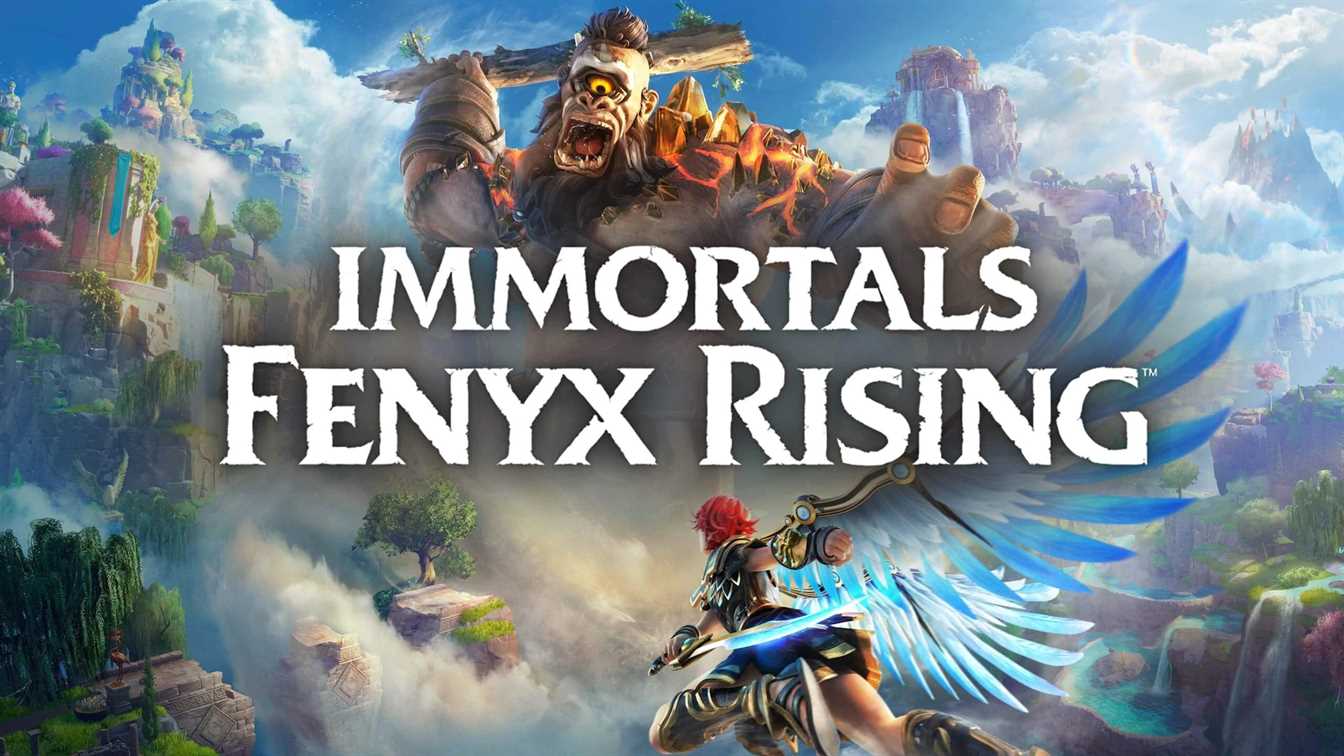 Ubisoft's upcoming open-world RPG game Immortals Fenyx Rising will have microtransactions. Some players were not expecting in-game purchases. But for most of the players, this situation is not surprising.
Immortals Fenyx Rising will have in-game purchases according to Australian Classification Board
Australian Classification Board rates the game for USB. That is because they rate the game for Google Stadia. The rating for the game states as part of its consumer advice section that the game has the following: Fantasy themes, violence, online interactivity and in-game purchases. There is no information about the online interactivity or in-game purchases. So nobody knows what the game will include.
Ubisoft is doing this a lot so we are actually used to it. They will most probably offer some time-saving items, cosmetics to be paid for additions. I can also say that most people do not await this game. So maybe this is a wrong approach from Ubisoft. Nobody likes to pay some extra pennies to the games they already own.
Immortals Fenyx Rising will actually get an exclusive demo for Google Stadia. So Stadia owners will be able to play the game before its official release. The official release date for the game is 3 December 2020. Actually, the original name of the game was Gods & Monsters. But for some reason, Ubisoft changed the name of the game. I don't know why they did that, but I guess that they knew the name of the game was awful. So they decided to change the name of the game to Immortals Fenyx Rising.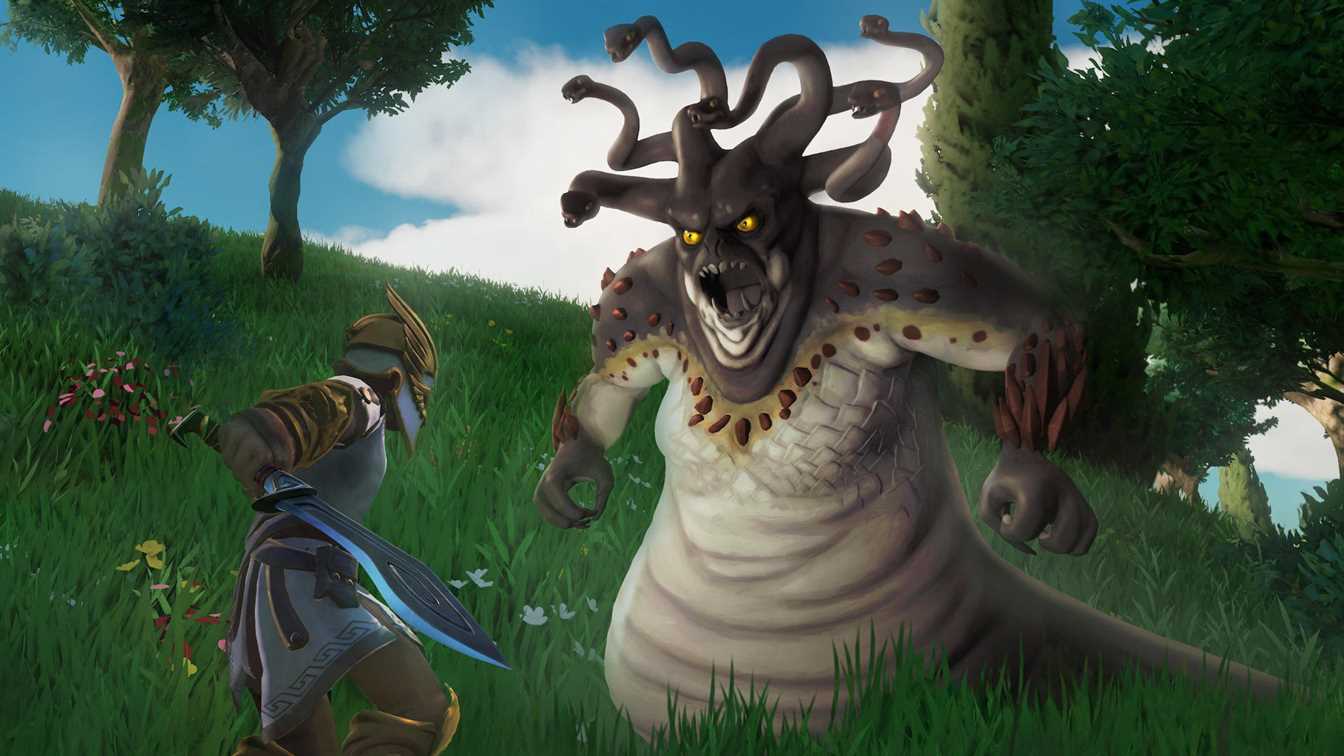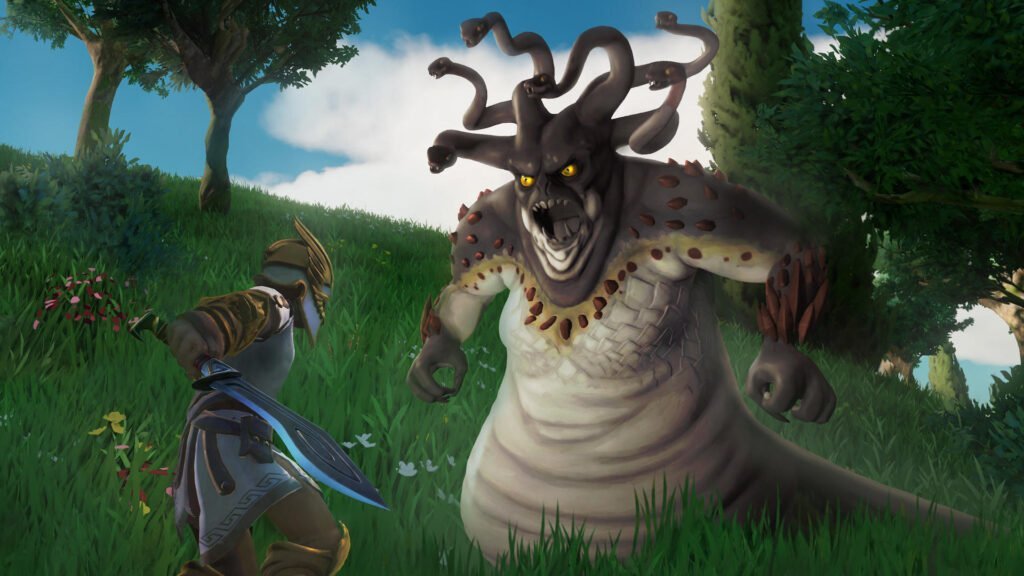 The game will be available for almost any platform. You can pre-order the Standard Edition or the Gold Edition. The Standard edition only gives you a bonus quest. And you will be able to play the story of Helios and Phaeton.