Game News
Io Interactive starts working for Hitman 3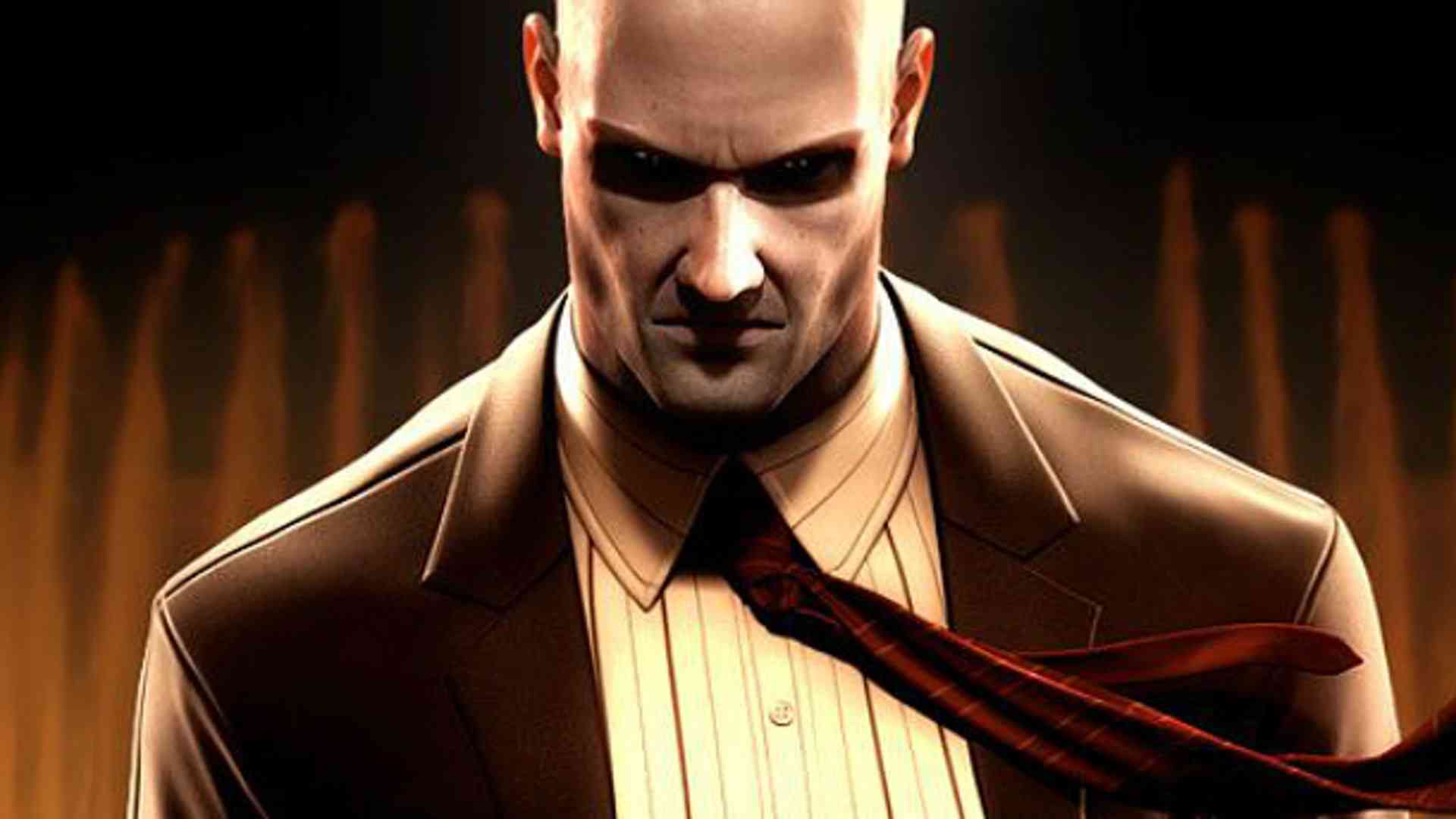 In 2016, Io Interactive introduced gamers with a new gaming experience by resetting the Hitman series. After Hitman published in sections, Hitman 2 won the appreciation of the players. More assassination options, large maps, and constantly updated content have increased the number of Hitman lovers. According to Io Interactive, the developer team started working for Hitman 3.
Io Interactive starts working for Hitman 3
The new Hitman appeared on the horizon. After providing full-time content support to Hitman 2 for 13 months, Io Interactive's development team began working for Hitman 3. It is announced that the whole team has gathered for the new Hitman game. The developer team also shared that the new Hitman series was a trilogy.
Agent 47's story seems to be going on with the third game. Keeping the Hitman 2 content up to date, the developer team added new assassination targets to keep the game alive for a year. Hitman 3 official announcement has not arrived yet. Let's see if the new Hitman game is coming to a new generation of consoles?