eSport
League of Legends Worlds 2019 group seedings is finalized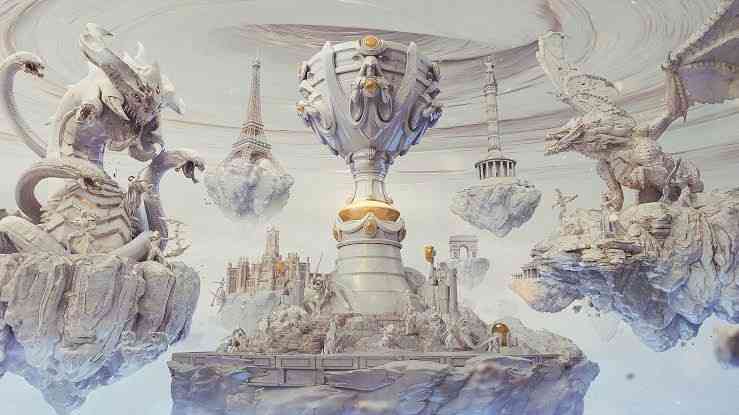 Riot Games wasted no time and did the main event group draws in Berlin shortly after the conclusion of the play-in knockout stage. Fans have been waiting for group seedings to be finalized for a long time. And 4 teams out of Play-in Knockout stage (Splyce, Clutch Gaming, Hong Kong Attitude, Damwon Gaming) finally found their seedings after Worlds 2019's first best-of-5 between Splyce and Unicorns of Love. Even though joining League of Legends World Championship is a great accomplishment, some teams may not be happy with their positions in groups.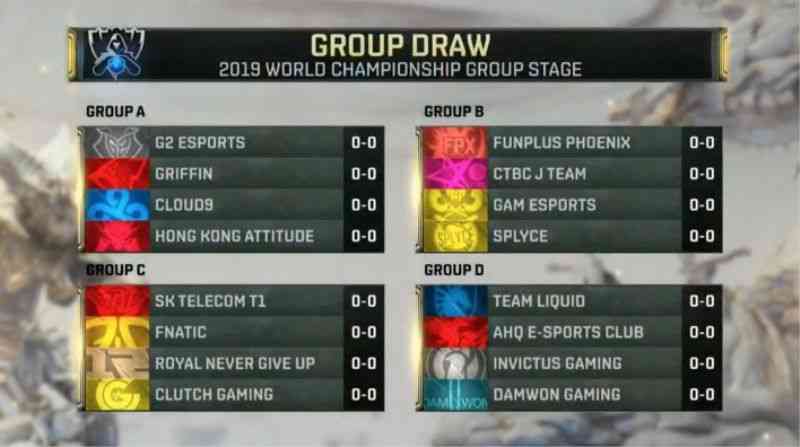 LCK's third seed and Play-in stage favorites Damwon Gaming absolutely dominated their groups and went undefeated. Damwon played against Low Key Esports in the Knockout stage and managed to sweep them 3-1 having little to no trouble. Damwon seeded in Group D where they will face ahq Esports, Invictus Gaming, and Team Liquid.
NA LCS' third seed Clutch Gaming managed to become a fan favorite within the community thanks to the team's meme culture. Even though they had a shaky group stage, Clutch Gaming dominated the Knockout stage against Royal Youth and showed the world it is finally TANNER TIME. Clutch seeded in Group C, the death group, where they will face SK Telecom 1, Fnatic, and Royal Never Give Up.
LEC's third seed Splyce gave the fans what they've wanted with a long-distance series. Their Knockout match against Unicorns of Love was the Worlds 2019's first best-of-5, and oh boy it was a close one. Despite some struggles to close out the series, Splyce came out on top and found its seeding in Group B. Splyce will face off the Chinese champion Fun Plus Pheonix, CTBC J Team, and GAM Esports.
LMS' third seed Hong Kong Attitude kicked its way in the Worlds 2019. After securing the first place in Play-in Group C, Hong Kong Attitude matched the LAT champion Isurus Gaming in the Knockout stage. Hong Kong Attitude earned their place in Group A where they will face G2 Esports, Cloud9, and Griffin after finishing off Isurus in a dominating fashion.
The 2019 League of Legends World Championship group stage will kick off on Saturday, October 12 in Berlin, Germany at 14:00 local time. Europe's second seed Fnatic will face off against the first of LCK, SK Telecom 1.