Game News
Lowest Scores on Metacritic: Madden NFL 21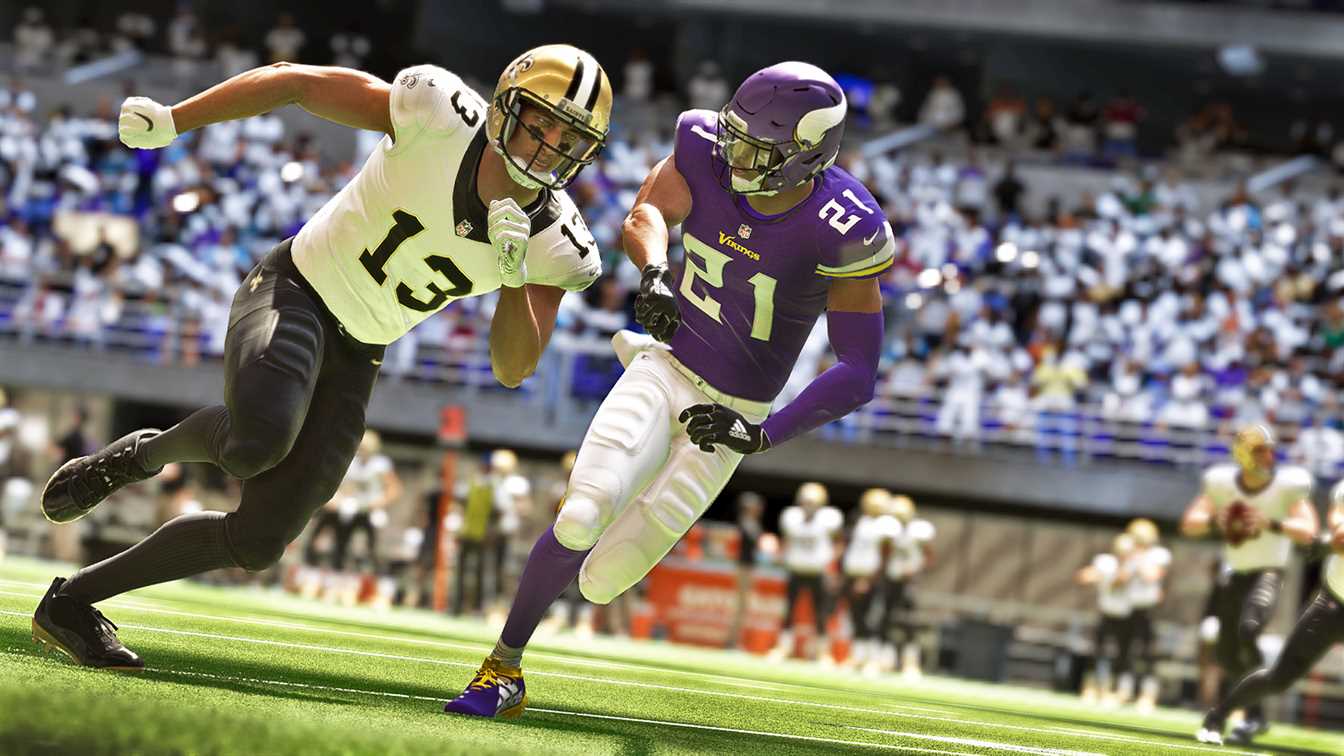 EA is publishing its games year by year (especially sports-titled games). This time they are back with the recent version of Madden NFL. It is released on August 28. Thanks to the recent agreement with Valve, it is also available on Steam. But it looks like things are not so well for the franchise. Because their game got one of the lowest scores on Metacritic.
When you look at the User Review Scores of on Steam, you can see a 'mixed' rating. But there is more to hear. The PC score on Metacritic is currently 0.9. PS4 version enjoys a lot lower score. With a 0,4 score on Metacritic, EA's NFL breaks the record of Warcraft 3: Reforged.
The users are complaining about that the game has much more bugs than the last year's Madden NFL Game. New bugs appeared in addition to Madden NFL 20's bugs. Rather than the bugs, there is also a game mode called Madden Ultimate Tournament Mode, it is similar to the FIFA Ultimate Team. It is such a mode that if you want to obtain your favourite player. You have to empty your wallet. This is one of the most important reasons that people are giving a negative score. Players also say that they want a more realistic and updated experience.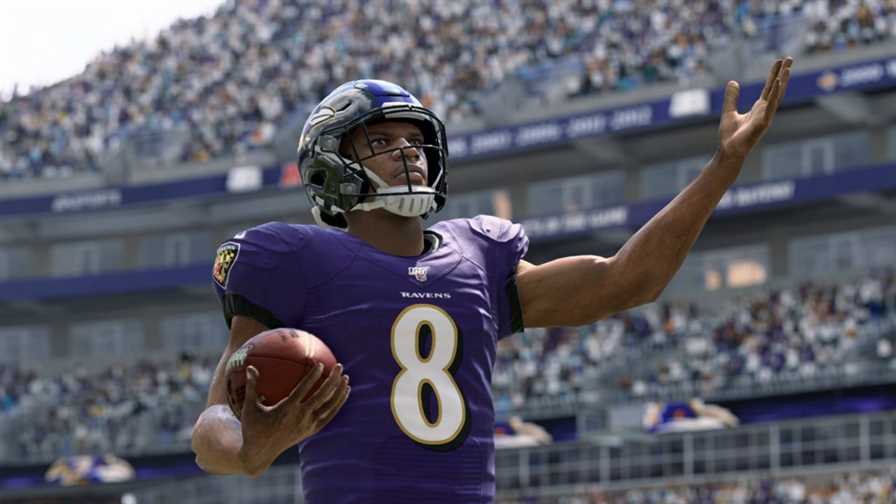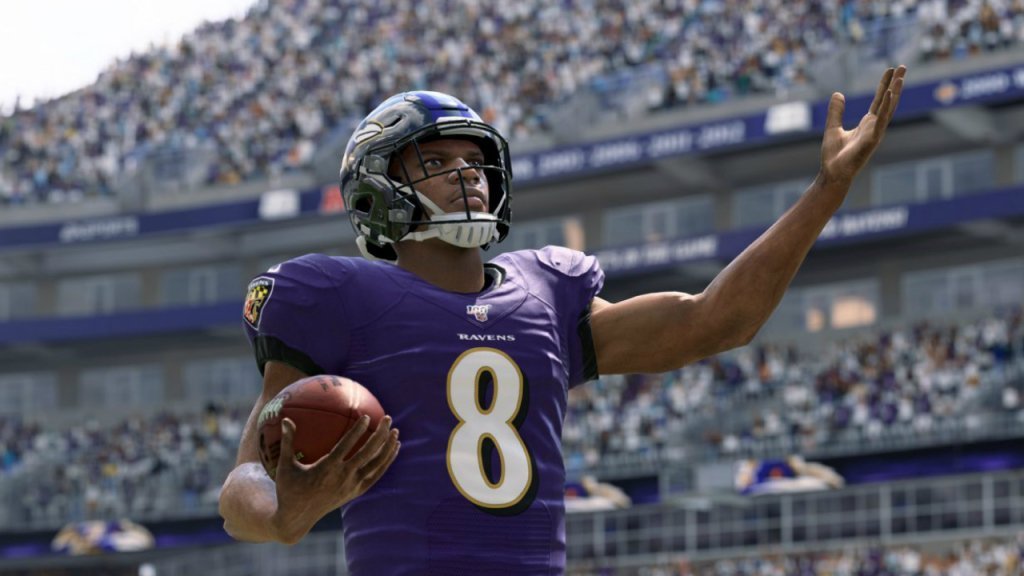 Lowest Scores on Metacritic: Gamer Comments
It seems like this loop between EA and Gamers will continue until EA makes a step back. Players are not happy with the loot box styled mechanics of the games.
Lastly, let's leave you alone with some of the comments that are written about Madden NFL 21 on Metacritic:
"The amount of bugs and glitches are astonishing. This is a copy and paste of madden 20 and you should NOT even think about buying this piece of garbage #NFLdropEA Collapse"
"This game is atrocious. Same game as Madden 20, which was a bad game. Franchise mode has been the same for years. All they added was pass rush moves and the yard. This game should be a 6 max. I'm giving it a 0 because EA has run out of excuses in my eyes. Do not buy!"
"Same game but actually WORSE. The gameplay is trash and scripted. The only things this game cares about are microtransactions. Spend your money ELSEWHERE"