Movie News
The Flash Movie gets Man of Steel Actors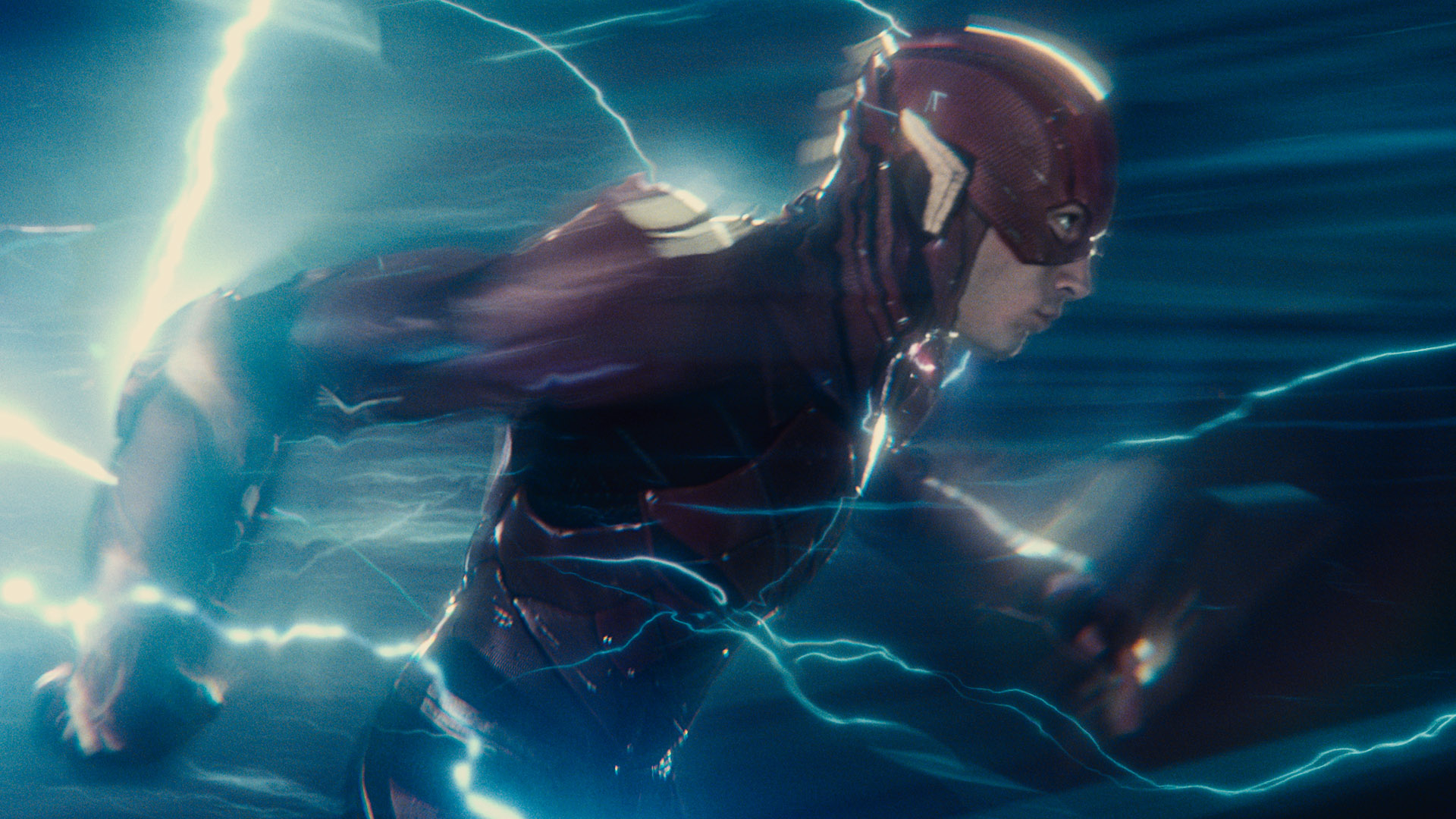 Currently, the excitement of multiverse subjects continues in both the Marvel and DC cinematic universes. Although Marvel is advancing this business in a more careful and continuous way, we can say that we have started to witness that DC side is doing very well with some movies. The most awaited movie will be The Flash, without a doubt. New actor news for the movie, which will enter the multiverses with some inspirations from the Flashpoint comics, continues to come.
Man of Steel Actors Join the Cast of The Flash Movie
As you know, very important characters will take place in The Flash movie, directed by Andy Muschietti, who previously directed IT and Mama movies. We will see the Batman characters played by both Ben Affleck and Michael Keaton in this movie. In addition to Supergirl, prominent characters are also expected by DC to be in the movie. In this context, we do not know how they will handle the subject, but it is stated that two important names in the movie Man of Steel have joined the cast of the movie.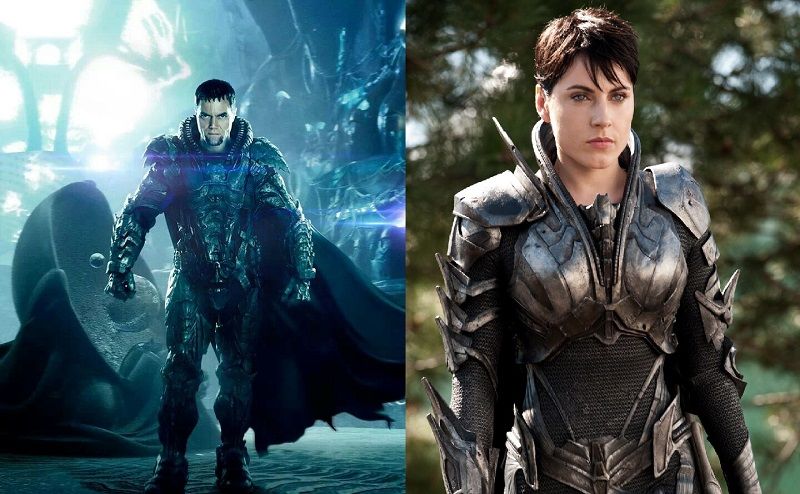 It was stated that the famous actor Michael Shannon, who played the character of General Zod in the movie Man of Steel, and Antje Traue, who played Faora, one of Zod's loyal soldiers, joined the cast of The Flash movie. In particular, General Zod played an important role in the Justice League connection of the event. We probably have the possibility to see them again in the time of the Man of Steel movie, along with the time jumps. Of course, when these two characters appear in this way, we can say whether Superman will be in the movie or not. There is no explanation about this yet.