Game News
Medieval Dynasty Early Access Date Announced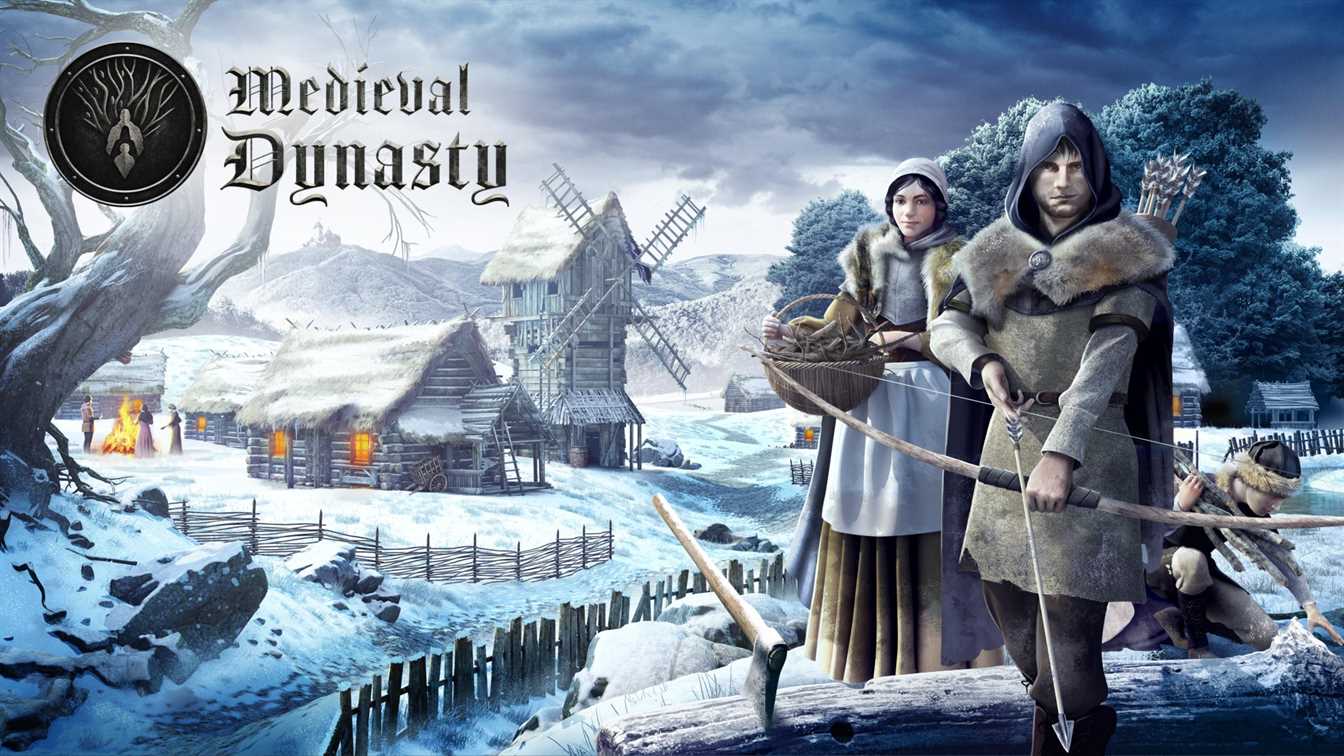 Medieval Dynasty is an open-world simulation RPG game set in the Middle Ages. The game is developed by Render Cube and published by Toplitz Productions. There is no exact release date for the full game yet. But Toplitz Productions announced the early access date for the Middle Age themed game. The game will be available for early access on 17 September 2020.
The game will be available for PC. The developers promised that the game will have a better experience than the other Dynasty games. In Medieval Dynasty, players will start the game in a small village and will try to expand their borders to a huge kingdom. Players will also be able to trade between the nations. But this won't be easy. Because players have to plan their economy carefully, a little micro-management may be.

What to Expect From the New Medieval Dynasty Game?
CEO of Toplitz Productions Matthias Wünsche said: "We are excited to present with Medieval Dynasty the next major milestone from our Dynasty series as an Early Access version from September 17. The team has worked hard to provide the players with an as realistic as possible life in the early middle ages by combining various successfully genres with a beautiful open world. Therefore, we are now very much looking forward to the feedback and further ideas from the community, which will certainly influence the path of the further development of the game.".
So here are some promised features of Medieval Dynasty;
Safeguard your place in history by founding a prodigious dynasty
Expand your borders by constructing buildings for your people
Farm, hunt, and cultivate the land to keep your populace well-fed
The winters are harsh; plan accordingly so that your people don't starve
Start a family and claim your place in history by founding a prodigious dynasty
The features of the game sound promising. The game looks like a 3D version of Age of Empires. But it is hard to guess what kind of game we will play.  So we just need to wait and see. Stay tuned, enjoy.