Movie News
Naked Master Chief: He Took off Underwear After the Helmet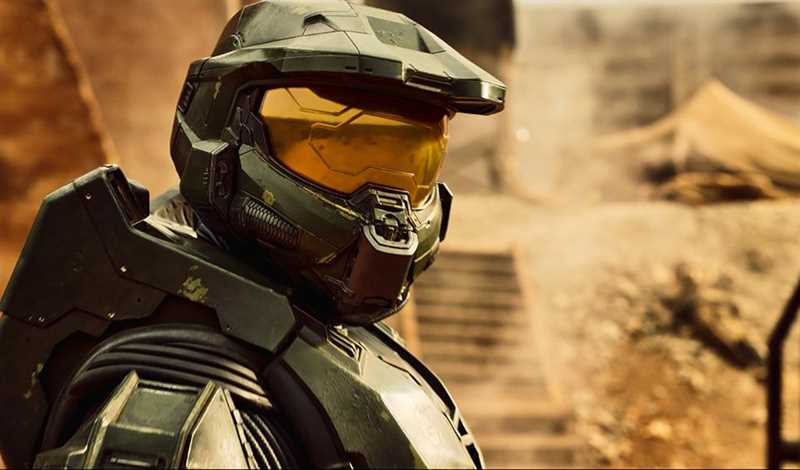 Naked Master Chief shocked the fans of IP. We left behind the third episode of the Halo series, which is adapted from the video game series of the same name, which has millions of fans.
In the Halo series, which was broadcast on the Paramount+ broadcast platform, Master Chief's taking off his helmet and showing his face was one of the most talked about scenes in the series.
After the scenes in which Master Chief, whose face we hardly see in the game series, walks around without a helmet in the series, another scene that will be talked about much more was signed in the 3rd episode.
Naked Master Chief: After the Helmet, He Took Down the Pants
Master Chief, who took off his helmet in the first episode of the series and put his armor aside in the second episode, even took off his underwear in the third episode.
Now, we met wtih the naked Master Chief. Of course, the fact that John-117 was naked due to Pablo Schreiber, who gave life to the character, has of course surprised the Halo fans who watch the tv series. Just like the helmet issue, it is evident on platforms like Reddit that this divides people into two.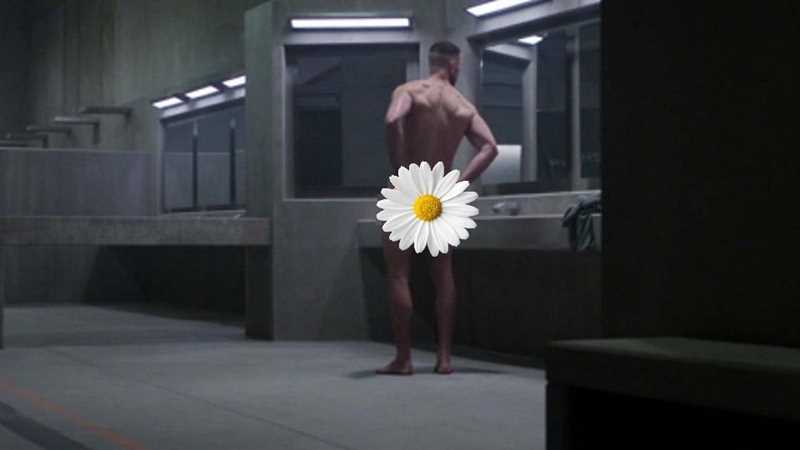 The first season of the Halo series, which the fans of the series received positive reviews, will last after 9 episodes and will make the season finale on May 19.
It is not yet clear whether the series how will be the finale. If the positive feedbacks are also reflected in the views, we can probably see Paramount and Microsoft sitting on the table for the second season.