Game News
New Bundles with AMD Radeon RX 5000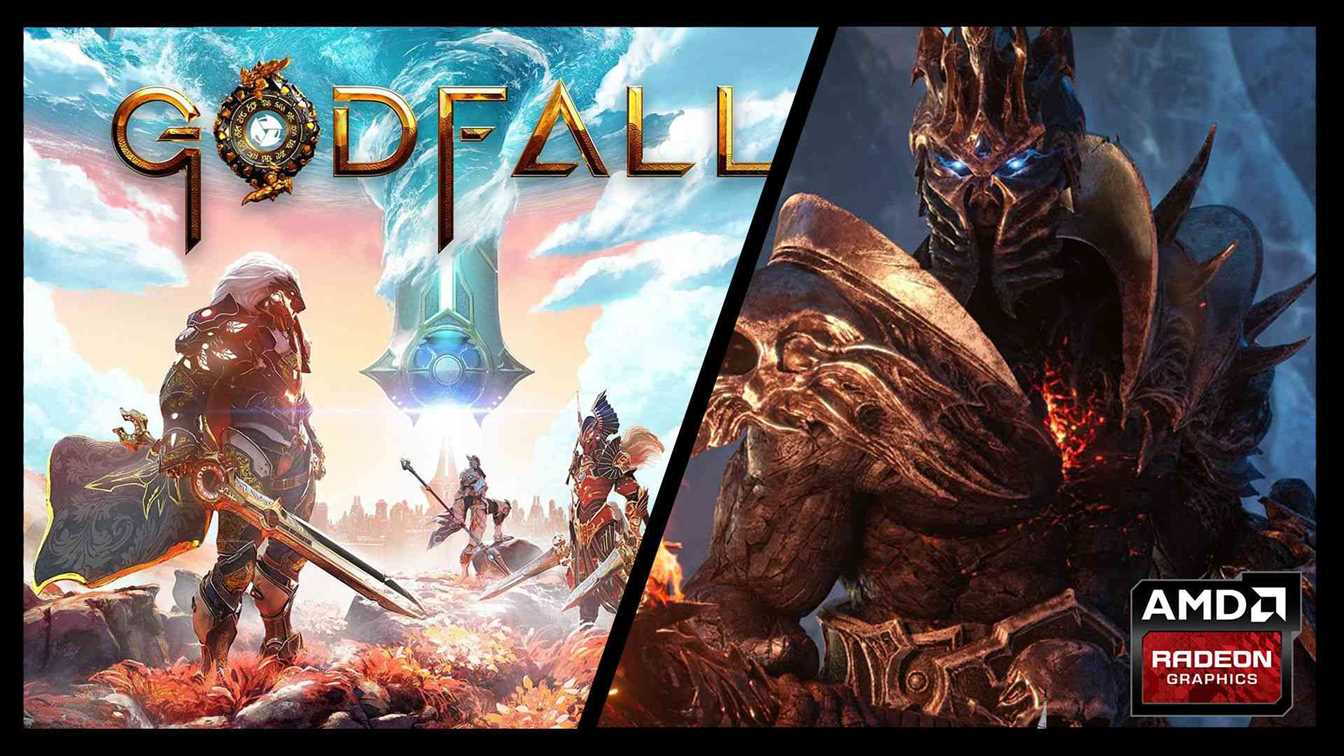 Competition between PC hardware producers keeps going on. Besides, this year, AMD has new plans for its promotion strategy. We already mentioned about free Assassin's Creed Valhalla for the new generation AMD Ryzen buyers. Now, AMD is preparing a game bundle for Radeon RX 5000 series graphics cards.
With Radeon RX 5000 series, Godfall and World of Warcraft: Shadowlands will be given free. With this development, AMD "Raise the Game" bundle is coming back.
Godfall is the new exclusive game that will come out for PlayStation 5 and Epic Games this holiday. The developer of the game is Counterplay Games and the publisher is Gearbox Publishing. Godfall is described as a "looter-slasher" game. It supports singleplayer and also 3 players cooperative mode. We still don't know about its exact date of release. It will be a role-playing game developed with Unreal Engine. The game also will come out as optimized for AMD Ryzen and Radeon.
World of Warcraft: Shadowlands is the continuation of a huge multiplayer game for the longest run. The extension will be about Shadowlands, the realm of the dead in Warcraft lore. It is available for preorder. The exact release date is not yet reported by developers, but the game is expected to start in November 2020.
So, Radeon and Ryen products will be live within a few days. The scheduled date for AMD Ryzen 3000XT series is 7 July. We believe those free games will continue coming from AMD. Stay tuned for more information!
Radeon RX 5000 Game bundles:
Q4 2019:
Ghost Recon: Breakpoint or
Borderlands 3
3 months of Xbox Game Pass PC
Q1 2020:
RX 5700(XT)/5600XT: Monster Hunter World: Iceborne Master Edition Resident Evil 3
RX5500 XT: Resident Evil 3 Ghost Recon: Breakpoint Resident Evil 3
3 months of Xbox Game Pass PC
Q3 2020:
Godfall
World of Warcraft: Shadowlands