TV - News
New Game of Thrones series is already in production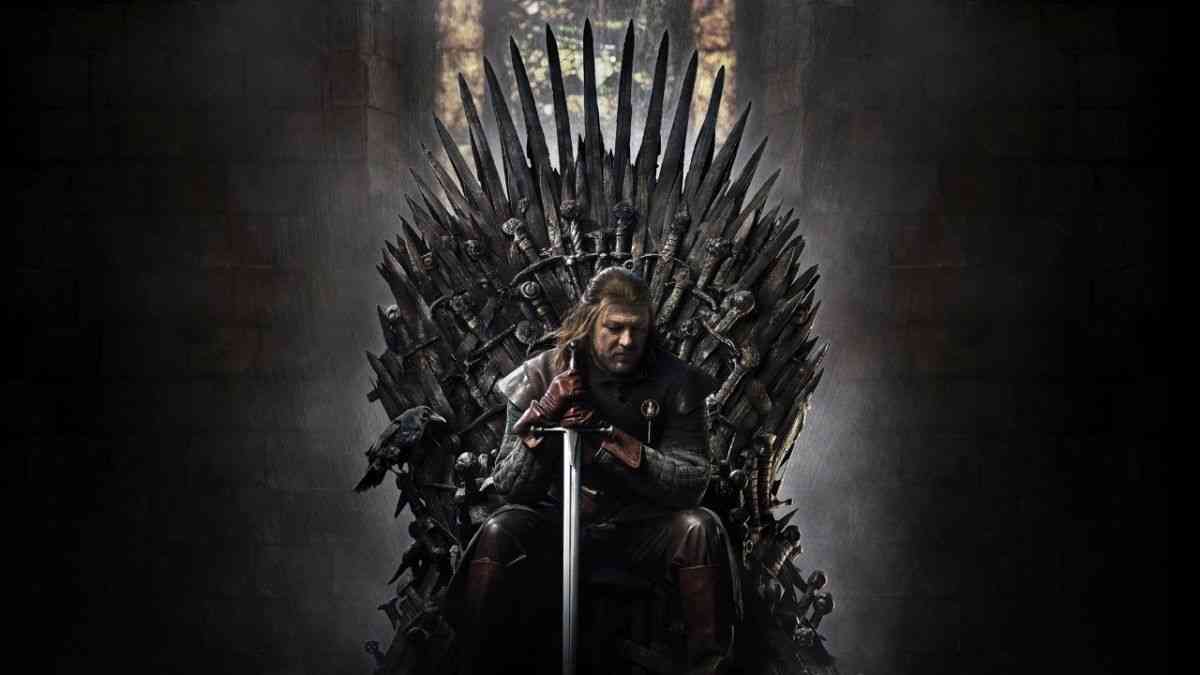 After the final season of Game of Thrones, which farewell to the screens with controversies, the eyes are of course directed to the previously announced side stories.
New Game of Thrones series is already in production
As you know, there are about 5 side story projects for Game of Thrones. Two of them were taken for granted. It was announced by Entertainment Weekly that the first project, which was announced to start shooting in the summer months, reached this stage. According to the news on the site, the shooting of the new Game of Thrones series, which is not yet known, has started in Northern Ireland.
It was also announced that S.J.Clarkson will make the pilot part of the series. He has previously worked on The Defenders and Jessica Jones, and is expected to direct the new Star Trek. The new Game of Thrones series features actresses such as Naomi Watts and Josh Whitehouse, as well as names like Georgie Henley, Toby Regbo, Jamie Campbell Bower, Alex Sharp, Naomi Ackie and Ivanno Jeremiah. There were also reports that the new series could tell of the conquering Aegon period.