Game News
New Star Wars Game Has Been Announced
It has been announced that a new Star Wars action-adventure game is being developed at Skydance New Media, which was established under the supervision of writer and director Amy Hennig. The studio is a branch of film production company Skydance Media and has entered into second major partnership after announcing a new Marvel game last October.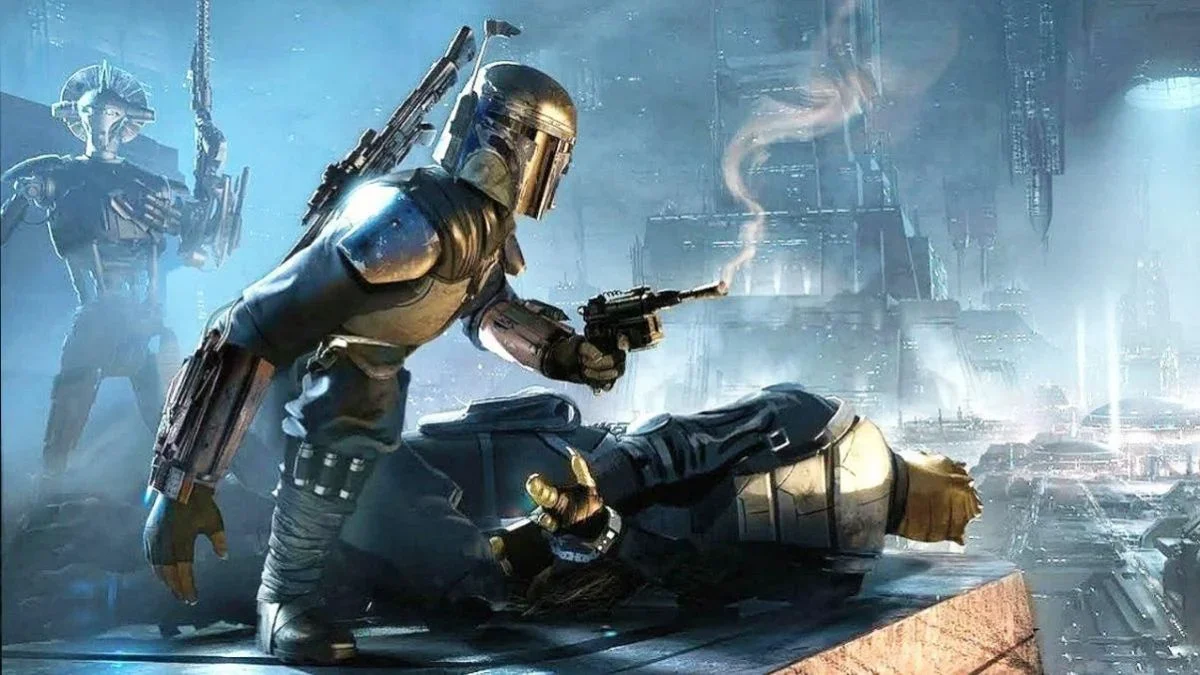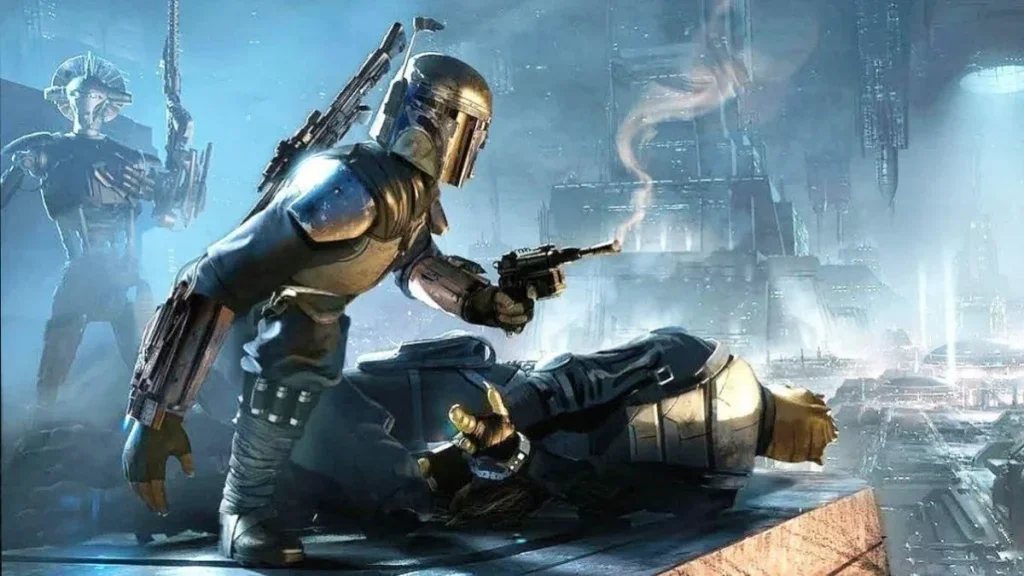 As Electronic Arts' game development exclusivity deal for the Star Wars franchise expired, Lucasfilm Games sought talent for a number of new projects, including a remake of Knights of the Old Republic from Aspyr and an unnamed Star Wars game from Ubisoft. . Today, Amy Hennig has been tasked with working on this famous brand once again, this time with her new studio. Hennig is a famous name who worked as a writer and creative director on the first three Uncharted games.
New Star Wars Game Has Been Announced
We still know very few details about the new, untitled Star Wars project from Hennig, Skydance New Media, and Lucasfilm Games. The action-adventure game will have AAA coverage and will likely be story-driven given Hennig's portfolio. Character details have not been revealed for the action-adventure game, but it will be an original story. Skydance New Media also informed that the new Star Wars game will be released on many platforms at the same time.