Game News
New Tony Hawk Game is Under Development According to CKY Drummer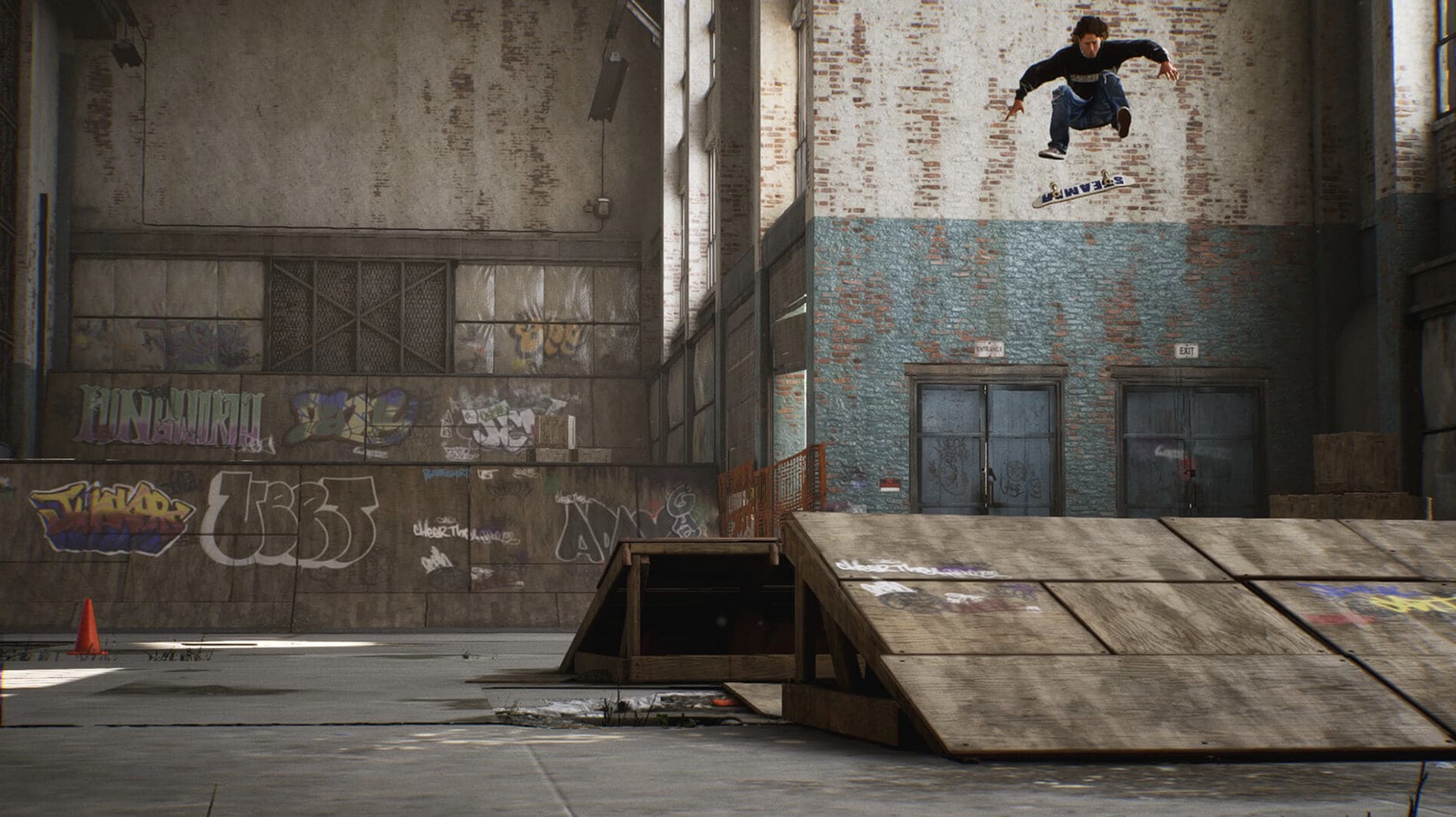 A new Tony Hawk game might be in development. At least that is what, Jess Margera, the drummer of CKY is saying.
A brand new Tony Hawk game might be coming soon
It is a bit odd to learn some gaming news from a drummer. But this time, it might be different. Because according to Jess Margera, the drummer of CKY, their music will be featured in an upcoming new Tony Hawk game. This rumour may eventually be true because CKY's music was featured in previous Tony Hawk's games as well. He states this news on "The Behind Closed Doors Podcast". "We (CKY) are doing the music on the new one coming out too." Says Margera.
A new Tony Hawk game would definitely be not a surprise. Because Tony Hawk's Pro Skater 1+2 was a huge success for Activision. But all we know currently is that they are going to use CKY's music. If these rumours are true, of course. But let's take this with a grain of salt. Because this might be also another remake of the previous Tony Hawk series.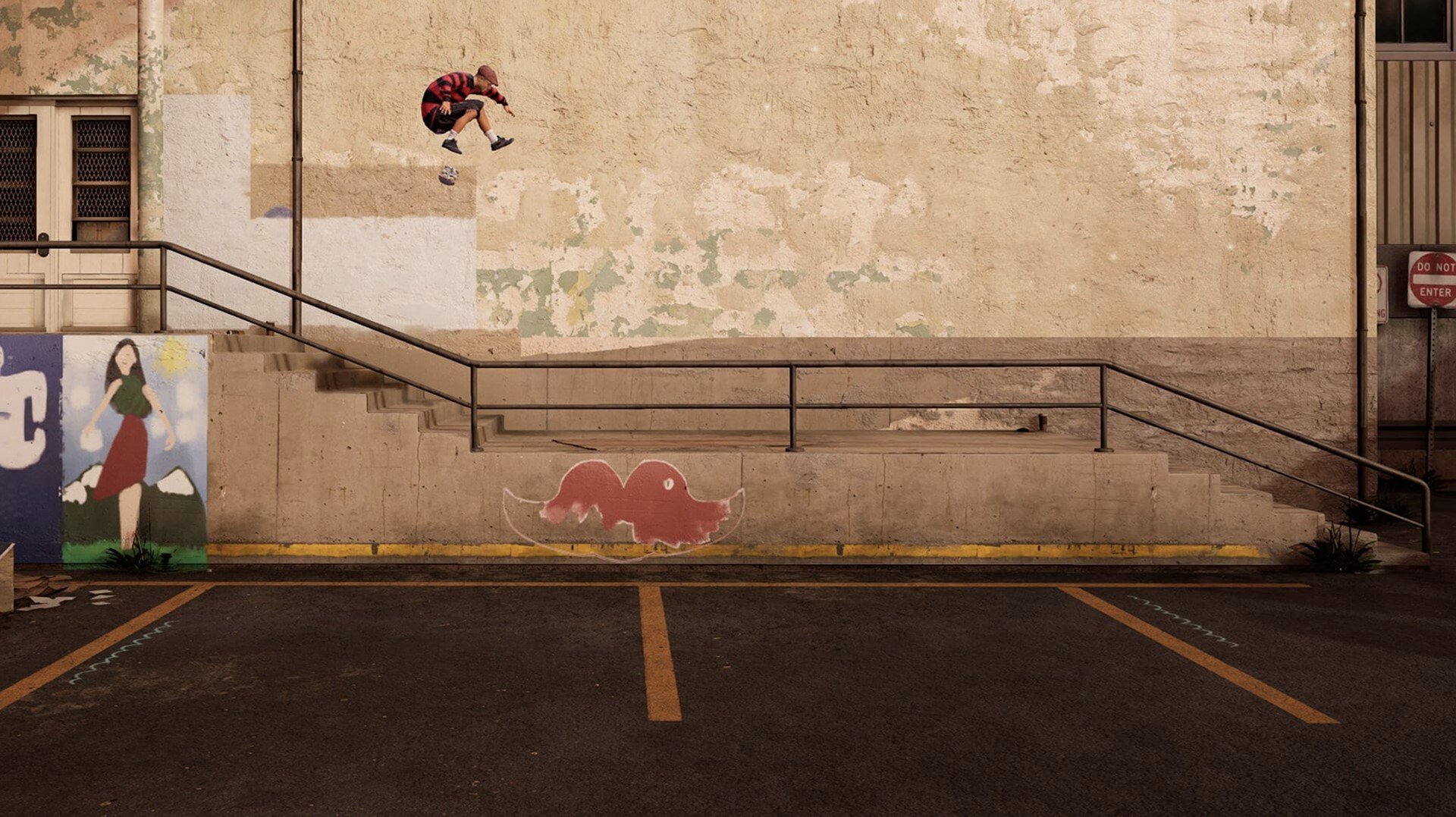 Remastered games are the new hit right now. The developers are mostly making remasters or remakes instead of releasing a new game. The new Tony Hawk game could be a remake of other Tony hawk titles. But it is still too early to talk. On the other hand, we may see the announcement on the upcoming E3 that is going to happen next month.
Speaking of remasters and remakes, Tony Hawk's Pro Skater 1+2 was a really great remake. We had lots of fun and nostalgia while playing it. And we also did a review about the game expressing our opinions to our readers. If you are curious about or comments for Tony Hawk's Pro Skater 1+2, you can click here to read our review. This remake is one of the best examples of how a remake should be.