Game News
NieR: Automata Shipped 5 Million Copies Wordlwide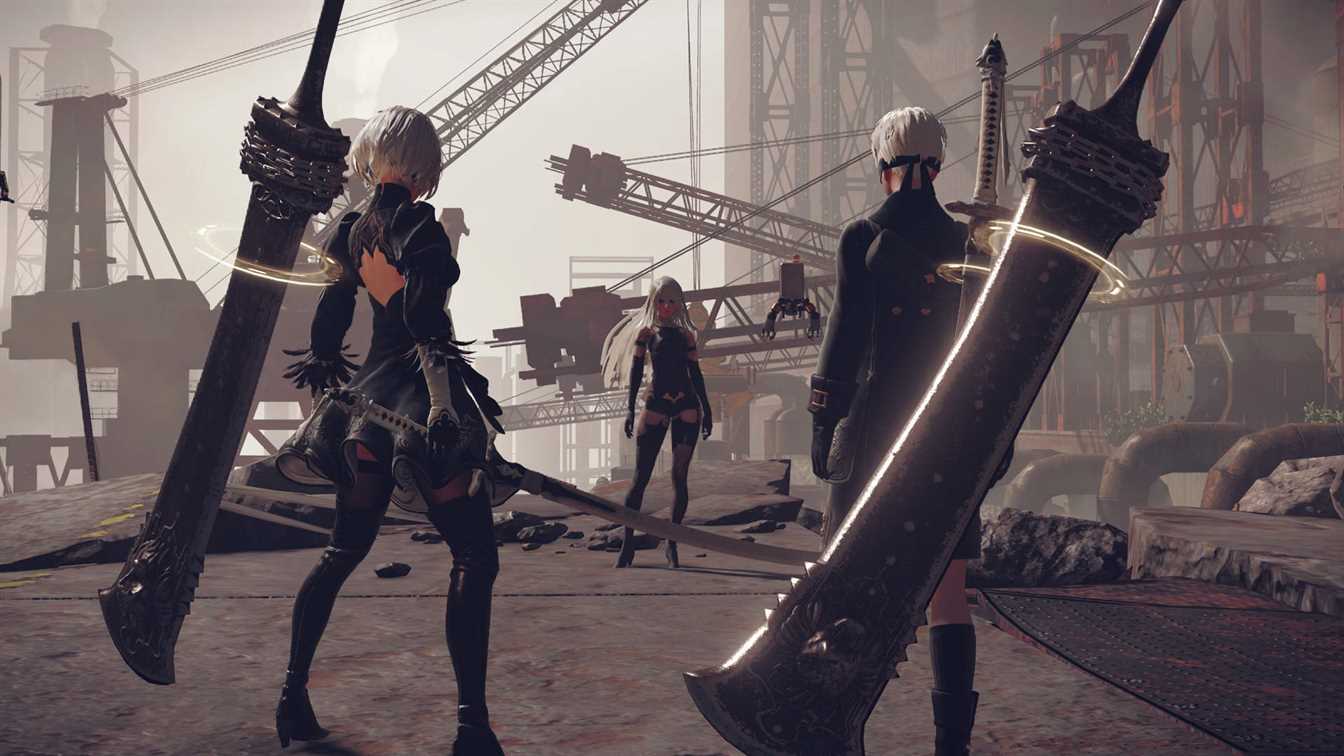 Today, During the NieR Christmas Livestream, Square Enix revealed that NieR: Automata shipped over 5 million copies worldwide.
NieR: Automata Shipped 5 million unique copies worldwide.
This 5 million copies shipped worldwide includes both digital and retail versions of NieR: Automata. That is a huge success and a milestone for Square Enix and of course, for their famous and popular JRPG title. Rather than these impressive sales numbers, a manga has also been announced for the title during the Christmas Livestream. You can check out the artwork just below.
Megumi Soramichi, whom you may know for the first manga adaptation of Chivalry of a Failed Knight and Zombieland Saga will draw the upcoming manga of Nier. If you ask us, the artwork looks great. And we are pretty sure that the rest of the manga will be as impressive as the artwork. This one was also one of the important news that came up during the Livestream except that NieR: Automata shipped 5 million copies.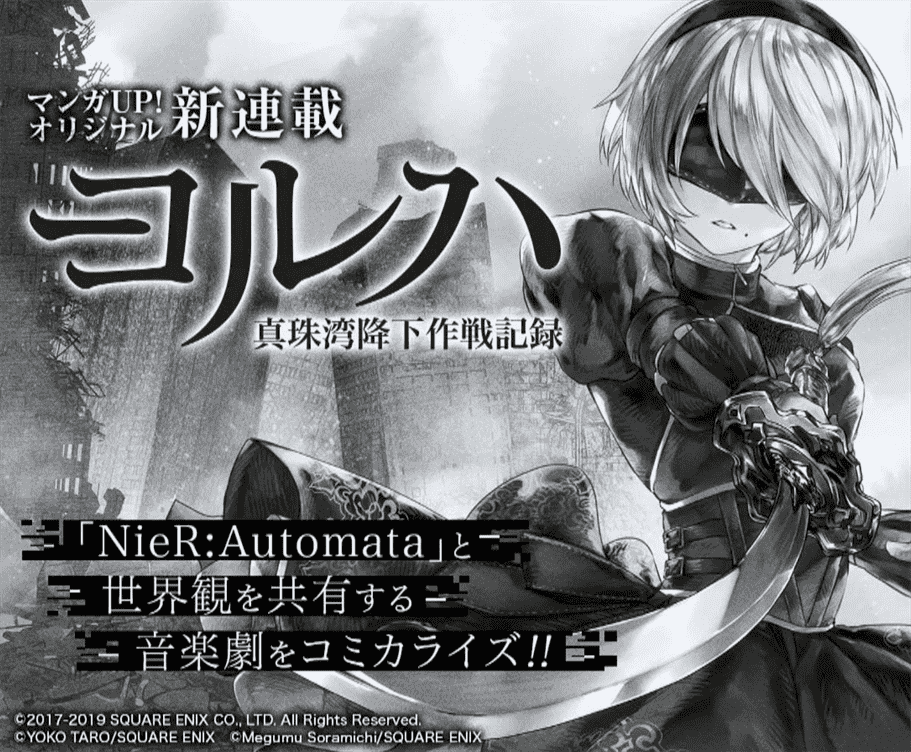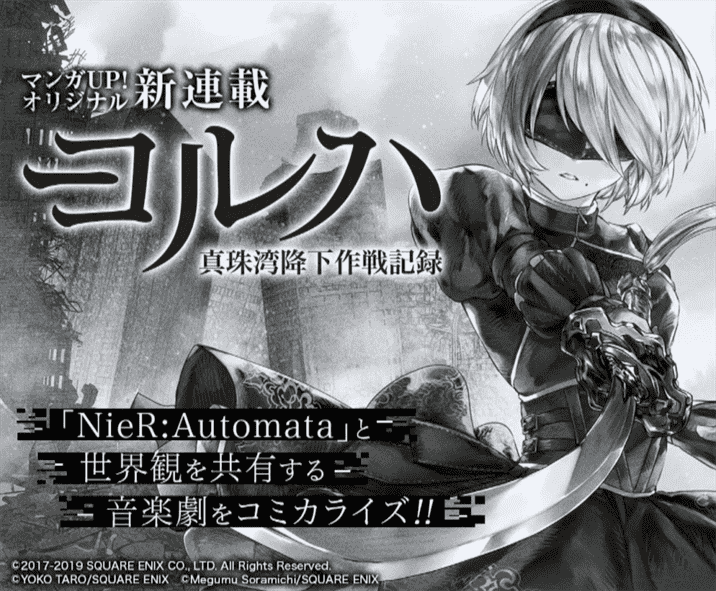 Rather than the manga and the sales success of Nier: Automata shipped 5 million, we also have news about NieR Replicant ver.1.22474487139. It will be available on April 22, 2021, on Japan and Asia. The western countries have to wait one day more. It will come to North America and Europe on April 23, 2021, for PS4, Xbox One, and PC. There is no news about the NieR Replicant ver.1.22474487139 coming to next-generation consoles. But it will most probably be available via backwards compatibility in the future.
If you want to see more NieR, you can watch the official trailer of NieR Replicant ver.1.22474487139. Although it is not a brand new game, the graphics look pretty impressive. Square Enix does really good work recently when we talk about remakes and remastered releases. And it looks like NieR Replicant ver.1.22474487139 will be on this list too. NieR is a great game after all. And it will be better with the upcoming remaster.