Game News
Operation Shadow Legacy is Live in Rainbow Six: Siege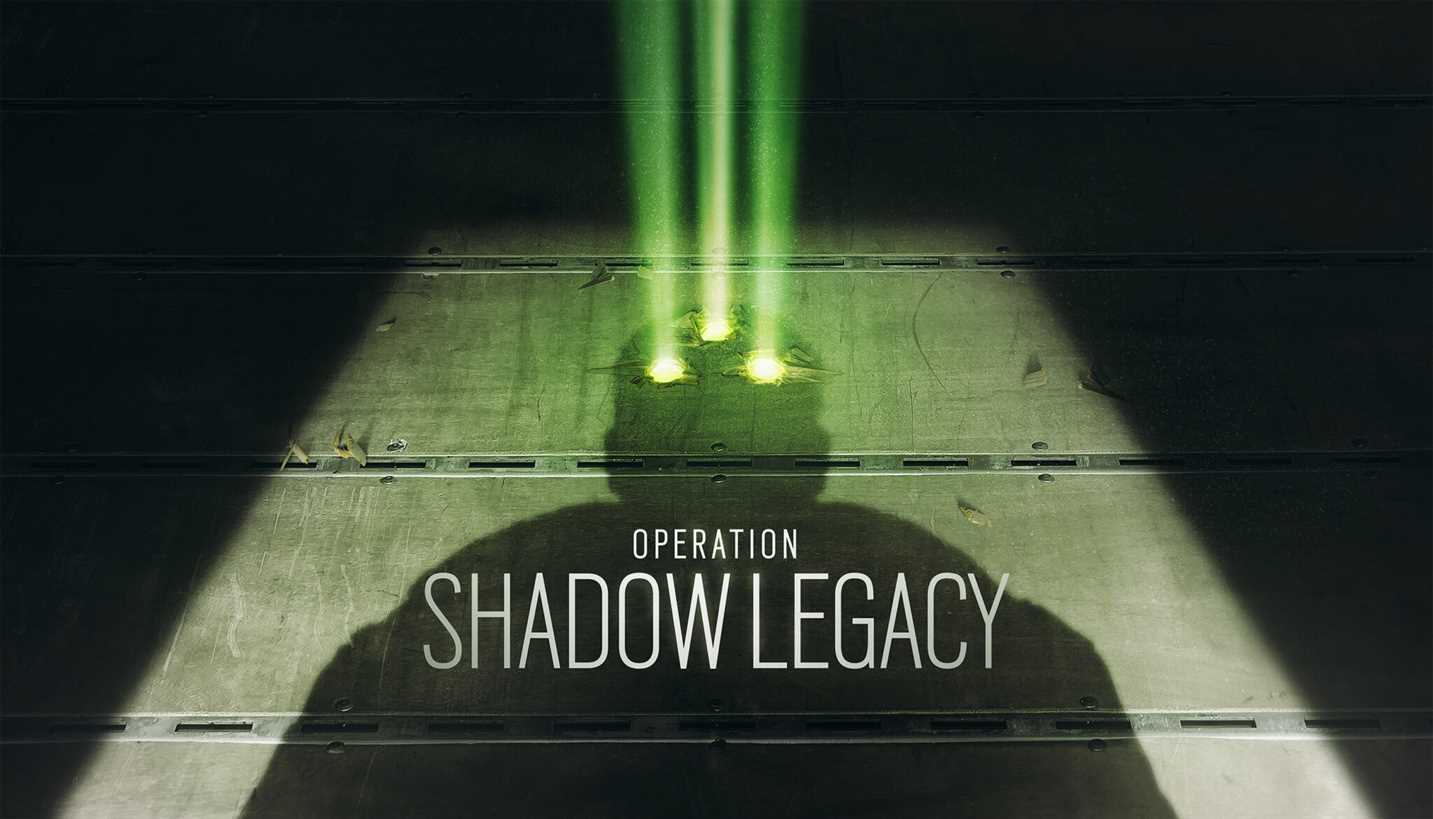 I guess it's time to set up your gear again and get right into the action. Because Rainbow Six: Siege came up with huge changes in Operation Shadow Legacy.
The Operation Shadow Legacy update is 14 GB and includes Sam Fisher as "Zero"
Sam Fisher comes up with a completely new loadout we never seen on other operators in the game. His gadget has spy cameras shooting lasers. It is good to see Sam Fisher back, even though the game is not a Splinter Cell. Fisher is not the only change in the 14 GB Update Operation Shadow Legacy. Some operators get their old Holo back and some others stick with the new one. Ping 2.0 is also available. You can also watch the animation of the Operation Shadow Legacy that showed up after Riders Republic on Ubisoft Forward. If you are interested in the changes in the new update we have listed all of the changes for you: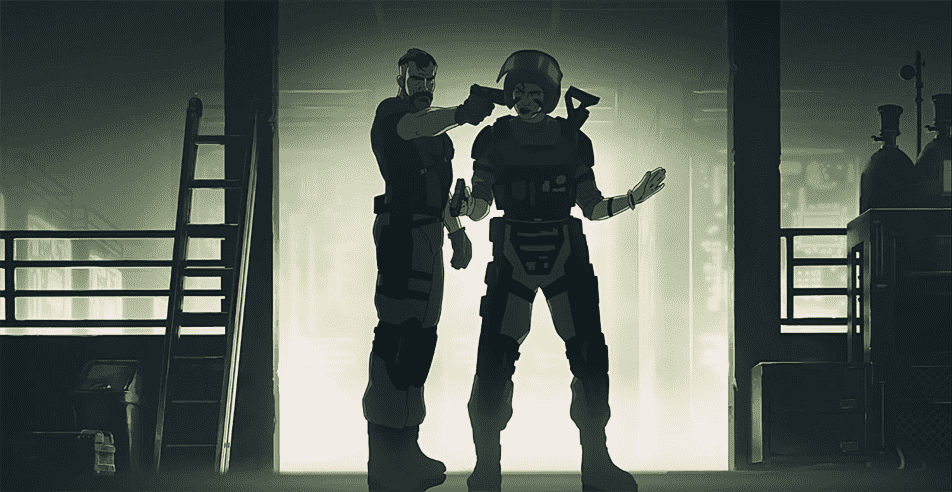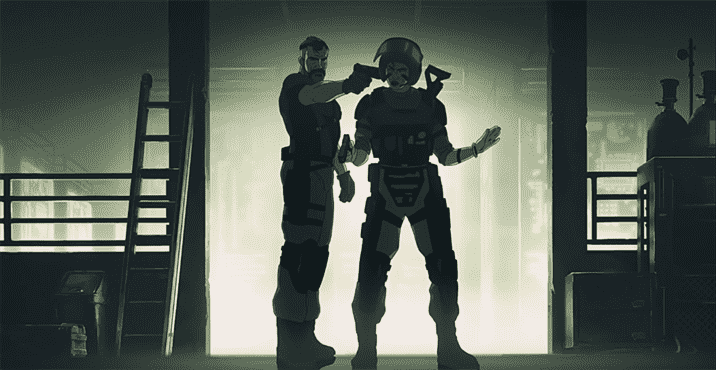 Rainbow Six Siege: Operation Shadow Legacy Patch Notes
UPDATES
PING 2.0
We're currently evaluating the feedback that we've received on Ping 2.0 over the course of the Test Server. So far, we've observed that the benefits of the new ping system are more heavily weighted towards more casual players, but we also understand the potential drawbacks raised by high-tier players about the new ping system. With this in mind, we would like to spend some more time gathering data and feedback on the live servers. We'll continue closely monitoring the impact of Ping 2.0 while it's on live while we we take a closer look at our options to try and will do our best to incorporate feedback to make the new Ping 2.0 an enjoyable experience and useful tool for players of all backgrounds.
OPTICS
1X SCOPE OPTIONS AND AVAILABILITY
We have heard player feedback on the availability of options for 1x scopes on operators. While making the 1x scopes available for all the operators is something that we have considered, there are a number of design limitations that prevent us from making it a possibility at this time. We are currently exploring our options and will share more when we have a better solution during the upcoming days of Operation Shadow Legacy.
SCOPE ADDITIONS
1.5x on Mozzie's P10 Roni
1.5x on Alibi's ACS12
2.0x on Maestro's ACS12
2.5x on Hibana's Type-89
HOLO
Based on feedback over the course of the TS, we've given the old Holo back to some operators, while swapping the new Holo to others to gather more data and feedback. This change should give players more agency when choosing between using the new Holo vs. other alternatives. This will also only impact DEF operators with 1x zoom scopes. We'll be closely studying and monitoring the performance of the two Holos and player feedback on the live servers as well.
Re-added old Nato Holo in place of the new MH1 Holo for: Wamai (AUG A2), Oryx (Mp5), Pulse (Ump 45)
Added new Nato Holo to replace old Holo for: Castle (Ump45), Doc (Mp5), Echo (Mp5SD)
NOMAD
Gave Nomad more options on her scopes to make them feel and look a bit better.
ARX: Removed 1.5x, Added 2.0x
AK: Removed 2.0x, Added 1.5x and 2.5x
ADS SENSITIVITY
The sensitivity slider now goes up to 200. Don't forget that when you patch into the new season, your old sensitivity settings will automatically be converted into the new system.
BOMB REMODEL
Addition of panels to the bomb model in order to fix issues with pixel peeks.
PLAYER BEHAVIOR
MMR CHANGES FOR ANTI-BOOSTING
To discourage boosting and de-ranking, players can no longer drop below 1000 MMR, and players cannot gain more than 150 MMR from any game.
VOTE-TO-KICK REMOVAL (LATER IN THE SEASON)
Early in the season, we will be removing the vote-to-kick feature from Quick Match. We've been monitoring the use of vote-to-kick for the last seasons and have confirmed that it is indeed a highly abused feature used as a disruption tool and that it is considered by most to be a pain point in this playlist. Considering that it brings more tension to Quick Match, we decided to turn it off.
IN-GAME REPORT NOTIFICATIONS
You will now receive in-game notifications after a player you reported is sanctioned. These will replace the 'Thank you' emails that used to be sent out in this scenario. We are replacing the emails with notifications to be more transparent about our sanction process. It also allows us to keep sanction communication in-game, making it easier for users to get updates while they play.
OTHER UPDATES For Operation Shadow Legacy
Added raiser to the 1.5x Scope to alleviate the issue of the visible iron sight/front pins when in ADS.
Iana's Holograms will no longer trigger metal detectors.
New naming convention for shields. All shields will now display 'SHIELD' as their weapon type. (ex: Le Roc Shield, G-52 Tactical Shield, CCE Shield).
Reduced the size of the 1.5x Scope
Reduced the size of the reticule for the MH1 Holo Sight
Minor visual tweaks to Zero's scope icons for aesthetics.
Updated reticle structure for Kali's CSRX300 and Capitao's Crossbow
Updated reticle when entering gadget mode for Kali.
Vault prompt consistency after meleeing a barricade (See Vault Detection changes). Previously you could sometimes vault barricades after 1 melee. Barricades will now require at least 2 melee hits before the vault prompt will appear.