Game News
Rainbow Six Extraction Finka Trailer Gets Released by Ubisoft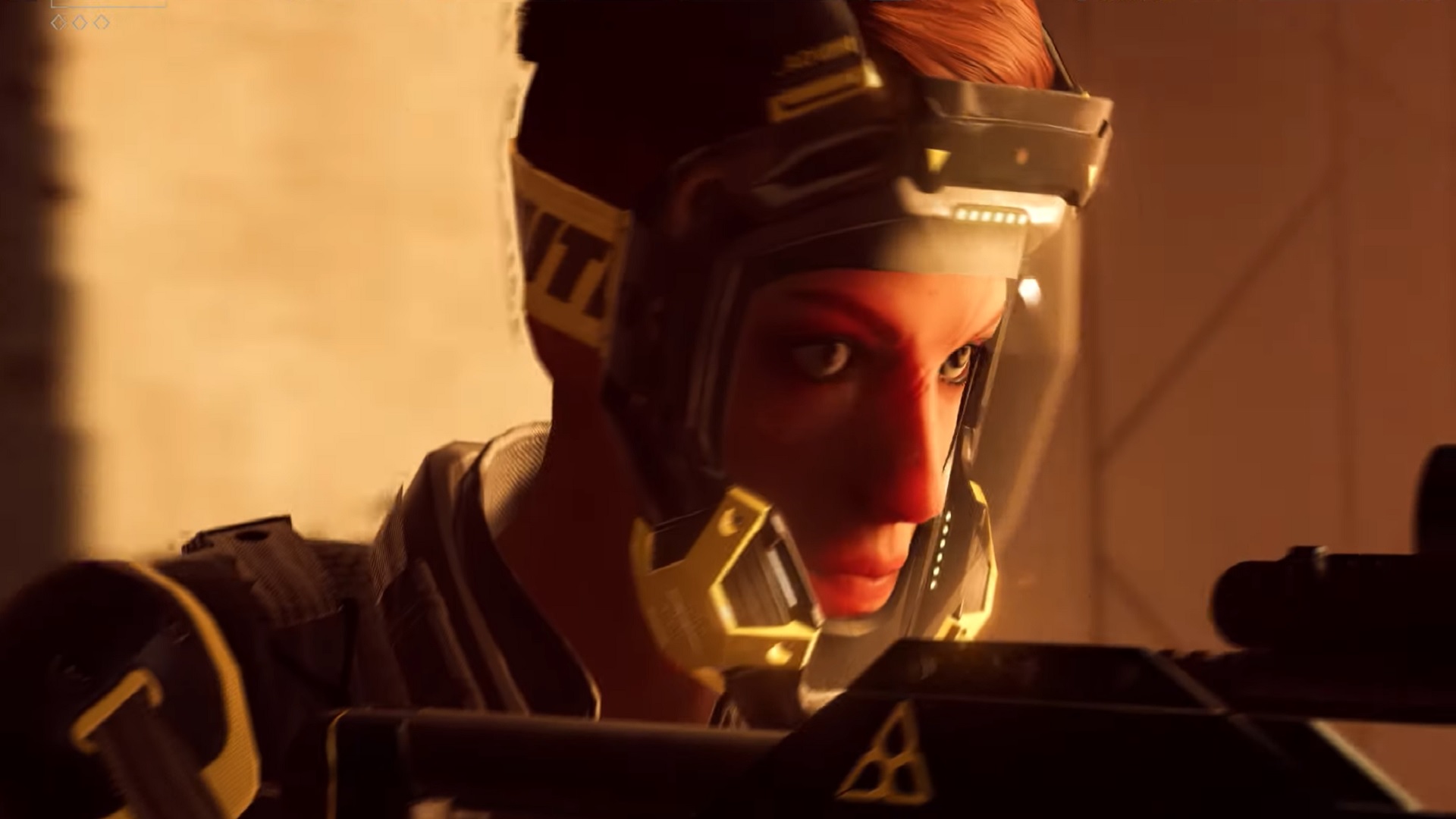 Today, Ubisoft revealed a brand new trailer. Rainbow Six Extraction Finka trailer has been released showing what benefits will the operator have.
Take a look at Rainbow Six Extraction Finka Trailer
Today, Ubisoft released a new trailer focusing on the Rainbow Six Siege operator Finka. With the Rainbow Six Extraction Finka trailer, we learn more about the role of the operator. If you wait for some improvements, we have some sad news for you. Because this Finka is totally the same as the Rainbow Six Siege one. Not much, not less.
Rainbow Six Extraction will release pretty soon for  PS5, Xbox SeriesX|S, PS4, Xbox One, PC, and Stadia it will release in January 2022 to be more exact. We already knew that the game got delayed for some time. Most probably this will be the actual release date as the developers don't want to annoy players anymore. You can check out the Rainbow Six Extraction Finka trailer just below:
Lastly, here is a description of Rainbow Six Extraction:
"Tom Clancy's Rainbow Six Extraction is a 1 to 3-player cooperative tactical first-person shooter. Assemble your elite team of Rainbow Six operators to launch incursions into the unpredictable containment zones and discover the mysteries behind the lethal alien threat called the Archæns. Knowledge, cooperation, and a tactical approach are your best weapons. Band together and put everything on the line as you take on an unknown enemy.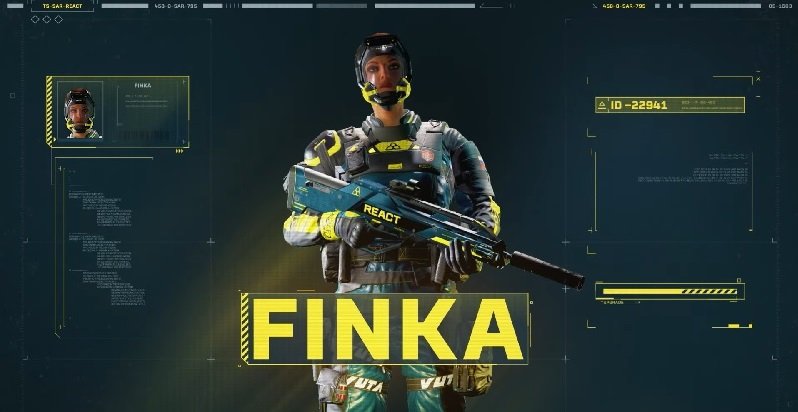 CROSS-BENEFITS
The game will support cross-play and cross-save between all platform families on day one. Owners of both Tom Clancy's Rainbow Six Siege and Tom Clancy's Rainbow Six Extraction will instantly unlock the entire roster of 18 operators in Tom Clancy's Rainbow Six Siege and will get the United Front cosmetic bundles in both games.
FEATURES:
LEAD ELITE RAINBOW SIX OPERATORS IN CO-OP OR SOLO PLAY
Squad up and create a team of up to three Operators or go solo. Pick from 18 of the Rainbow Six Operators that are best adapted to survive incursions. Each Operator has a specific set of weapons, gadgets, and abilities to master. The uniqueness and different playstyles of each Operator allows for limitless options to customize your roster. Striking the right balance on your team will be the key to success.
Complete missions to level up your Operator, boost their stats, and gain access to new loadout options and powerful combat perks.