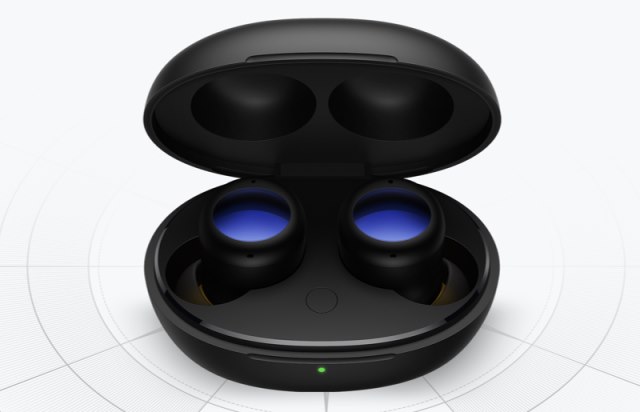 Realme announced its wireless headset with active noise cancellation, which is called the Buds Air 2 Neo. The headset, which also has features such as low latency, powerful bass mode, and environmental noise reduction, draws attention with its ability to use up to 28 hours.
Chinese technology company Realme announced its new wireless headset "Buds Air 2 Neo" at a new event. The headset announced at the event held in Pakistan; manages to attract attention with its impressive features such as long usage time, active noise canceling support, and low latency mode. So what features does the new Realme Buds Air have?
Buds Air 2 Neo, which we can land as the successor of the Buds Q headset, which announced last year, comes with LCP drivers with a 10 mm bass boost. The headset, which has a special processor that can reduce the background noise up to 25dB for active noise cancellation, also offers environmental noise-canceling support for a better quality call during the call. The headset provides environmental noise cancellation with a pair of microphones.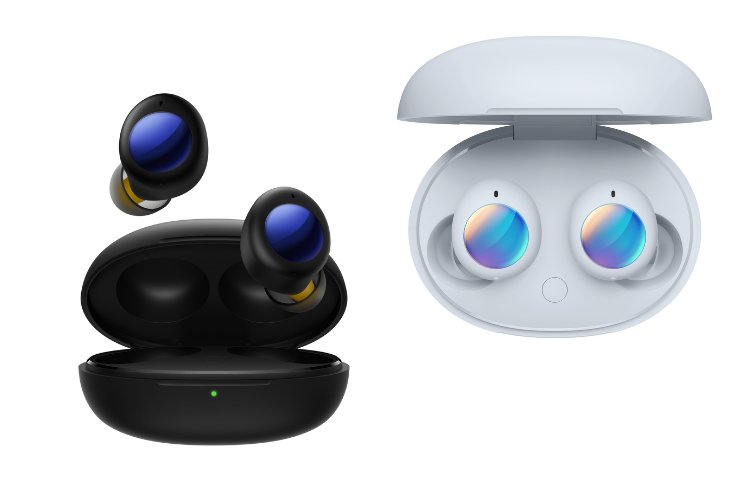 Realme Buds Air 2 Neo with ANC, Up to 28-Hours of Battery Life Launched
Featuring touch control in its bright zone, the new Realme Buds Air offers users up to 28 hours of use in total. When we look at the uninterrupted usage periods, the product, which we see as sufficient, offers up to 5 hours of use with active noise canceling feature. It also offers up to 7 hours of use with active noise canceling off. In addition, if you charge these wireless headphones for only 10 minutes, you have the opportunity to use up to 3 hours.
Realme Buds Air 2 Neo, which has IPX5 waterproof certification, Bluetooth 5.2 connectivity support, Bass Boost +, and a special usage mode to be able to hear the surrounding sounds, offers 88 ms latency when switched to game mode. The price of the wireless headset, which has two color options, black and white, announced as $ 50. Finally, you can use the link here to access our smartphone news.