Game News
Red Dead Online Will be Sold Separately on December 1st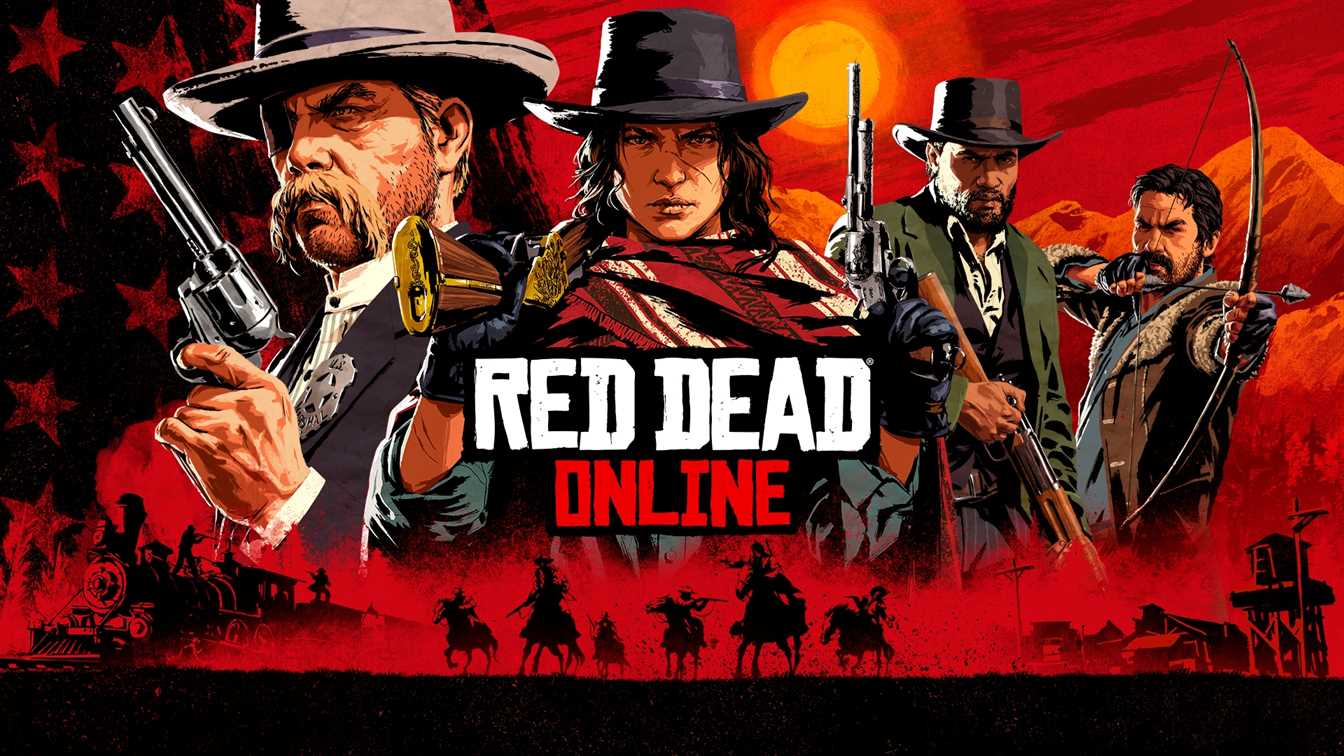 Today, Rockstar Games announces that Red Dead Online will be available separately from the original game starting on December 1st.
Rockstar Games gives details about the New Bounty Hunters Expansion of Red Dead Online
Rockstar Games says that even if you don't own Red Dead Redemption 2, you will be able to play Red Dead Redemption 2's multiplayer as it will be standalone starting from December 1st. And this will be available not only just one platform but also all of the platforms that Red Dead Redemption 2 got released. Including PlayStation Store, Microsoft Store, Rockstar Games Launcher, Epic Games Store and Steam. I guess nobody was waiting for something like this. But however, it is good news if you only want to play the multiplayer part of the game.
Speaking of Red Dead Online, there is also news about the New Bounty Hunters Expansion. Which will be available officially next week. "Bounty Hunters across Red Dead Online will have an influx of fugitives to deal with. As the Bounty Hunter Role is enhanced with new criminals to track down and Prestigious level equipment and skills to unlock across 10 more Bounty Hunter ranks. There will also be new Legendary Bounties and a 100 Rank Outlaw Pass," says Rockstar Games.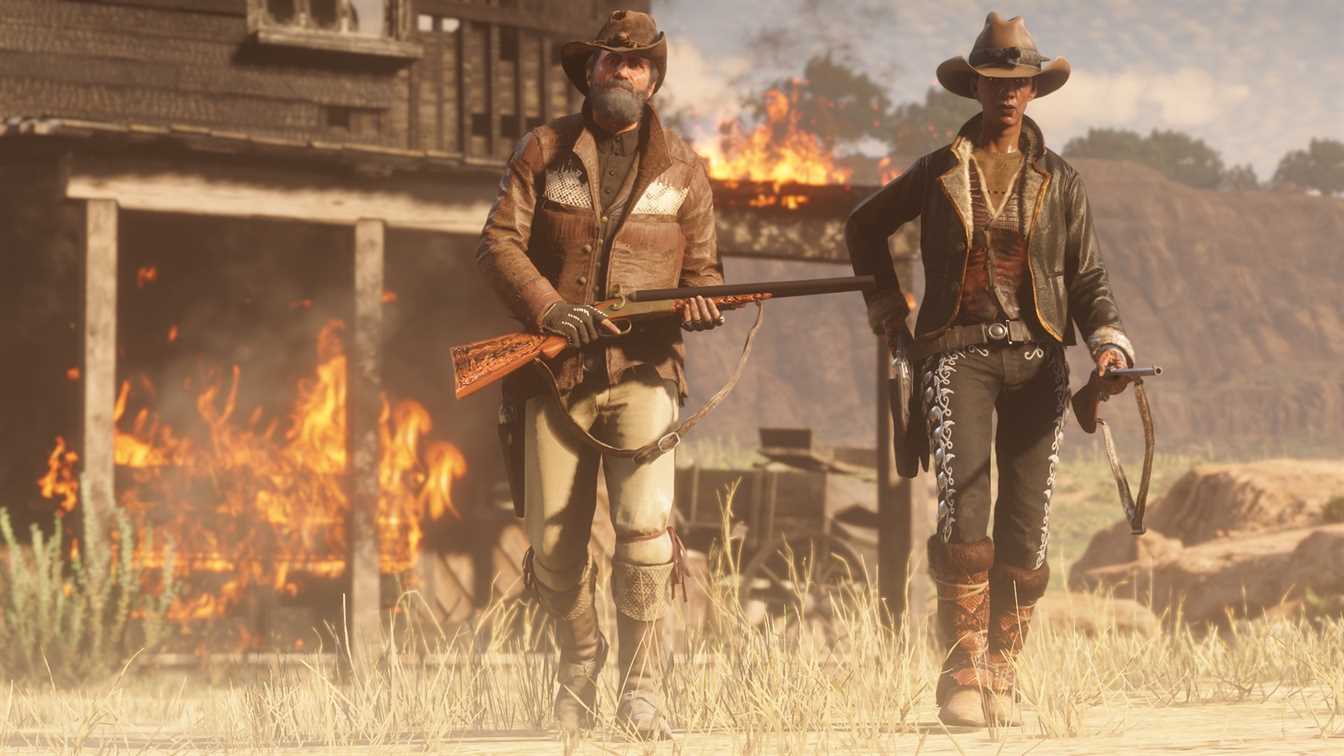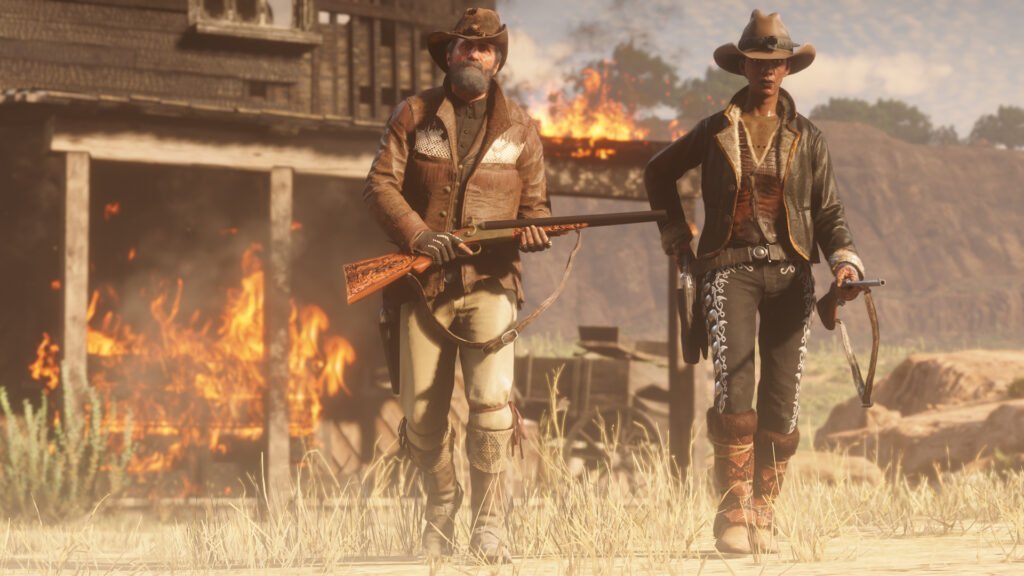 Also, this week all Bounty Hunter missions in Red Dead Online are awarding double XP. So if you want to level up quickly. This week is your chance. As many of you know, the multiplayer mode of Red Dead Redemption 2 was not a success. When we compare it with Grand Theft Auto Online. We will see if this decision of Rockstar Games will have any impact on the multiplayer mode of Red Dead Redemption 2. But from our perspective, there will be an increase in online players. As it will be cheaper from the original game Red Dead Redemption 2.