Game News
Resident Evil 2 DLC The Ghost Survivors details revealed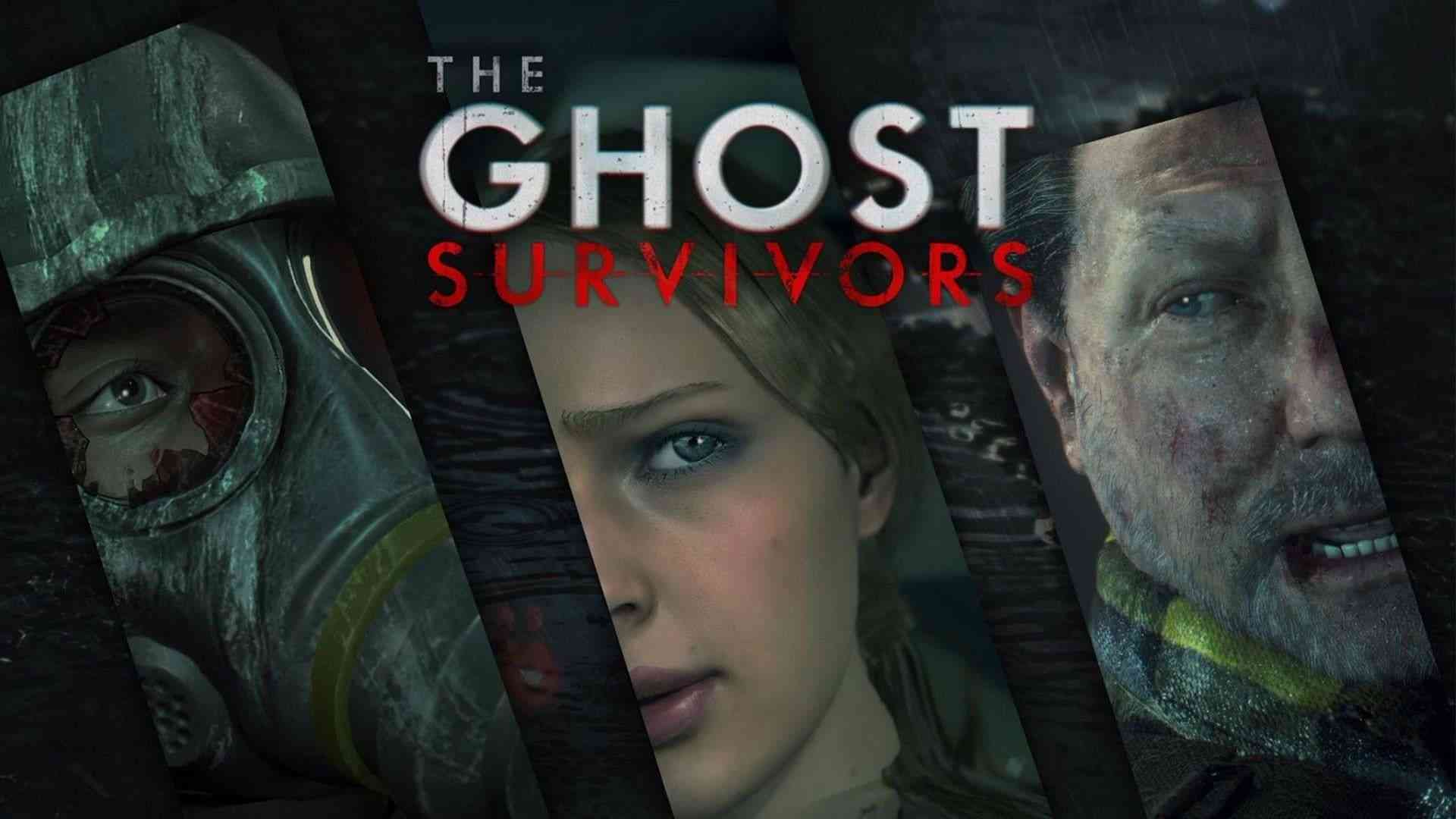 Capcom's latest released game Resident Evil 2 is getting a DLC. The new DLC which is called The Ghost Survivors, will be released February 15, 2019 and today we know what we will see in The Ghost Survivors.
Source: PlayStation Blog
Resident Evil 2 DLC The Ghost Survivors will be released February 15
The Ghost Survivors will tell players to three "what if" scenarios (No Time to Mourn, Runaway and Forgotten Soldier) . In DLC, we will play three different characters which originally didn't survive in the Raccoon City Incident.
No Time to Mourn will tell story of Gun Shop Kendo's owner Robert Kendo. If you already have played game, you know what he lived, but there is a second chance for him. In Runaway, we will play as Mayor's Daughter Katherine Warren. And in Forgotten Soldier, we will play as another forgotter U.S.S. agent. In Forgotter Soldier, players will face zombies with hard covered armor, so this will be a hard task to complete.
Resident Evil 2 is now available for PC, PlayStation 4 and Xbox One. What do you think about The Ghost Survivors? Are you excited?