Game News
SEGA Distributes Four New Games For Its 60th Anniversary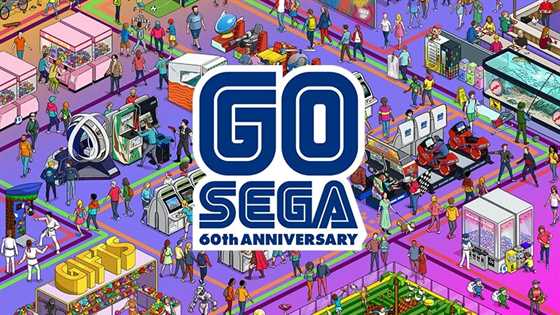 SEGA distributes four new free mini-games, developed for its 60th anniversary only, one after the other. Moreover, this distribution will carry out via Steam. So, video game giant SEGA is the subject of our news nowadays. Also, the reason for this is that the company is celebrating its 60th anniversary. The company, which has organized various campaigns in this context, has now added a new one to these campaigns. As part of the campaign, four games will be distributed free of charge every day.
SEGA Distributes Four New Games For Its 60th Anniversary Free From Steam
Over the past weeks, SEGA celebrates the 60th anniversary with a free Sonic game. Yesterday, the game called NiGHTS Into Dreams distributed free of charge. Today, the company has released a free game called "Armor of Heroes", which specially developed for the 60th year. The exclusive game released on Steam combines the action genre with a retro look.
Armor of Heroes is a game where you will fight using tanks. Armor of Heroes, which has 9 different modes, allows being played on the same screen, although it does not have online multiplayer support. In this way, you can have a fun experience with your friends. It seems that the encounters with 4v4 teams will be quite remarkable.
Armor of Heroes, released by SEGA free of charge on Steam, is not the kind of exhausting system requirements. A medium PC allows you to play Armor of Heroes fluently. So how do you get this game?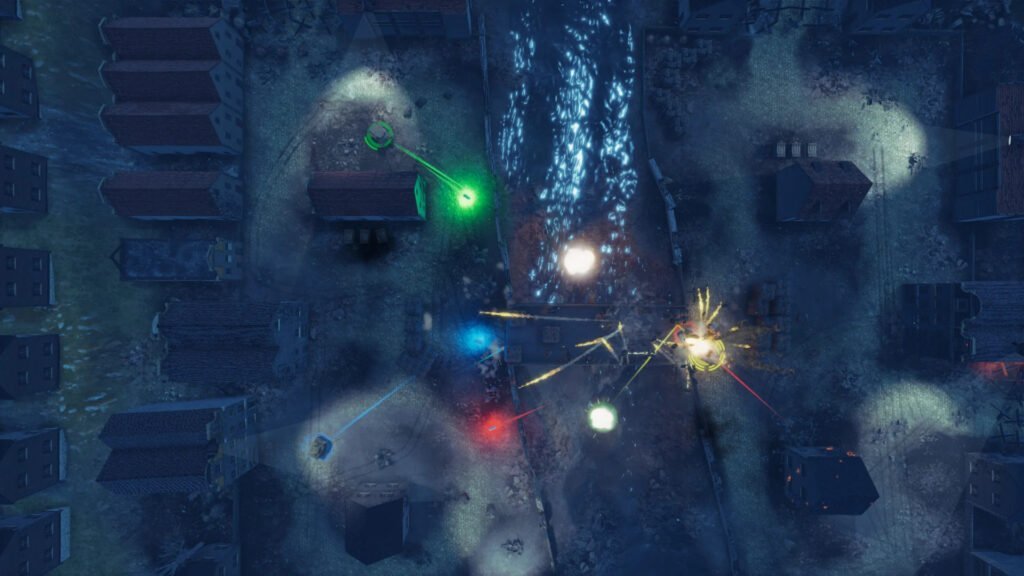 What You Need To Do to Get Armor of Heroes For Free
After logging in to your Steam account, access the Armor of Heroes listing page. You can use the link found here for this.
After clicking the "Play Game" button, the game will add to your library and will begin to download.
SEGA will also not stop after releasing Armor of Heroes for free. Later in the day, Endless Zone, a new SEGA game, will be released for free on Steam again. So, Endless Zone, which appears as a single-player game, will put us into a space adventure. Also, in the game that will appear in the platform type, we will try to destroy the objects we encounter using space vehicles. You can follow the game via the link found here and download it as soon as it is published.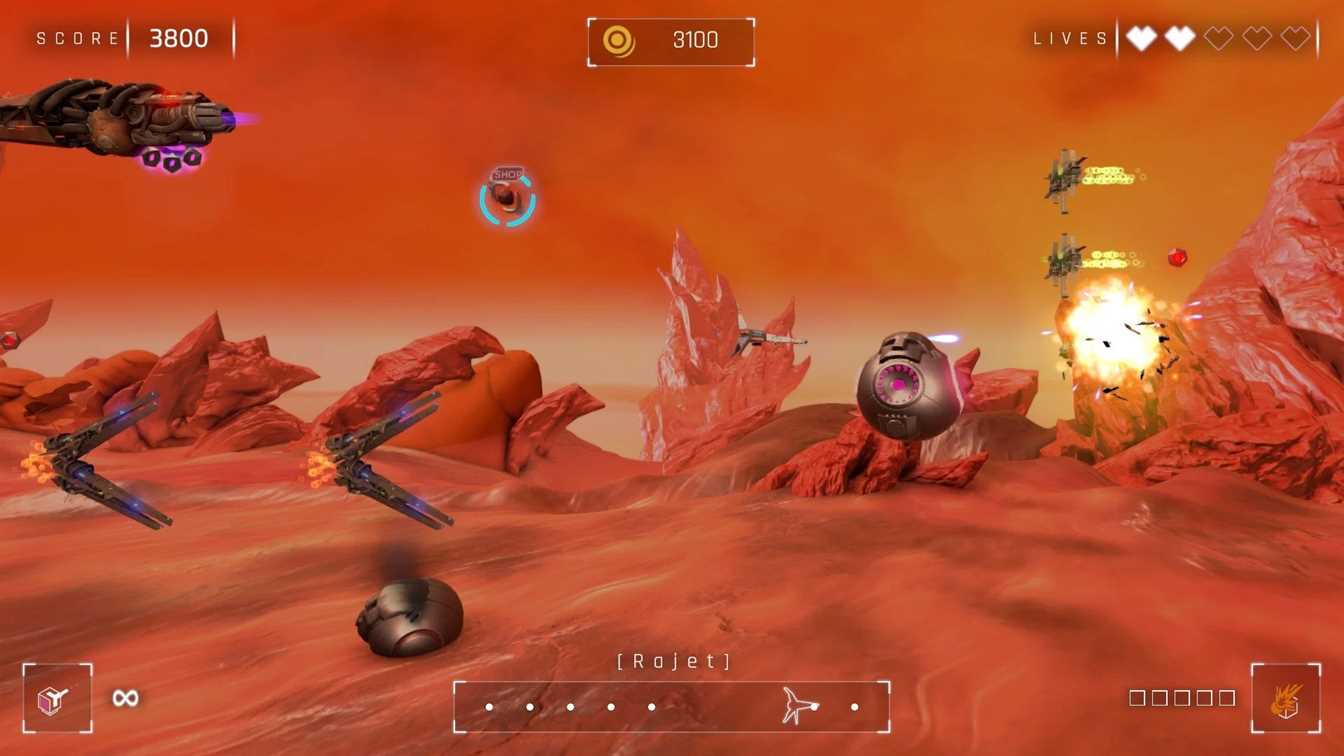 SEGA Distributes Four New Games Until Monday
SEGA will be out tomorrow with a new free game. This game, called Streets Of Kamurocho, is very similar to the original version of the Mortal Kombat saga. Streets Of Kamurocho, which will appear as a two-dimensional game, will allow you to play in pairs. Our goal in the game, as you can imagine, will be to beat the opponents. You can use the link found here to access Streets Of Kamurocho on Steam.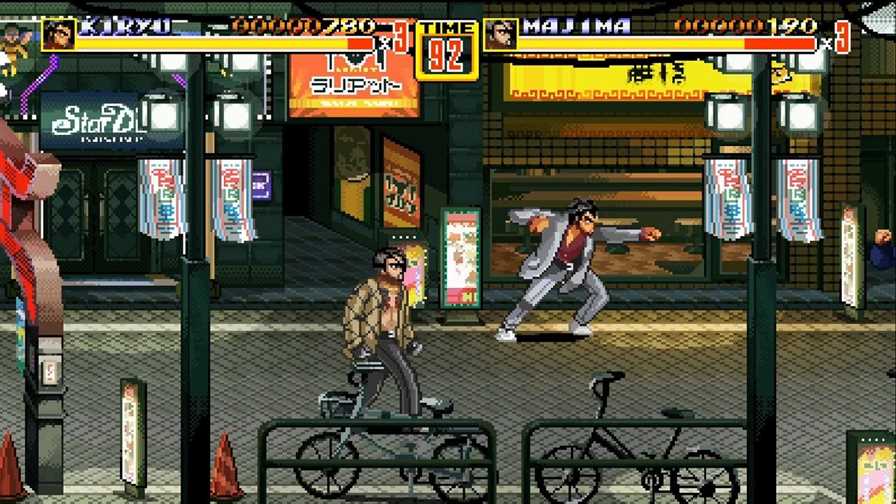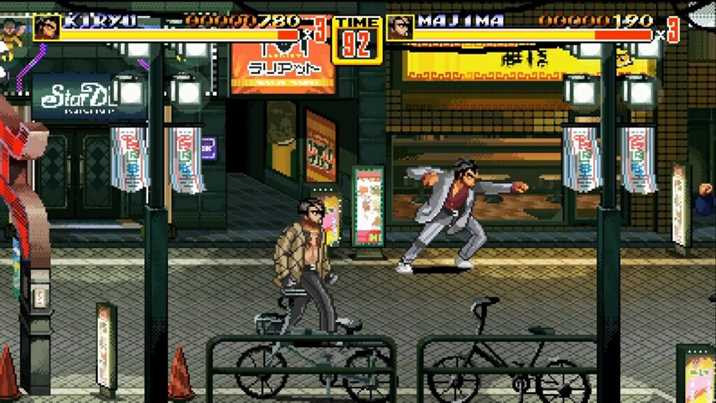 SEGA has another game to be released on Sunday. This game is called Golden Axed: A Canceled Prototype. In fact, this game is logically similar to Mortal Kombat. However, this time, we will be with a more crowded team and we will use weapons such as swords. The game, which will make you feel Assassin's Creed in terms of backgrounds, seems to be able to attract attention. You can reach the game named Golden Axed: A Canceled Prototype via the link here.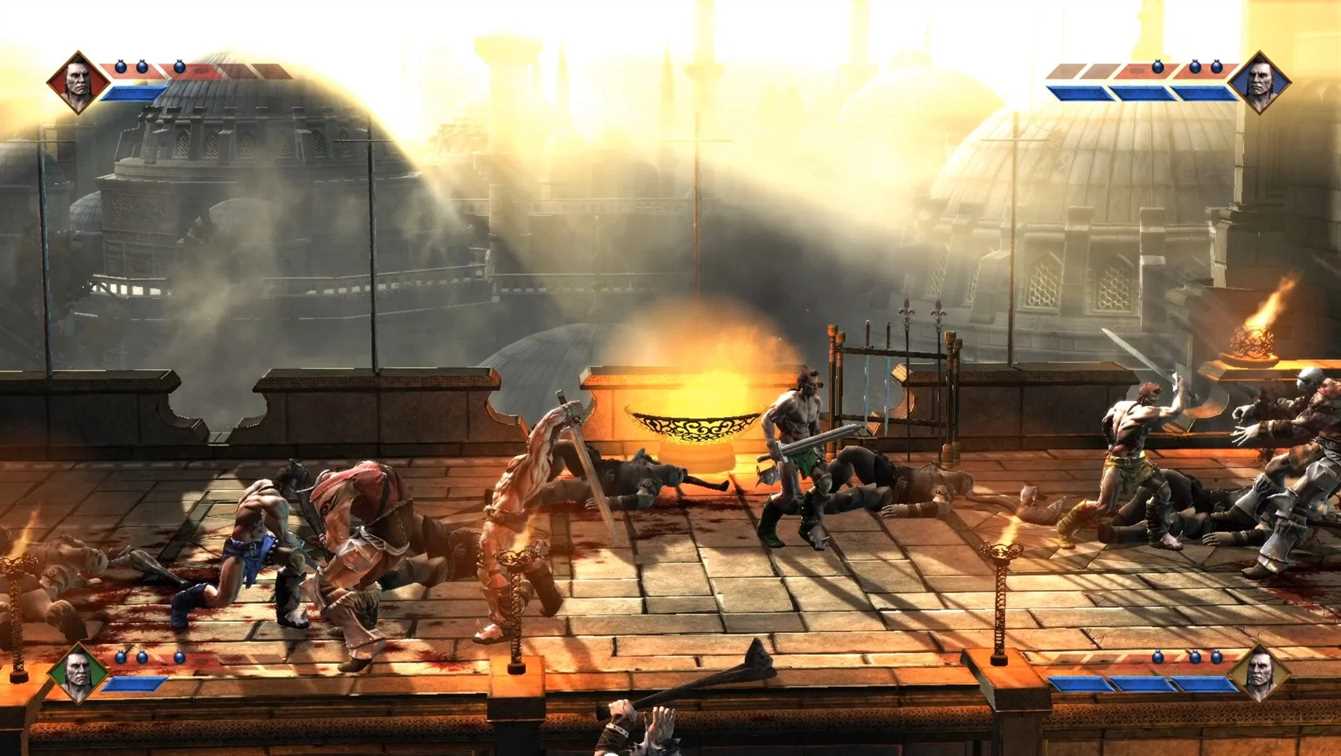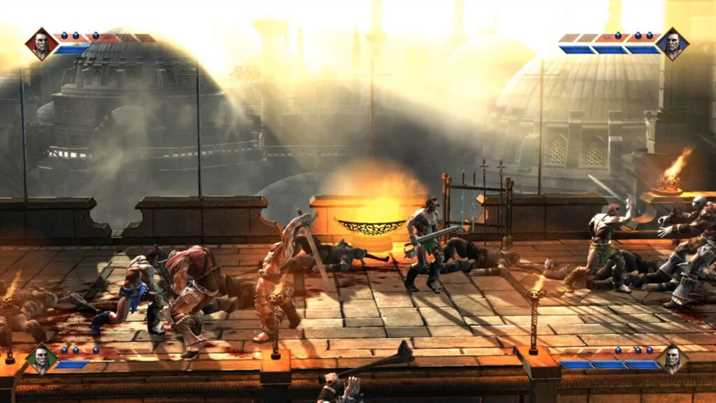 SEGA, which develops games for its 60th anniversary, will not keep these games on the air forever. Games that will be available for a limited time will not be available for purchase at the end of this period. Therefore, if you want to enrich your Steam library and experience SEGA quality, we can say that you should not miss these games.