Game News
Slender: The Arrival is now available on Nintendo Switch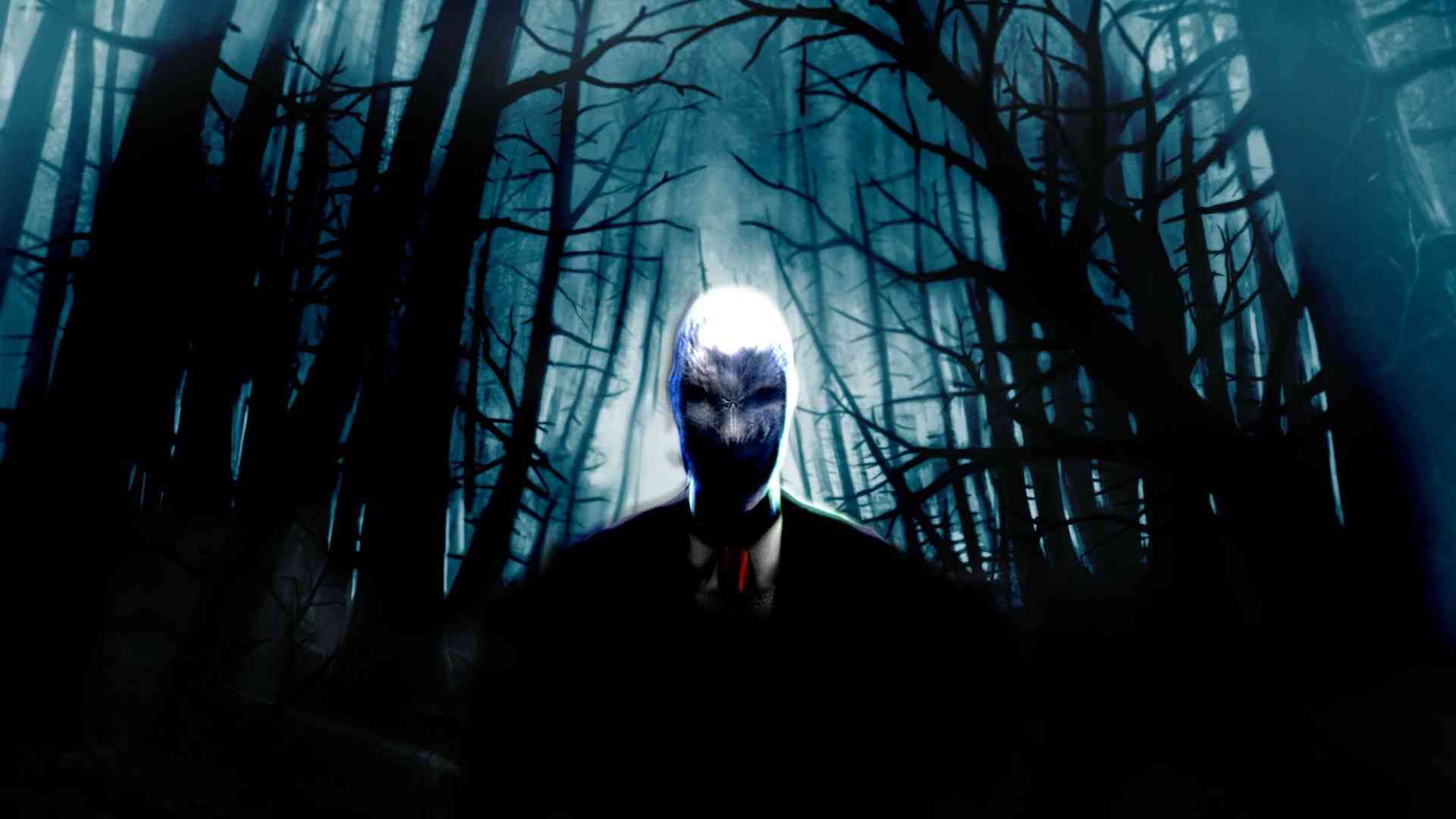 Blue Isle Studios, the studio behind Valley and Citadel: Forged With Fire, announced today that its survival horror game Slender: The Arrival is now available on the Nintendo Switch™ system via Nintendo eShop. The horrors hidden within the mysterious Slender universe can now be discovered anywhere, as the summer is no longer just for exploring the wild and swimming in lakes – it's also for getting stalked by nightmarish terrors itching to end your life.
Slender: The Arrival is now available on Nintendo Switch
To commemorate the release, Slender: The Arrival will be available for the promotional launch sale price of $6.99 (30% off S.R.P.) on the Nintendo eShop.
Available for the first time on the go, scare yourself in the car or in a plane on your way to your summer destination. Just remember not to scream too loud or you risk terrifying the other passengers.