Game News
Sony Has No Intention to Buy Take Two Interactive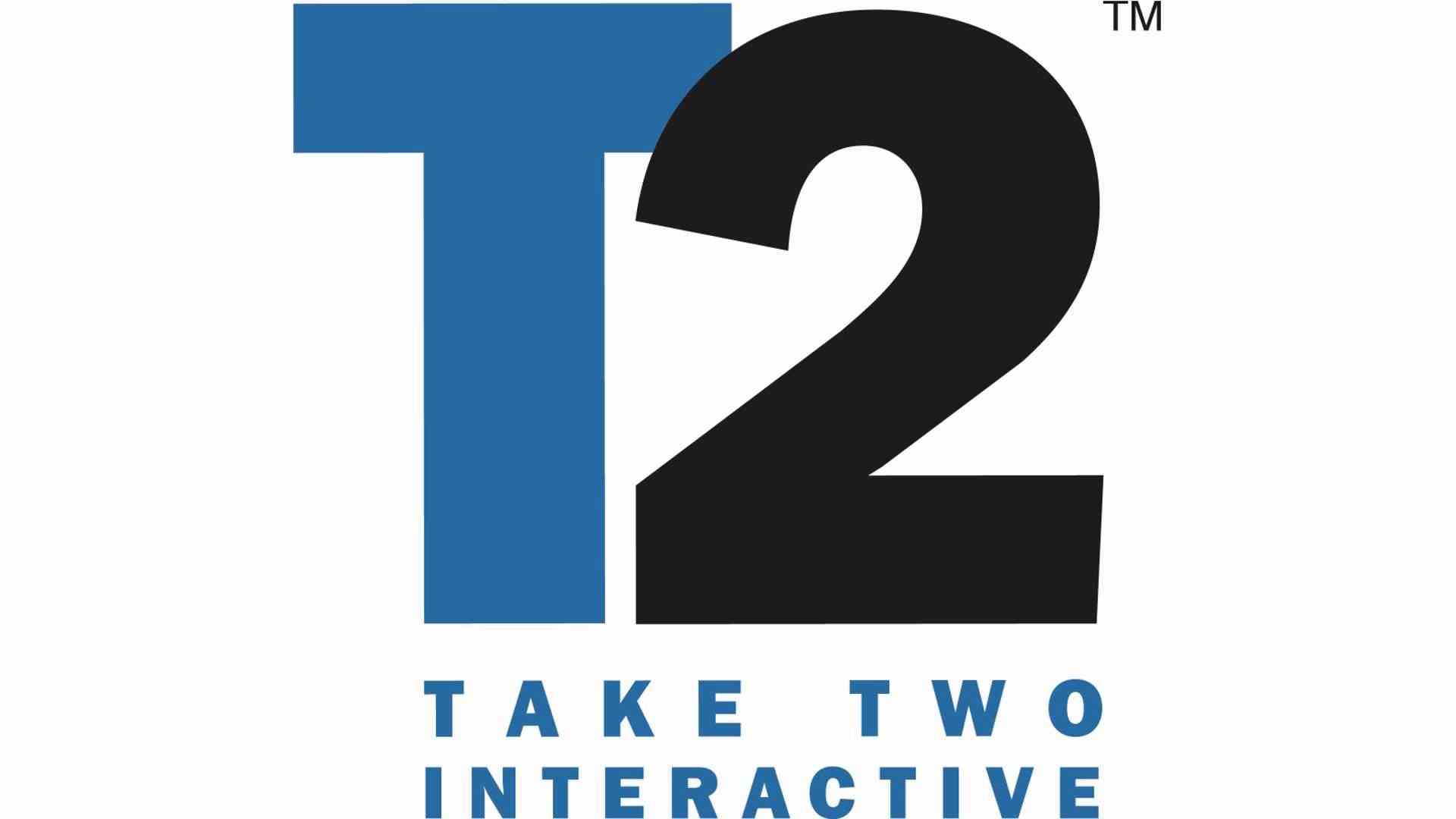 Rumors started to spread over internet yesterday about Sony Entertainment Company is planning to buy Take Two Interactive, the company published blockbuster hits like Civilization, Red Dead Redemption and Grand Theft Auto franchises. This deal could be one of the biggest moves in the entertainment industry in the last years after Disney's agreement with Fox. And it could cause something like Grand Theft Auto 5 to be a Playstation 5 exclusive game if the rumors were true.
Sony is not buying Take Two Interactive
Even Take-Two Interactive stocks raised around %4.7 after this rumor. Joel Kulina, Wedbush Securities analyst, said: "This is purely unconfirmed market speculation that is making the rounds. I am not the source of this story in any regards. And not sure who quoted me as I did not speak with anyone about it".
Further, Bloomberg Tech reporter Yuji Nakamura shared a tweet about this subject and confirmed these rumors are fake. He stated: "Everyone including Wedbush already knew this, but here you go for the record: Sony confirmed to me there's "no truth" to reports that it will acquire Take Two".