Game News
Star Trek Online Launches New Season Today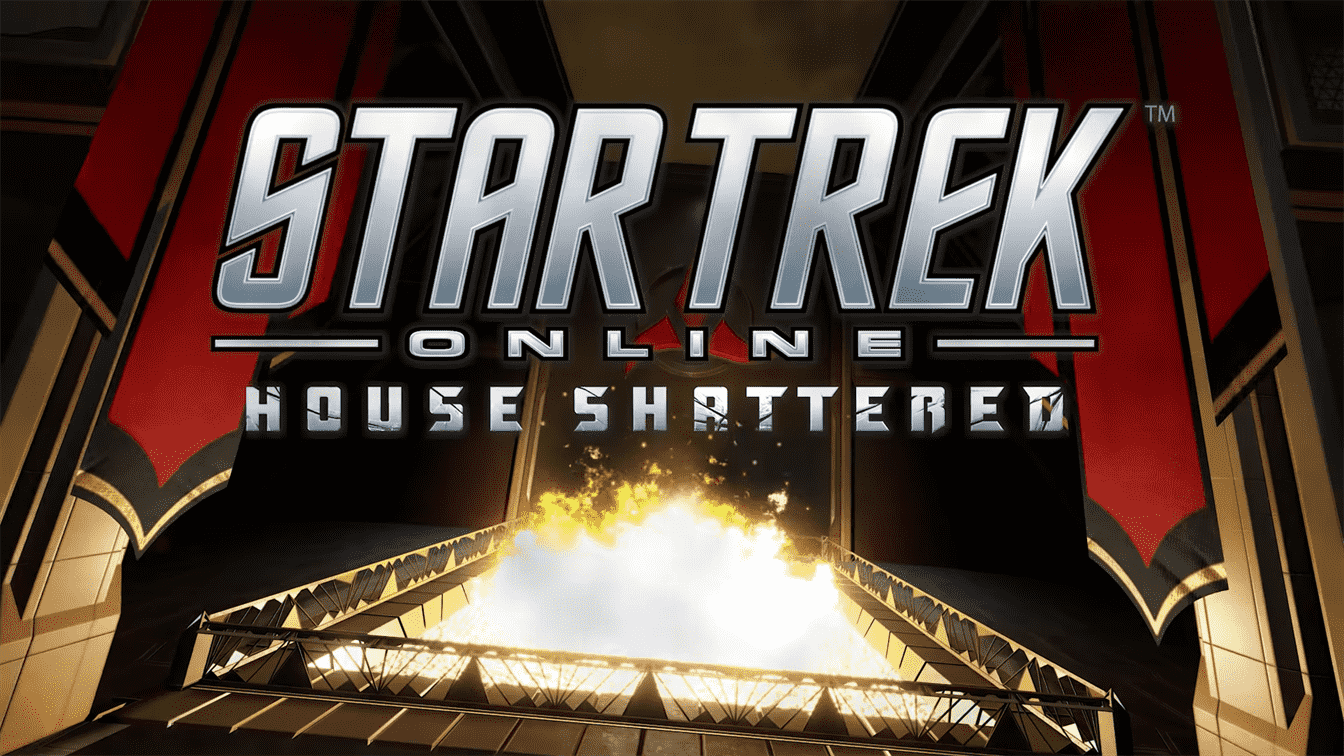 Long-running MMO Star Trek Online gets its newest season of content today, which continues the 'Year of Klingon' arc. It's named House Shattered.
Star Trek Online follows House Divided with the new season
As the Klingon Empire declares war on many of its captains. You will play a role as mediator between the Empire and its renegade captains, also looking to avert a blood civil war. Also, the House Shattered season of Star Trek Online is available now to all subscribers of the game on Xbox One, Xbox Series X and S, PS4 and PS5 alongside a previous PC drop. Just download the latest update and play. Nothing more is needed.
There are also new voice actors coming up with the House Divided update of Star Trek Online. Likewise, Rekha Sharma from Star Trek: Discovery will be voicing Adet'Pa, the Klingon captain who you will be bunking with for a lot of the season's content, and is on the Klingon hitlist. Also, other Star Trek luminaries who are getting involved include J.G. Hertzler from Star Trek: Deep Space Nine, who will play General Martok, and Robert O'Reilly.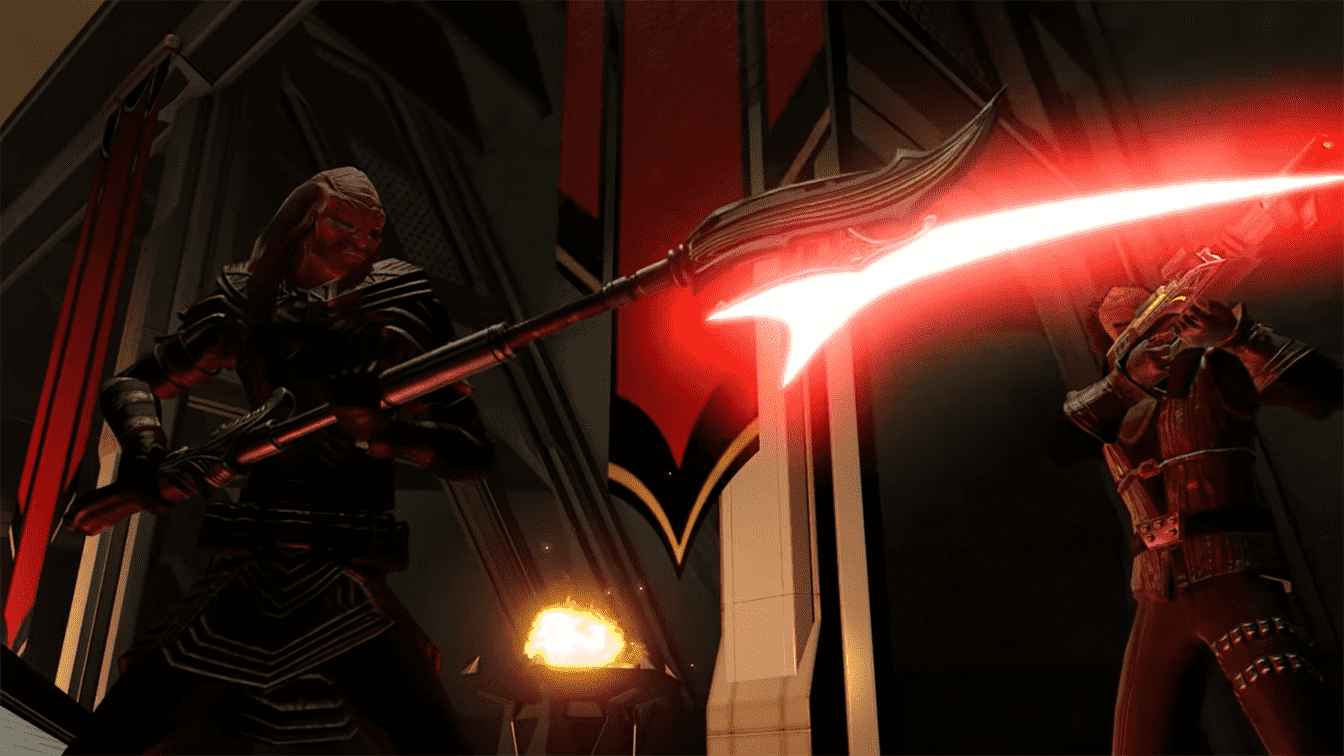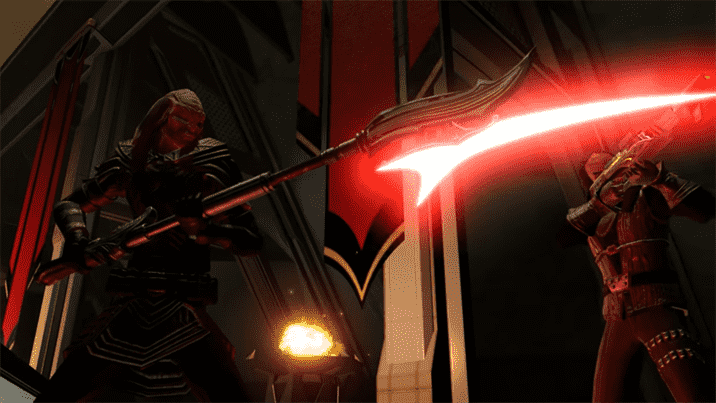 The content that will come with the new season of Star Trek Online will include the following:
Brand New Episode  There's a new episode named Partisans. In which players will head to Nimbus to seek out Captain Adet'Pa. And put J'mpok and Aakar to the bat'leth.
New Task Force Operation Also, the newest update introduces Synth Wave. A five-player space TFO that serves as a reenactment of the deadly Synth attack on Mars in 2385.
The Widening Gyre Event  Captains will be in the newest episode and Task Force Operation to earn credits toward the new 4-piece Imperial Rift Space Set.
Klingon Remaster, Therefore, the old content will get a polish too. Players will discover a full revamp of four missions from the Warzone Klingon Story Arc: Bringing Down the House, The House Always Win, Mars, The Bringer of War and Alpha.
Experimental Ship Upgrade Token – Star Trek Online are giving some new tokens a shot. Which will give T6 and T5U starships a Universal Console Slot. An extra Device Slot, and an extra Starship Trait Slot.