Game News
Steam Game Festival 2021 Started: Lots of Demos to Play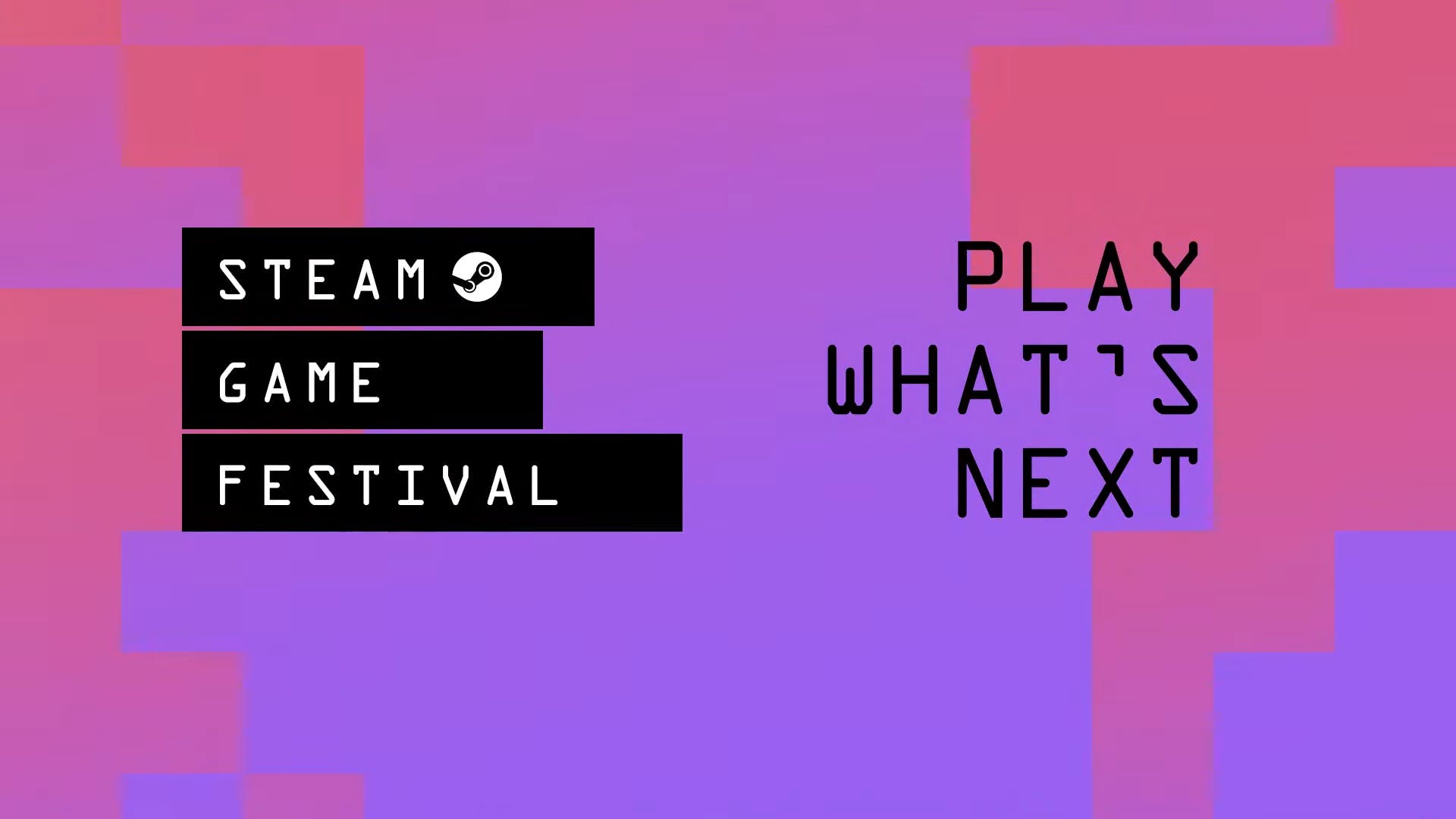 Steam Game Festival 2021 has started. As a part of the event, lots of game demos can now be downloaded for free. Valve officially launched the annual Steam Game Festival yesterday. The festival was first held at The Game Awards 2019. Then, such events followed each other last autumn and spring. Within start of the Steam Game Festival, there are many PC game demos that you can download for free. The Steam Game Festival started on February 3, 2021, and will continue until February 9, 2021.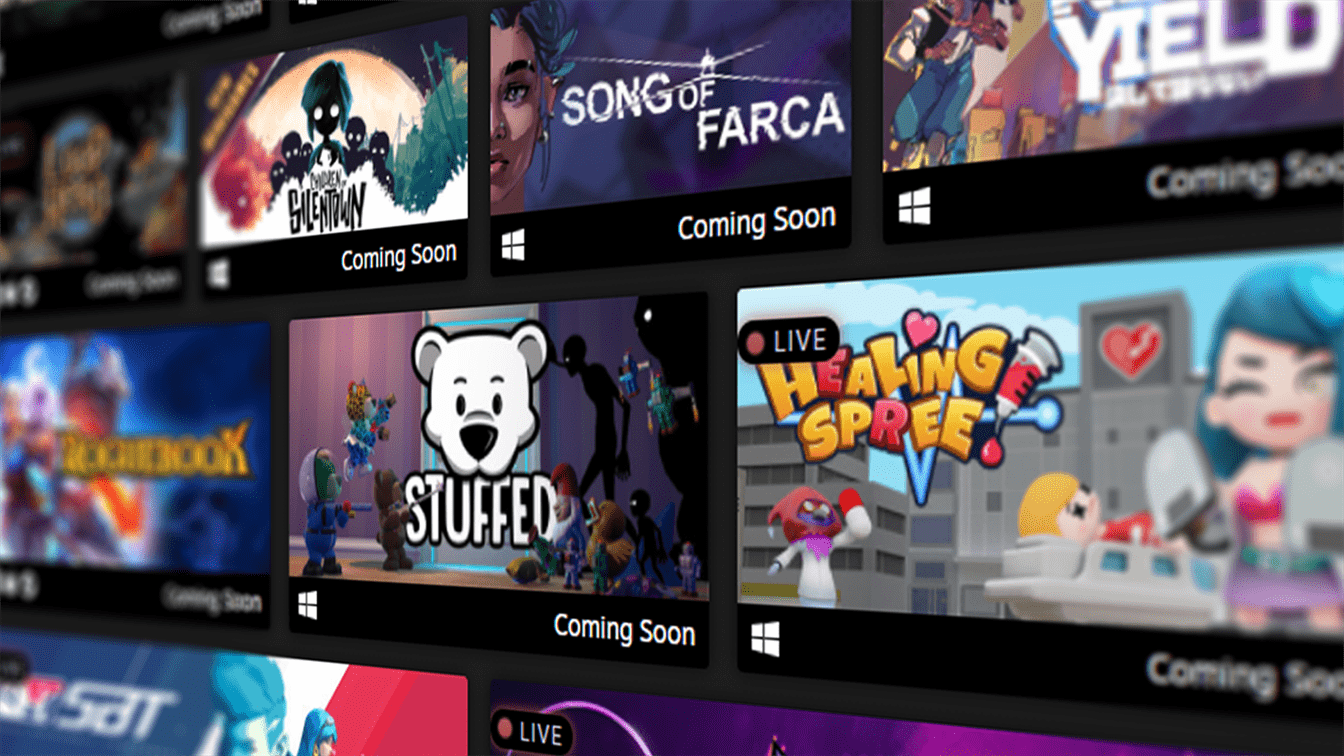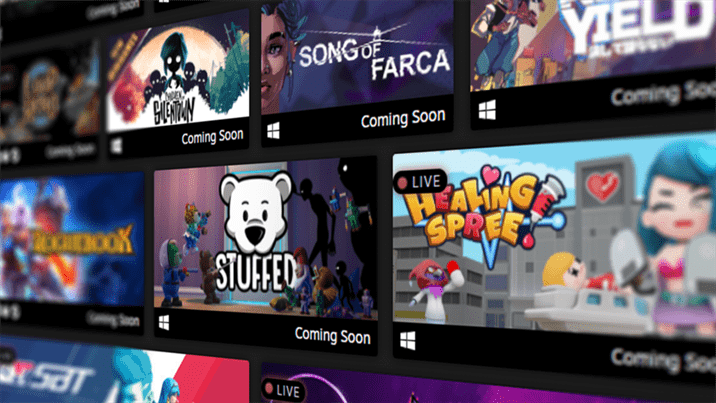 In this event, players will be able to play demos of more than 500 games, participate in live broadcasts about the games and chat with the developers. You can find out which demos of games are available on the event's Steam page. You can find live streams of each game on the game's own Steam page. Among the demo games, there are games that have not been released yet, also released games. However, we should say that the games generally consist of independent productions from independent developers.
Play What's Next
The Steam Game Festival 2021 includes more than 500 game demos. Also, Steam shared a trailer video titled Play What's Next. The shared video contains certain games that were deemed eligible for demo during the event. In addition, the mentioned games are waiting to be released with the Steam pages ready for a while.