Game News
The Last of Us 2: Accessible Contents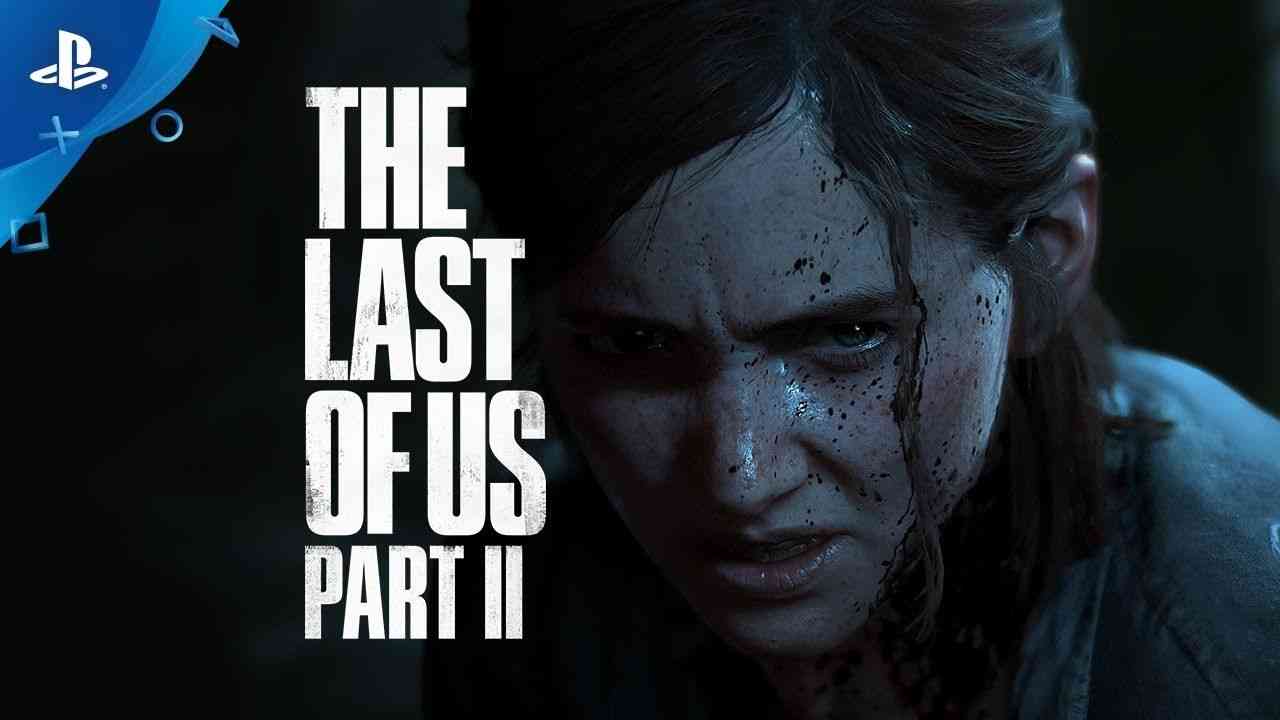 Last of Us 2 managed to attract great attention with the trailer released at the launch organized by Sony. Naughty Dog lifted the review embargo. The Last of Us 2 is now ready for download.
The Last of Us 2 boot clocks have a download size just over 76GB. It also includes day-ahead launch patches. Owners of both standard and digital deluxe will be able to start downloading the full game as of today with any of the pre-order bonuses and luxury version content.
Those with a digital deluxe version of The Last of us 2 can download content. PS4 Dynamic Theme and set of PSN Avatars is available to download. The book and soundtrack will be released next Friday.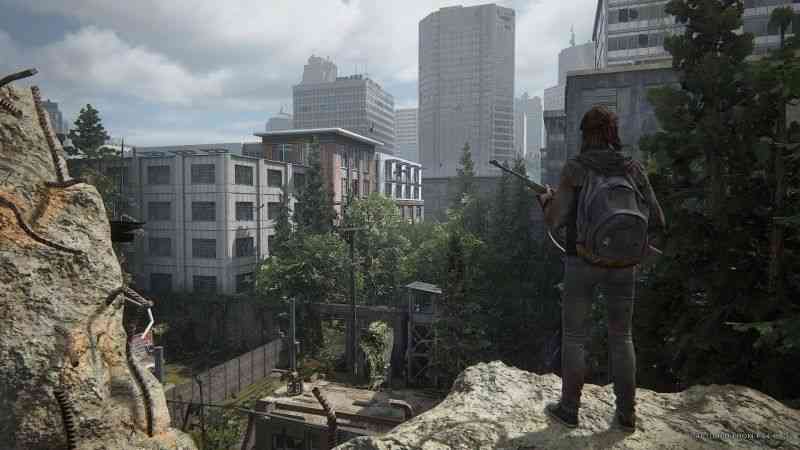 What does The Last of Us 2 tell us as a story?
Five years after the dangerous journey in the United States destroyed by the epidemic, Ellie and Joel built a life for themselves in Jackson, Wyoming. Despite the threats posed by infected living creatures and desperate people, they finally managed to have a peaceful and orderly life by living in this developing society of surviving people.
When this peace is broken due to a violent incident, Ellie is embarked on a relentless adventure to fulfill justice and take revenge. While Ellie hunts all those responsible one by one, she has to face the physically and emotionally devastating effects of her actions.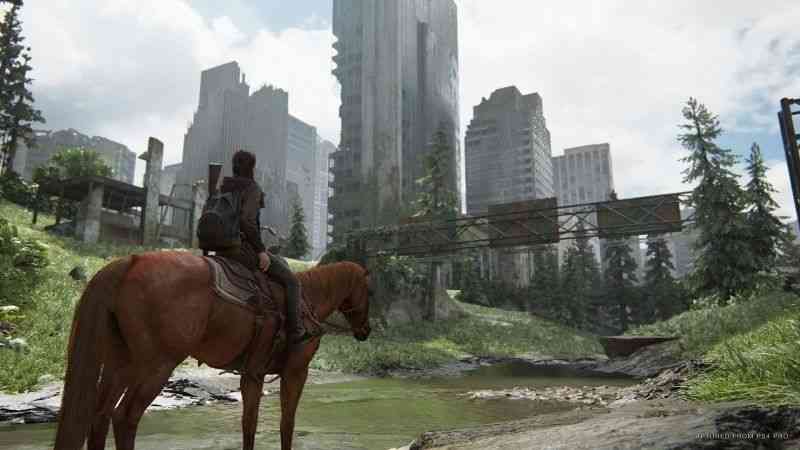 In addition, The Last of Us 2 is on sale for PlayStation 4 with 4 different versions. These are Collector's Edition, Special Edition, Digital Deluxe Edition, and Standard Edition. Each of them differs in content and pricing.
Standart Edition: Only game
Digital Deluxe Edition: Dynamic PS4 Theme, Set of -6 PSN Avatars Digital Game Music, Dark Horse Digital Mini Sketch Book
Special Edition: 48 Sketch Mini Sketch Book from Dark Horse, Digital Sketch Book, Metal Box Containing The Whole Game, Dynamic PS4 Theme **, Set of 6 PSN Avatars **, Digital Game Music
Collector's Edition: 48 page Sketch Book, Digital Sketch Book, Metal Box Containing The Whole Game, Statue, Visual Print / Letter, Ellie's bracelet, 6 Badges, Four bonding, Digital Game Music
You can reach the trailer below.