Game News
Test Drive Unlimited Solar Crown Location Has Been Revealed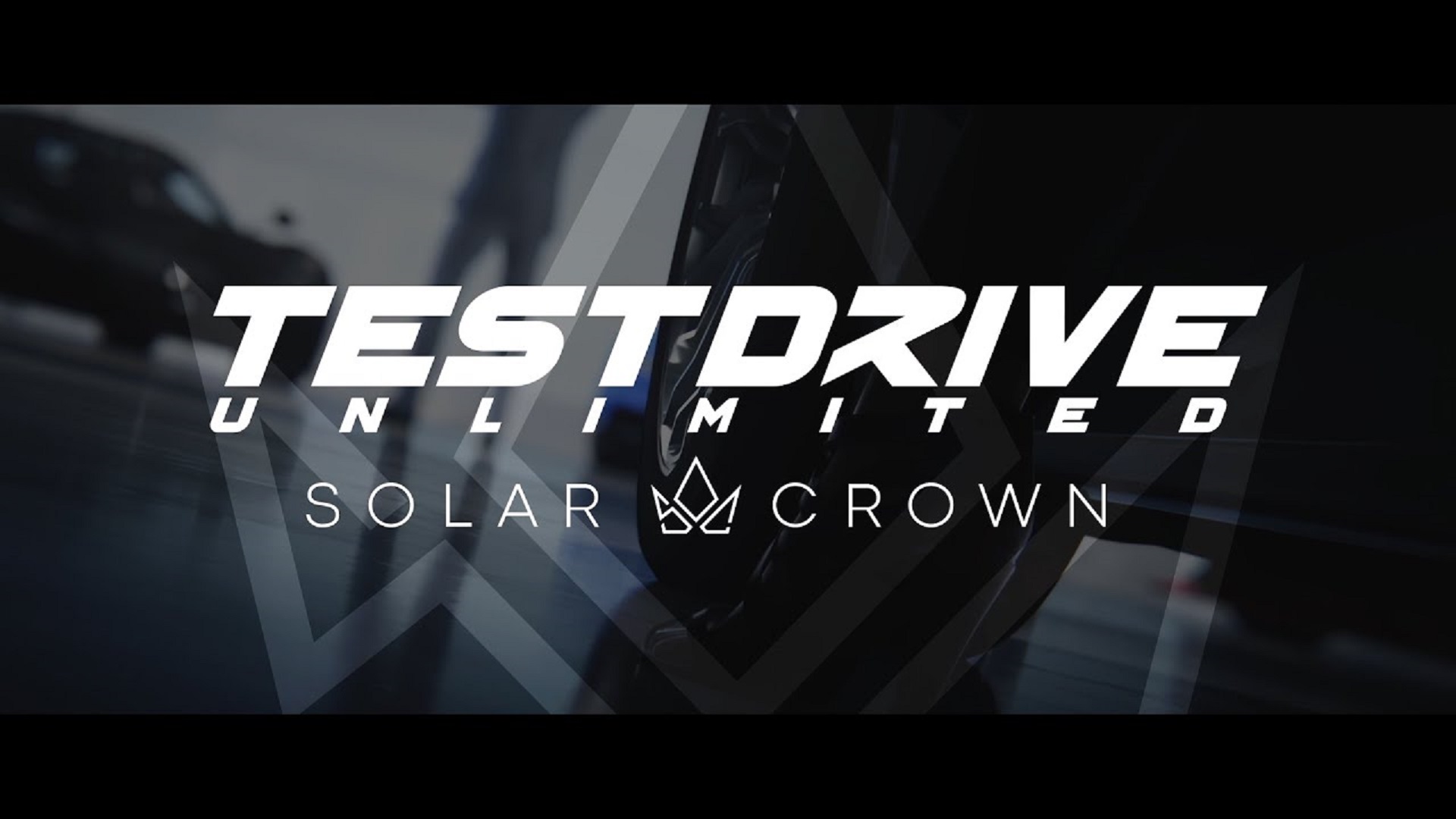 Test Drive Unlimited Solar Crown location has been finally revealed. Get ready to travel in your favourite car in Hong Kong.
Test Drive Unlimited Solar Crown location is Hong Kong
Test Drive Unlimited Solar Crown location was revealed in today's Nacon Connect with another CGI trailer. The trailer also shows further details about the upcoming game. We will be able to travel through the muddy places of Hong Kong and next to the colourful buildings in the city centre. Many people claim that the upcoming Test Drive game will be the biggest rival of the upcoming Forza Horizon 5.
Hong Kong was a popular place amongst previous games. For instance, Sleeping Dogs was a great game resembling the streets of Hong Kong. When the game releases, we will also learn how the developers will resemble Hong Kong. But Test Drive is mostly known for its huge maps. So we can say that the developers already have experience with it.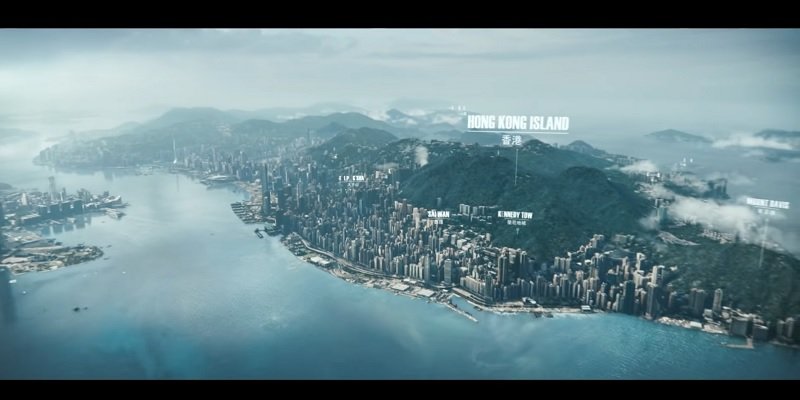 Currently, we know that the game will stick to its roots. As you may remember, on the previous Test Drive games, we were starting from the bottom and we slowly climbed up to the top of the drivers. Gaining new vehicles and properties on the long journey. The developers state that the game will use the classical methods on this game too. Also, there will be lots of new luxury vehicles.
Test Drive Unlimited Solar Crown location is Hong Kong but what about the release date you might ask. Well, there is no exact release date but there is a release window. The game is set to release in September 2022 on Xbox One, Series S and X, PlayStation 4 and 5, PC and Switch. You can watch the latest revealed trailer of the title just below. We will see if the game will be able to compete with Forza Horizon 5.