Game News
The new trailer tells the story of A Plague Tale: Innocence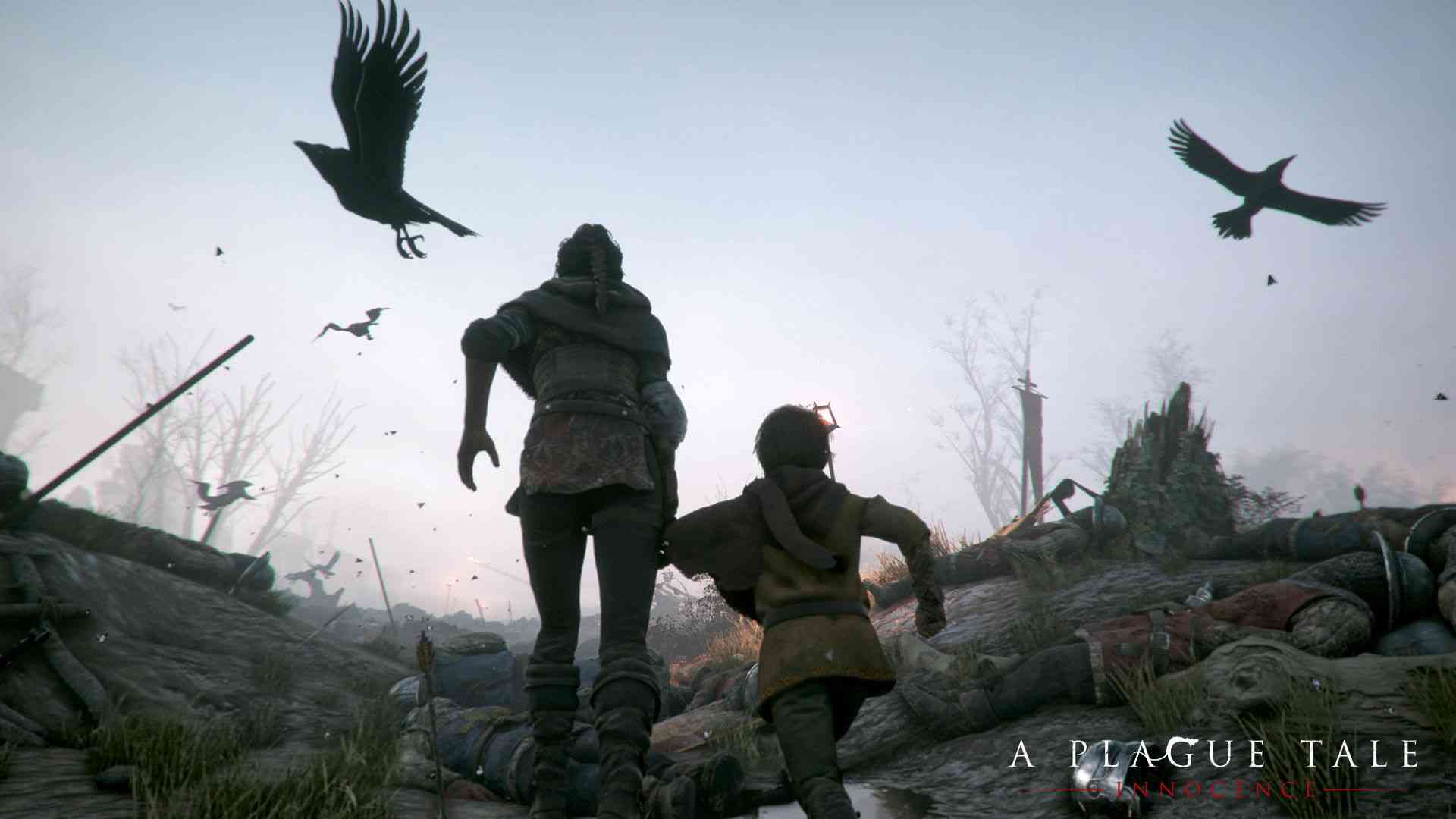 A new trailer has released for Asobo Studio's upcoming game A Plague Tale: Innocence. The trailer is focusing the story of the game.
The new trailer tells the story of A Plague Tale: Innocence
A Plague Tale: Innocence Game Trailer Video
A Plague Tale: Innocence story begins in the Kingdom of France, as the Hundred Years' War and emergence of the plague start to take a toll on the population. The De Rune family lives a still-peaceful, sheltered life in their castle and surrounding lands. But people are searching the family's little son Hugo, and his sister Amicia needs to protect him.
In Amicia and Hugo's journey, players will go to incredible places, some horrifying, others hauntingly beautiful and many of them a mix of these two. In these places, they meet new people, they survive and the most importantly they grow up together.
A Plague Tale: Innocence will be released on May 14, 2019 for PC, PlayStation 4 and Xbox One. What do you think about the game?