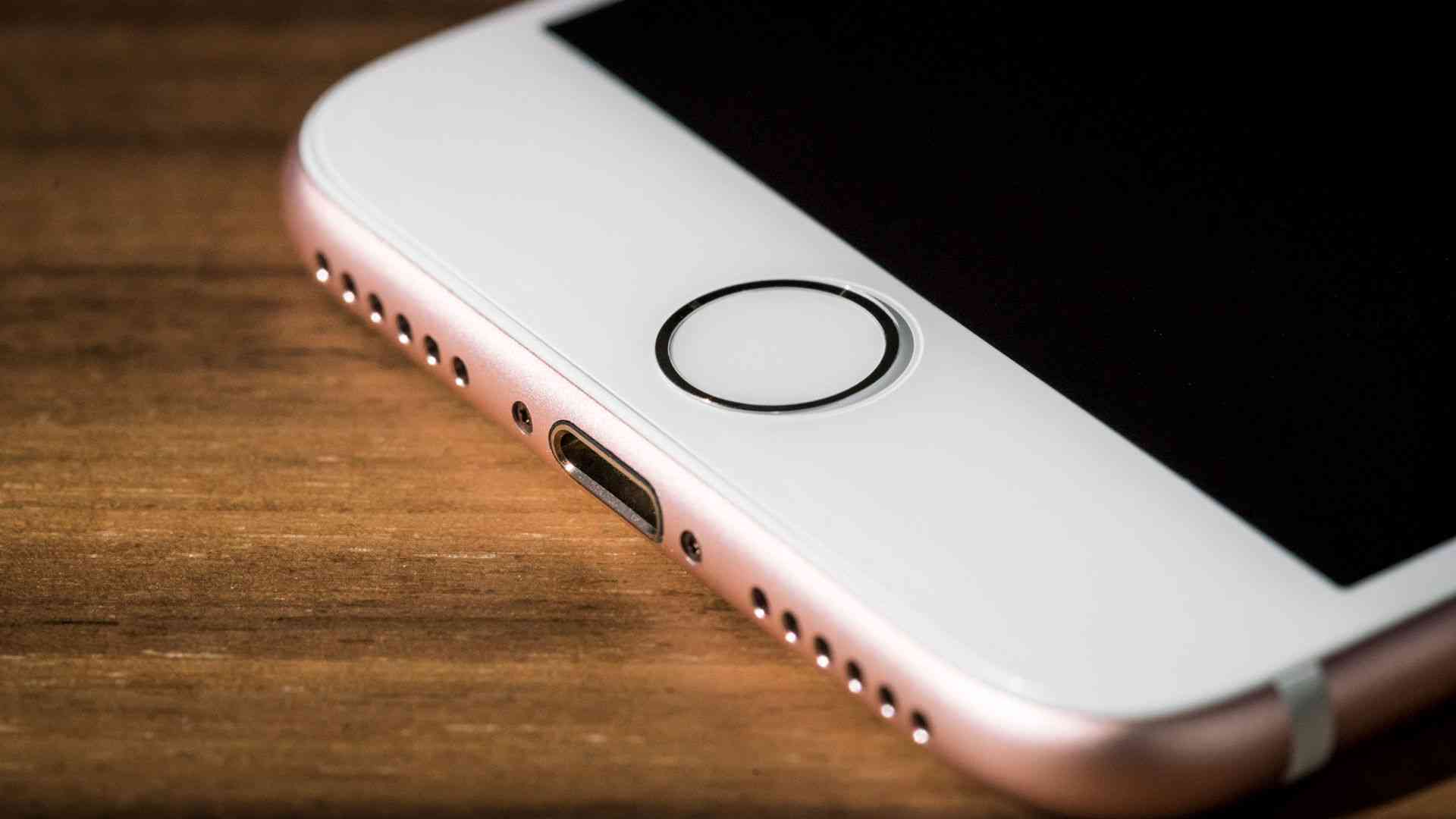 Foxconn founder and CEO, Terry Gou, confirmed that the company will start producing the next iPhone in India. Gou, who is saying goodbye to the day-to-day activities at Foxconn, hopes to begin mass production of the iPhone in India this year. With this, Apple would be targeting one of the fastest growing markets in the field of smartphones.
The Next iPhone Will Be Made in India
Foxconn already produced old models of the iPhone at its Bangalore plant. Now Apple is looking for an opportunity to reduce import taxes by producing the next iPhone in India.
According to Bloomberg, Foxconn will soon start a trial production of the next iPhone, before beginning the large-scale assembly process at the Chennai factory. Analysts see this movement as positive, since the Chinese market is saturated and production costs in India are much lower.
Other manufacturers have seen India's potential not only to manufacture, but to sell phones at a reasonable price. In addition to the savings that would represent producing their iPhone in this country, Apple would seek to meet 30% of local supply in order to open their own stores.