Movie News
The Resident Evil TV series is under construction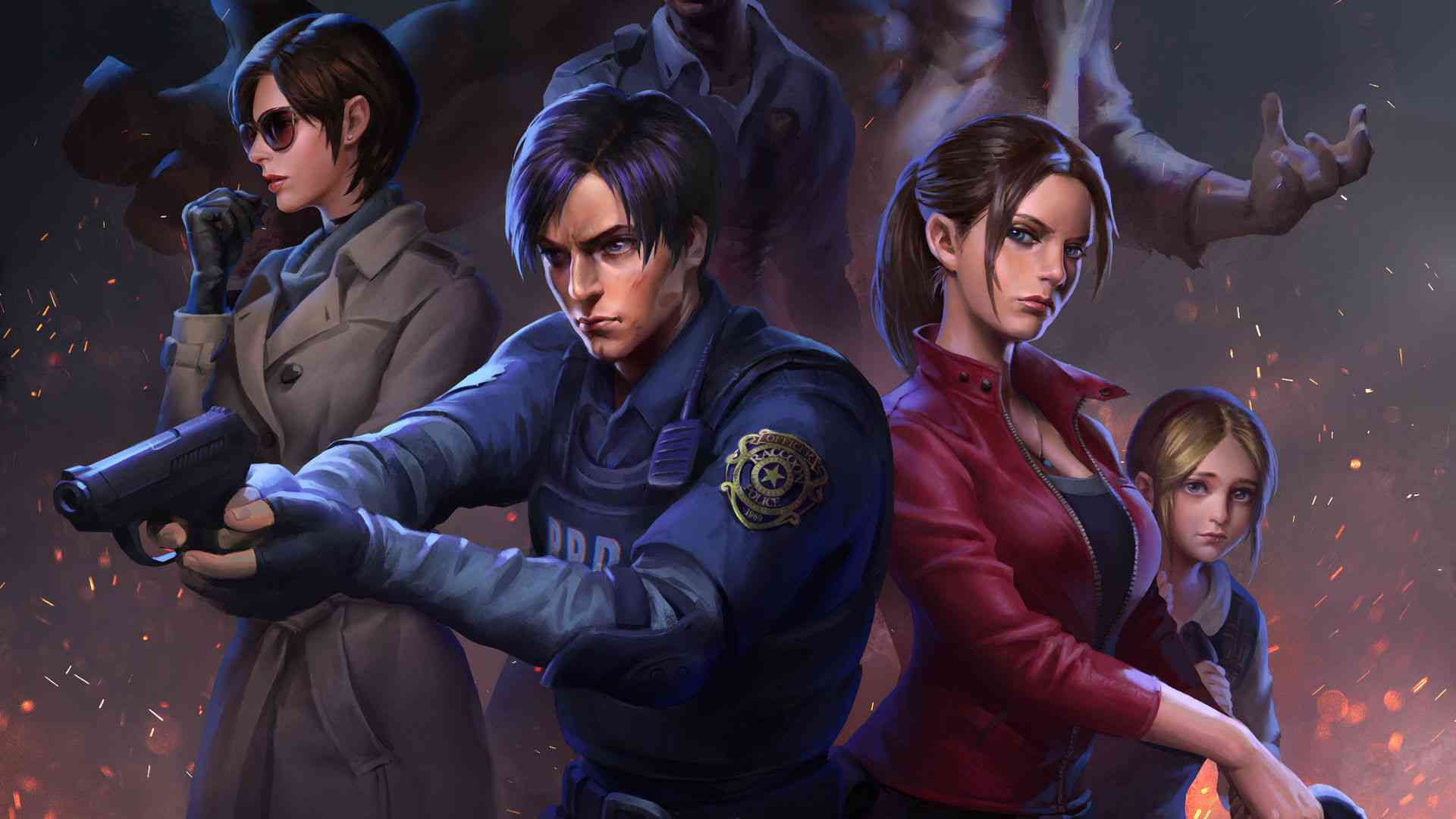 The Resident Evil TV series, which has been around for a long time, but we have not been able to find clear information about the series, is getting ready to enter the production stage at the end. The production of the series, which will consist of 8 episodes, will begin in June.
Resident Evil TV series prepared for Netflix enters the production phase
The news that "the Resident Evil TV series will be under construction soon" came from Redanian Intelligence, the source that leaked information about Witcher's Netflix series. According to the information leaked from the website, the shooting of the Resident Evil TV series, which will consist of 8 episodes, will start in June. The construction phase of the project is expected to be completed in October. If the production phase of the series can be completed on the specified date, we will have the chance to watch Netflix's Resident Evil series in 2021 with the best possibility.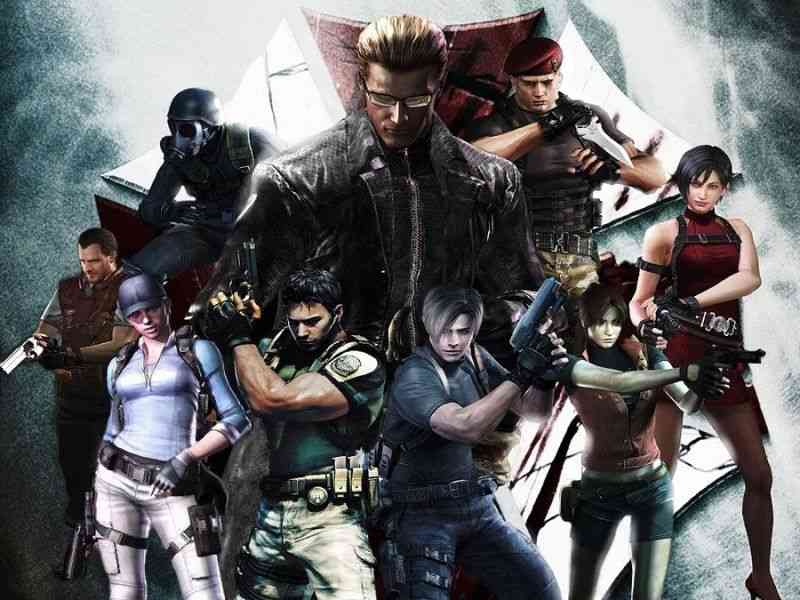 The TV series will be filmed mostly in South Africa. The story of the series will be shaped by the spread of T-Virus to the world as a result of the dark projects carried out by the Umbrella Company. There is no explanation about the cast of the series yet, also, it is not clear which characters we know from the game can be seen in the series.
The team that made the Resident Evil Movie is busy shooting the movie adaptation of Capcom's famous game Monster Hunter. Therefore, the team dealing with the shooting of the series is completely different. The company is responsible for the shooting of the Resident Evil series; Constantin Germany, who is also responsible for productions such as Fantastic Four, The Three Musketeers, and Pompei. The Constantin team started the production of the Resident Evil series after the cancellation of the Shadowhunters series, another project they were responsible for.
The Resident Evil TV series will be in a live-action format, as in all adaptation projects for which Constantin Germany was previously responsible. It is not yet clear whether the universe the series will process is the same as the universe of previous films. It should also be reminded that a new Resident Evil Reboot Movie is on the way. The new series may share the same universe with this reboot movie directed by James Wan. However, no explanation has yet been made on this subject. If the new Resident Evil movie and Netflix's Resident Evil series are set in the same universe; The Resident Evil series may be the predecessor of a new Resident Evil universe.