Movie News
The Uncharted movie new release date announced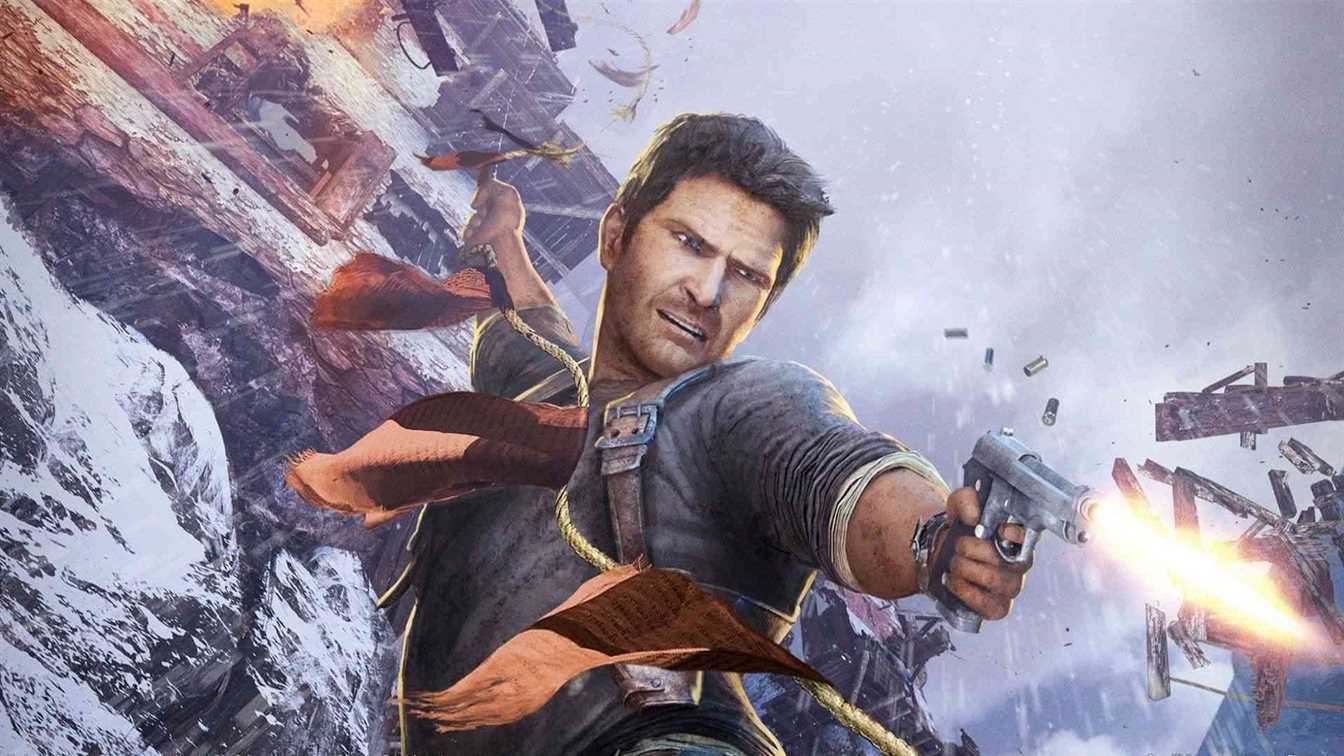 Coronavirus continues to spread without slowing down, affecting the whole world. Many films and shows have to be postponed because of the coronavirus that ends the economy and social life of many countries in Europe. But one of them grazed and The Uncharted movie release date was moved 3 months earlier.
The Uncharted movie release date surprisingly moved 3 months earlier
As you know, the movie work of Uncharted, the popular game series of PlayStation, has been on the agenda for a long time. The film, which constantly changes the director, finally found its director, but this time there was an outbreak of coronavirus.
The Uncharted movie release date has been delayed in the past weeks due to the virus. The movie was postponed from 5 March 2021 to 8 October 2021 in the past weeks. Now, its release date, scheduled as of July 16, 2021.
The film stars Tom Holland as Drake and Mark Wahlberg as his mentor Sully, with Antonio Banderas playing an unknown role. Ruben Fleischer (Zombieland, Venom) is set to direct, from a script by Iron Man screenwriters Art Marcum and Matt Holloway.
Uncharted – Movie Movie Trailer Video
https://www.youtube.com/watch?v=ZGwZvQxVzEs
It was also known that Tom Holland, the leading actor of Spider-Man, will also star in the newly shot Uncharted movie. It was revealed that Tom Holland would end the shooting of the movie Uncharted before starting the shooting of Spider-Man, which was among the movies postponed due to the epidemic.
In the meantime, let's state that while being local; The third movie of the popular series Spider-Man would be released in July 2021, according to previous statements. However, due to the extraordinary situation happening across the world, the vision date was taken on November 5, 2021, the date that the movie Doctor Strange will also be released.