TV - News
The Witcher Season 3 Release Date Has Been Announced
The Witcher Season 3, which had lots of problems due to the pandemic, will be released on Netflix in the summer of 2023.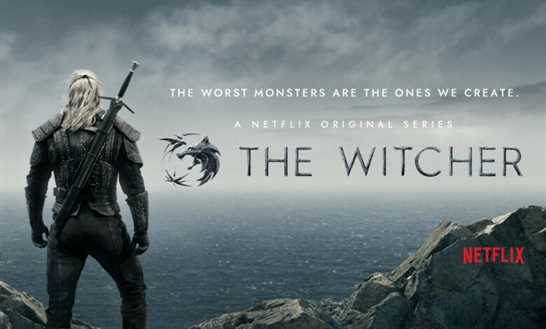 In the Netflix TUDUM broadcast, the release date of the series shown as 2023 (TUDUM: Website that offers exclusive content for viewers of Netflix series and movies). But unfortunately, no more information was given. It was leaked to the press recently, when The Witcher season 3 shooting was completed.
The Witcher Season 3 is Coming Next Summer
The exact release date of the series or any trailer has not been shared. Just a short gif of Ciri on a bot was shared on social media accounts of the series. Although the third season of The Witcher may seem far away, it will actually come more quickly compared to the time between the first two seasons of the series. The first season of the Witcher series, which had great trouble due to the pandemic, could be broadcasted at the end of 2020, and the second season at the end of 2022.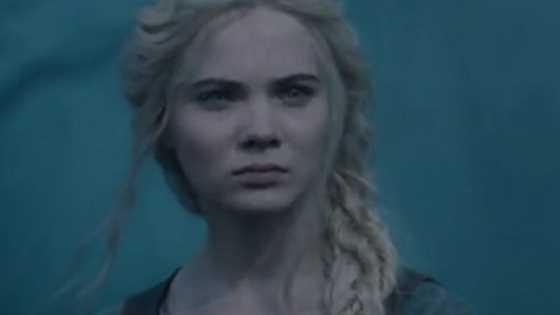 The third season of the series will be about the second of the Witcher books, the Age of Hate. The second season of the series was adapted from the book Blood of Elves. In the synopsis that Netflix released for season 3, Geralt signaled that Yennefer and Ciri would return to the castle of Aretuza and deal with political problems. After the Age of Hate, there are 3 books left to process: Baptism of Fire, Tower of the Swallow, and Lady of the Lake.