Game News
Turtle Beach brings gaming to Made in America Festival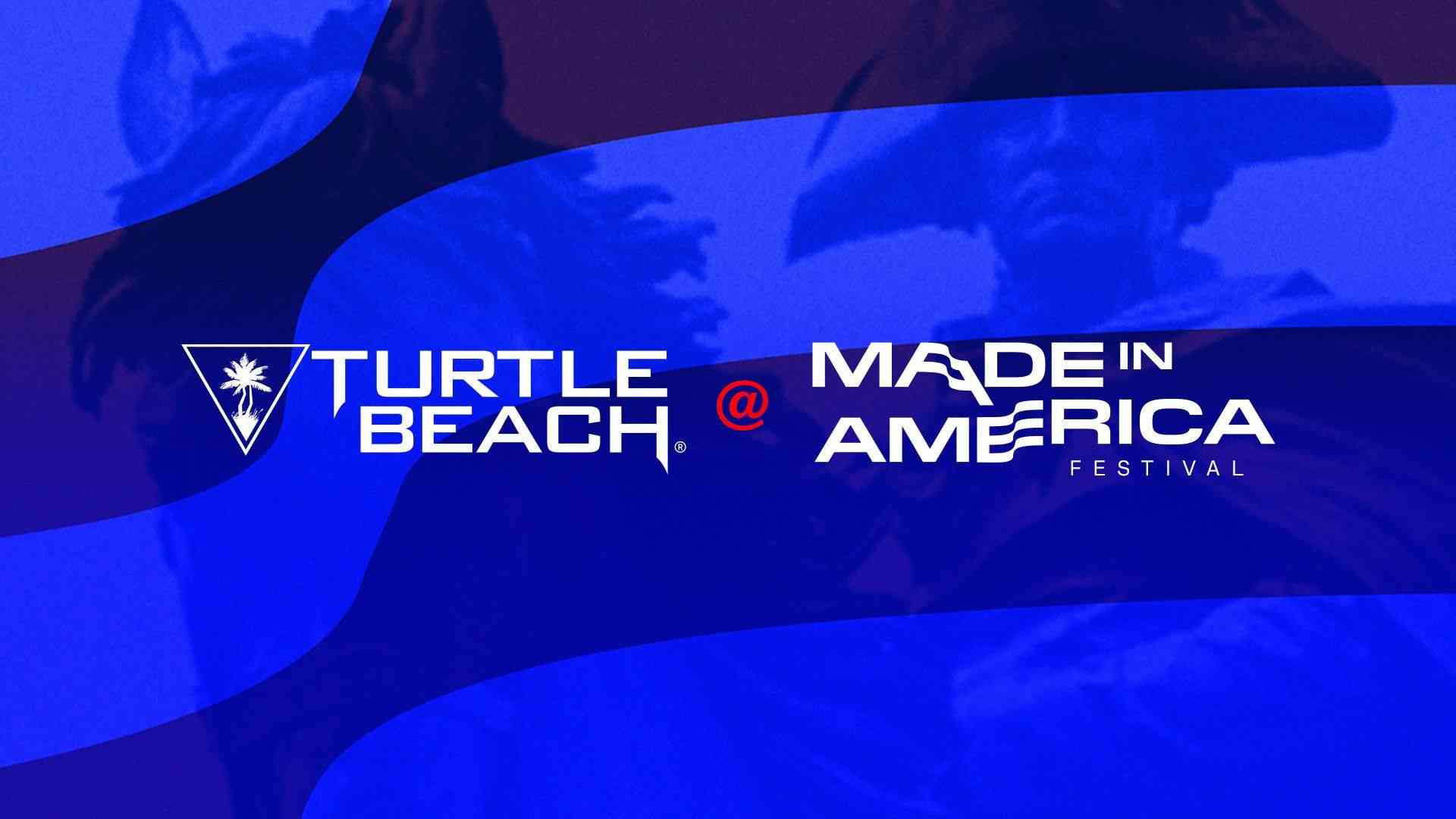 Gaming audio and accessory brand Turtle Beach (NASDAQ: HEAR) today announced it will be the Official Gaming Partner of this year's Made In America Festival. Made In America is an annual music festival curated by JAY-Z and produced by Roc Nation and DPS, held in Philadelphia, PA featuring four stages that continuously host live music from a wide range of genres, including hip hop, pop, R&B, and EDM.
Turtle Beach brings gaming to Made in America Festival
This year's Made In America Festival takes place Aug. 31 – Sept. 1, 2019 and will feature a lineup of top musical talent, including Travis Scott, Cardi B, Juice WRLD, James Blake, and a variety of other popular artists performing across both days. Turtle Beach will be on-site, building and outfitting the backstage gaming lounge in the Artist's Village to allow performers, partners, and all gaming enthusiasts attending the show to take a break, relax, and play some of their favorite games with some top gamers in between performing. Team Turtle Beach will be creating content from the gaming lounge and sharing across its Facebook, Twitter and Instagram channels, so be sure to check-in and see which artists and celebrities are defeating everyone by hearing everything on the digital playing fields during the festival.
"Partnering with Made In America Festival paints a very clear picture of the sheer strength and depth of our brand, as Turtle Beach is at the forefront of driving the convergence between gaming and pop-culture," said Juergen Stark, CEO, Turtle Beach. "This year's festival allows us to work with gamers who happen to be some of the most famous musical artists and athletes in the world to create stories and amazing moments for fans of gaming, music, and entertainment alike."
Turtle Beach will have a variety of its latest gaming accessories on-hand in the backstage gaming lounge at Made In America Festival, including the all-new award-winning Elite Atlas Aero wireless PC gaming headset which launches at retail outlets worldwide on Sept. 29, 2019. In addition to the Aero, there will also be custom branded Elite Pro 2 + SuperAmp Pro Performance Gaming Audio Systems and Elite Atlas gaming headsets, as well as the just launched standout Recon Spark multiplatform gaming headset, Batle Buds in-ear gaming headsets, and more.