Game News
Watch Dogs Legion Online is Out for Consoles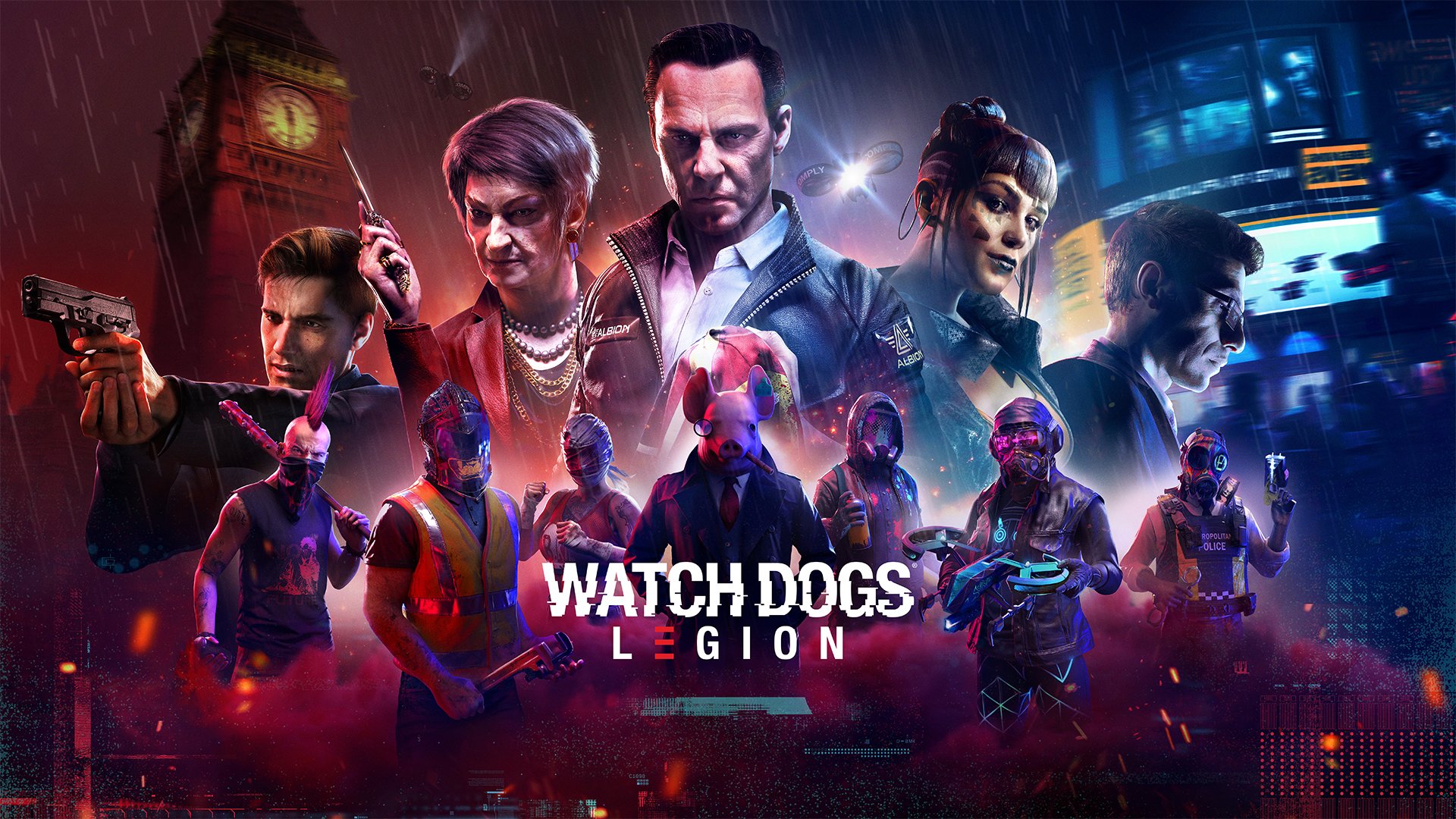 Watch Dogs Legion Online, which will add online features to the game and has recently been postponed for the PC version, is out for consoles.
Watch Dogs Legion Online is available for consoles
The online mode of Watch Dogs brings new elements to the game. Eventually, the online mode was supposed to come earlier this year. But some bad things came out and the online mode got delay. But here it is finally. Watch Dogs Legion Online is out for the consoles. Sadly, PC users have to wait a while in order to try out the online mode and features of the title.
Watch Dogs: Legion's online mode is now available with no additional cost to Watch Dogs: Legion players. You will be able to access Watch Dogs Legion Online on  Xbox One, Xbox Series X | S, PlayStation®4, PlayStation®5 and Google Stadia. After a short time, the online mode will also be available for PC users. On Epic Games Store and of course, Ubisoft Store.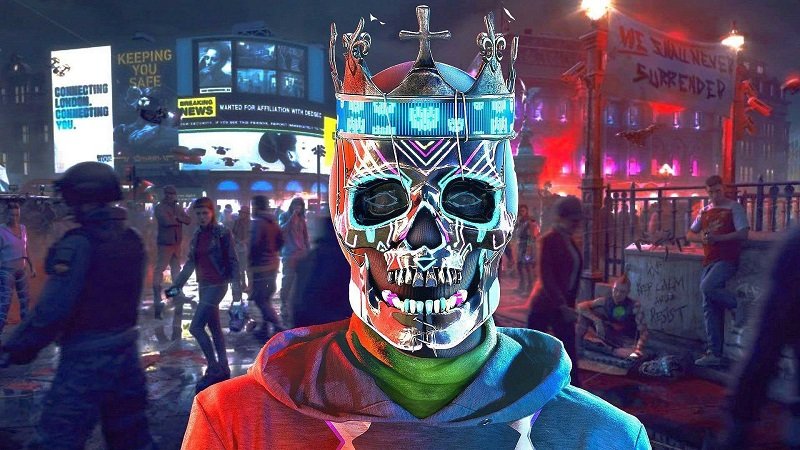 Here are the features of the mode of Watch Dogs Legion:
A free-roaming coop open world where players can team up with friends of up to four players. Explore the city of London, complete challenging missions, and participate in side events.
New co-op missions for two to four players using new co-op gameplay mechanics and giving players the opportunity to fight against London's threats in some of the city's most iconic locations by choosing the perfect team.
The first "Player vs. Player" (PvP) mode is the Spiderbot Arena, where four players control armed spider robots, in a thrilling, all-alone deathmatch.
Two exclusive single-player missions for Season Pass owners of Watch Dogs Legion Online are also available as of today:
Guardian Protocol: DedSec will also trace an algorithm that shows that artificial intelligence can sometimes change human decisions. If this algorithm will be available in drones… They would have the power to make life and death decisions.
Not In Our Name: DedSec also discovers a secret group in London. Thus, using their name and working under the orders of a ruthless tabloid newspaper owner. The newspaper owner uses the information stolen by this group to blackmail their infamous victims and gain power in the city.
The first four-player cooperative Tactical Operation "Leader of the Pack". Which requires teamwork and efficiency, will be released on March 23rd. Invasion PvP mode, brand new co-quests, free characters, and more will continue to be available after the release with free updates.
Also if you want to take a look at our opinions about Watch Dogs Legion, you can check out our review by clicking here.