Game News
Will Apex Legends get Solo and Duos modes in the future?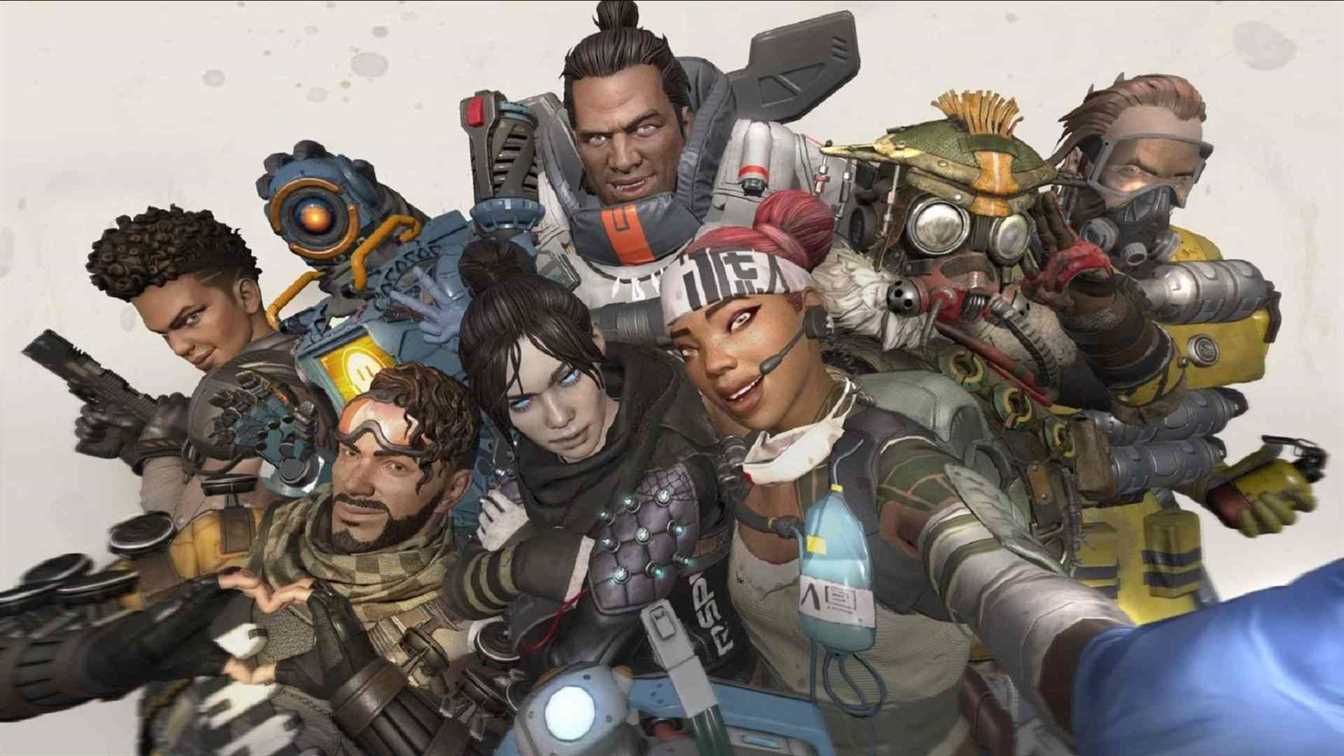 Respawn Entertainments new big surprise battle royale game Apex Legends could be getting Solo and Duos modes really soon. Apex Legends only supports squad mode right now. However, according to the latest datamining, the game could be getting two new modes. Fortnite dataminer ShiinaBR, revealed new information about this topic and got fans excited. On the leak, we clearly see "2-man squad" and "Solo mode". While we didn't see anything about this on games year-one map, this could be a surprise just like the game itself.
Apex Legends could get Solo and Duos modes really soon
This leak also split the fans on Reddit. On the Apex Legends subreddit, some players claimed that the game itself built on squad format and it will be weird to have other modes. Respawn Entertainment remains silent about this topic. We also saw "Ranked Play" could be making it's way to Apex Legends on the leak last week. Lets see if Respawn's surprise hit Apex Legends can take the throne from Fortnite.
Apex Legends is available on PC, PlayStation 4 and Xbox One.