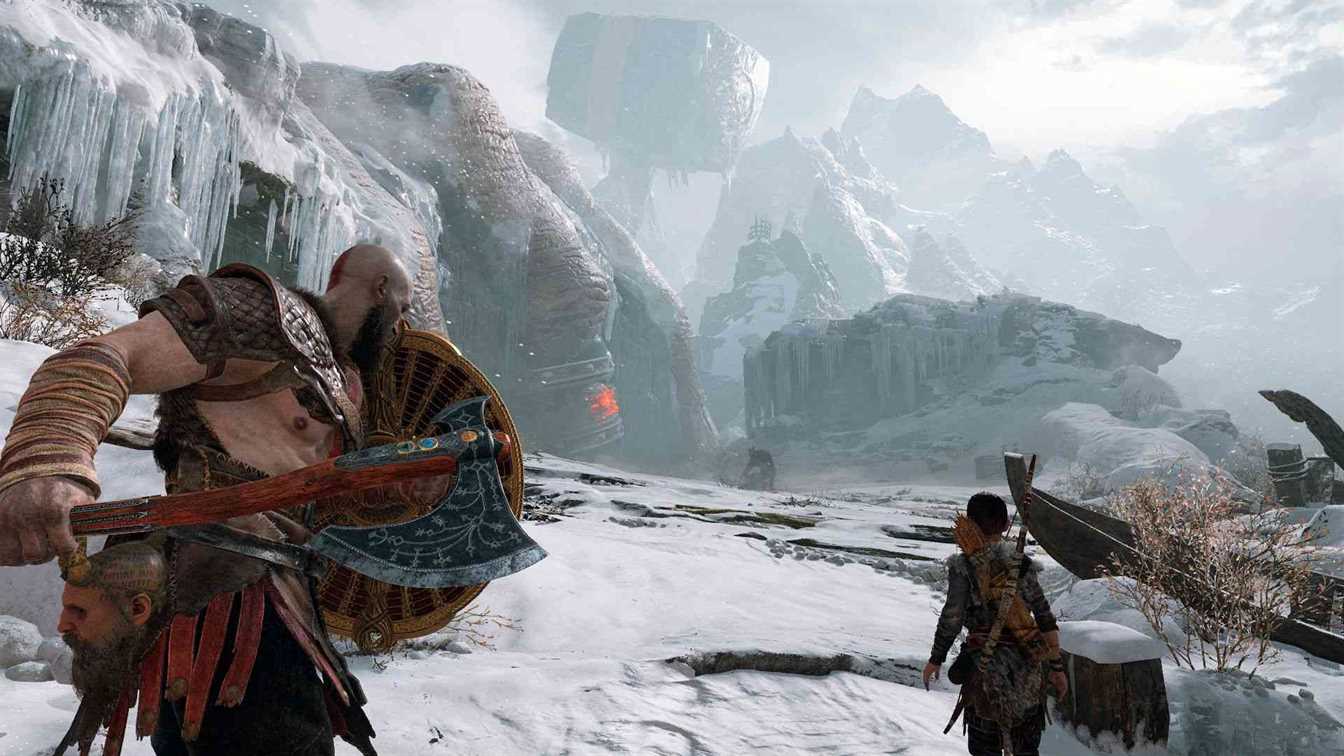 For almost a year through its release, God of War has managed to embrace many of the awards of the past year. The director of the game, Cory Barlog, made another statement on this.
Is there any DLC for God of War?
Cory Barlog, who said that he did not think about bringing a DLC, ie downloadable content to the game before, had expressed this situation in an interview he attended last January. Special thanks to the famous video for the game and here you can reach the famous producer was asked many questions on this issue again. Cory Barlog made a statement on these questions via Twitter and reiterated once again that there were no downloadable content plans.
"Just so no one gets the wrong idea – there is no DLC coming for the game. Sorry." Barlog said. Apparently we'll have to wait for the new God of War game to learn about the adventure of Kratos and Atreus.