Game News
Winners Announced at the 39th Golden Joystick Awards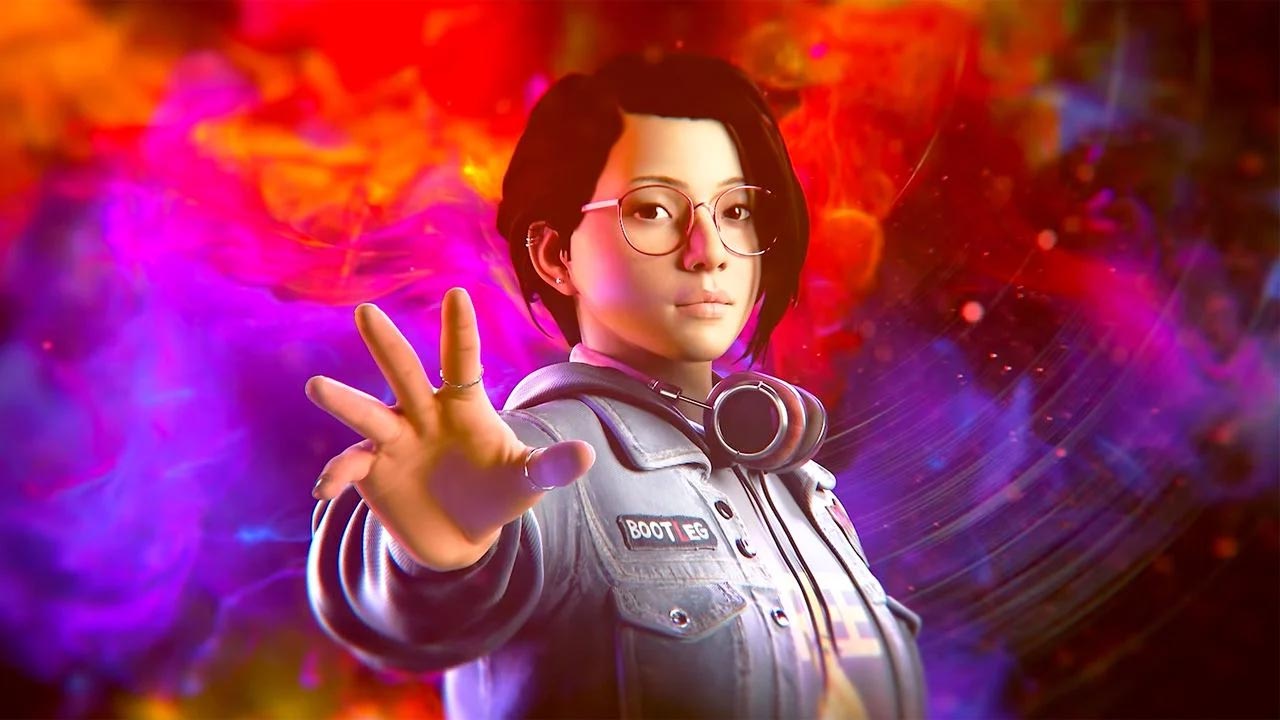 The winners were revealed tonight in the 39th Golden Joystick Awards presented by GamesRadar. Millions of votes were cast in 20 public voted categories with the games, hardware and personalities winning unveiled at an all-digital ceremony this evening on Twitch and YouTube.
39th Golden Joystick Awards Winners Announced
This year's awards show was hosted by Hollywood stars, Emily Rose and Nolan North, best known for working together as the lead actors on the Uncharted games series, Nathan Drake and Elena Fisher. The show also featured game reveals from open-world survival horror Wronged Us, WWII strategy sim Men of War II, and an exclusive look at sci-fi adventure The Invincible. The Golden Joystick Awards celebrated 50 Years of Games with a special musical performance, an exclusive pre-show documentary and two new awards marking 50 years since Computer Space, the world's first commercially available coin-op, launched in November 1971.
The 2021 Golden Joystick Awards winners are:
Best Storytelling: Life is Strange: True Colors
Best Multiplayer Game: It Takes Two
Best Audio: Resident Evil: Village
Best Visual Design: Ratchet and Clank: Rift Apart
Best Game Expansion: Ghost of Tsushima: Iki Island
Mobile Game of the Year: League of Legends: Wild Rift
Best Gaming Hardware: PlayStation 5
Best Indie Game: Death's Door
Studio of the Year: Capcom
Best Performer: Maggie Robertson (Lady Dimitrescu in Resident Evil: Village)
Breakthrough Award: Housemarque (critically chosen)
Best Game Community: Final Fantasy XIV
Still Playing Award: Final Fantasy XIV
PC Game of the Year: Hitman 3
Nintendo Game of the Year: Metroid Dread
Xbox Game of the Year: Psychonauts 2
PlayStation Game of the Year: Resident Evil: Village
Most Wanted Game: Elden Ring
Critics' Choice Award: Deathloop (critically chosen)
Ultimate Game of the Year: Resident Evil: Village
Best Gaming Hardware of All Time: Personal Computer (PC)
Ultimate Game of All Time: Dark Souls