Technology News
Word Will Use Artificial Intelligence to Improve Your Writing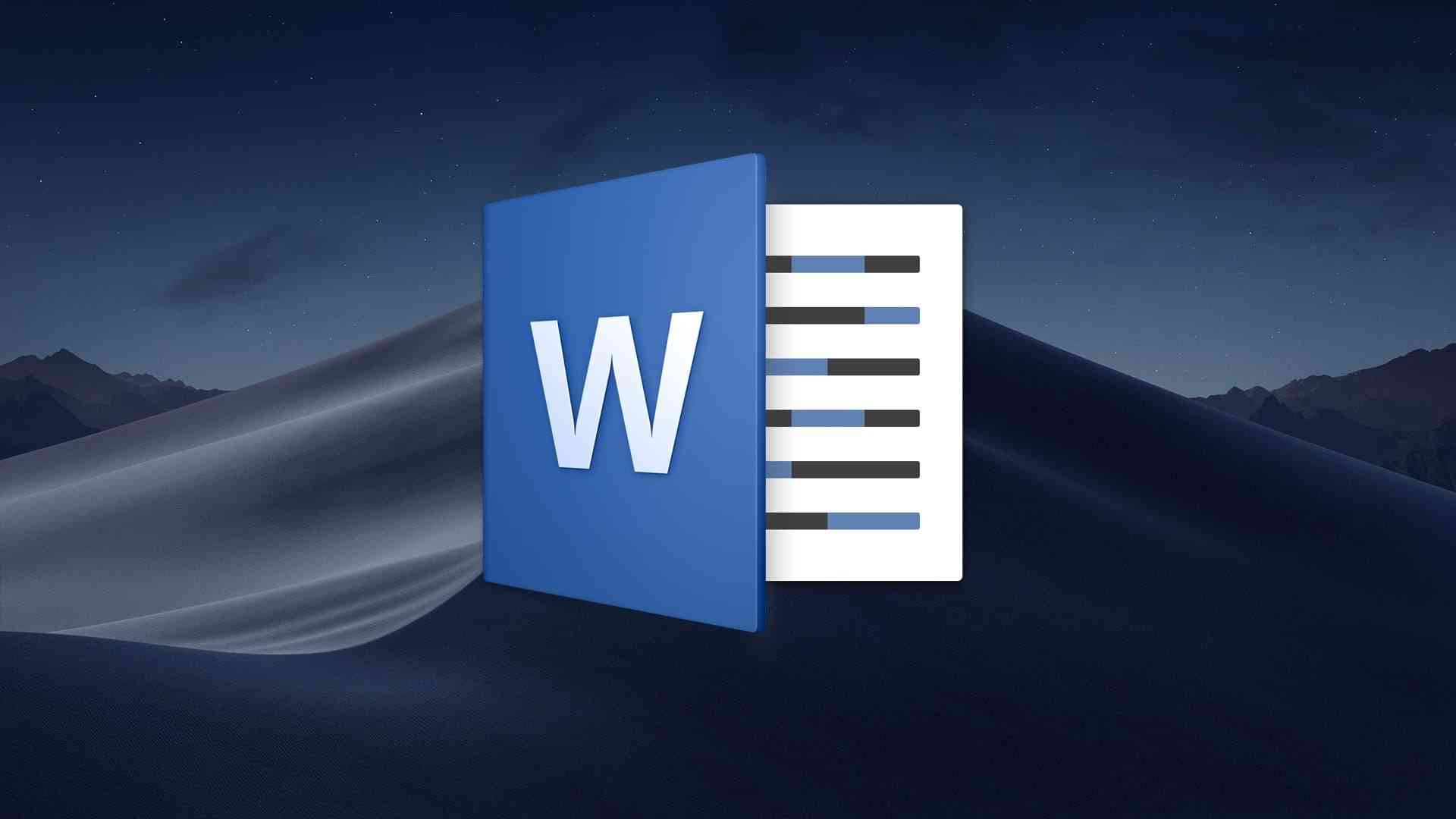 As part of its strategy to integrate artificial intelligence into several of its products, Microsoft announced that the Word editor will embrace artificial intelligence to improve document writing and structure. Users will receive intelligent suggestions with Ideas, a section that was already implemented in Excel and PowerPoint to increase productivity.
Microsoft Words will feature new AI to help you write
Based on their studies on the behavior of people with their text editor, they found that most people are unaware of the tools that Word offers to structure a document, such as headlines. Instead, users use bold letters and larger font size, a practice that is far from the most appropriate.
Word will rely on the automatic learning and intelligence of Microsoft Graph, which will allow creating "more professional documents and navigate efficiently between them".
Adding to the spelling corrections and grammar suggestions, it will even be possible to use Ideas to rewrite sentences and include clear and inclusive language. Moreover, the software will also be able to estimate the time it takes to read the document or extract its key sections, thus obtaining the summary of a long text.
All these novelties will be available in a testing phase from June of this year. It is important to note that, for the moment, Ideas is only confirmed for Word in its browser version (Word Online). It is unknown if artificial intelligence will also reach the desktop application.