Game News
XCOM 2 Collection comes to IOS on November 5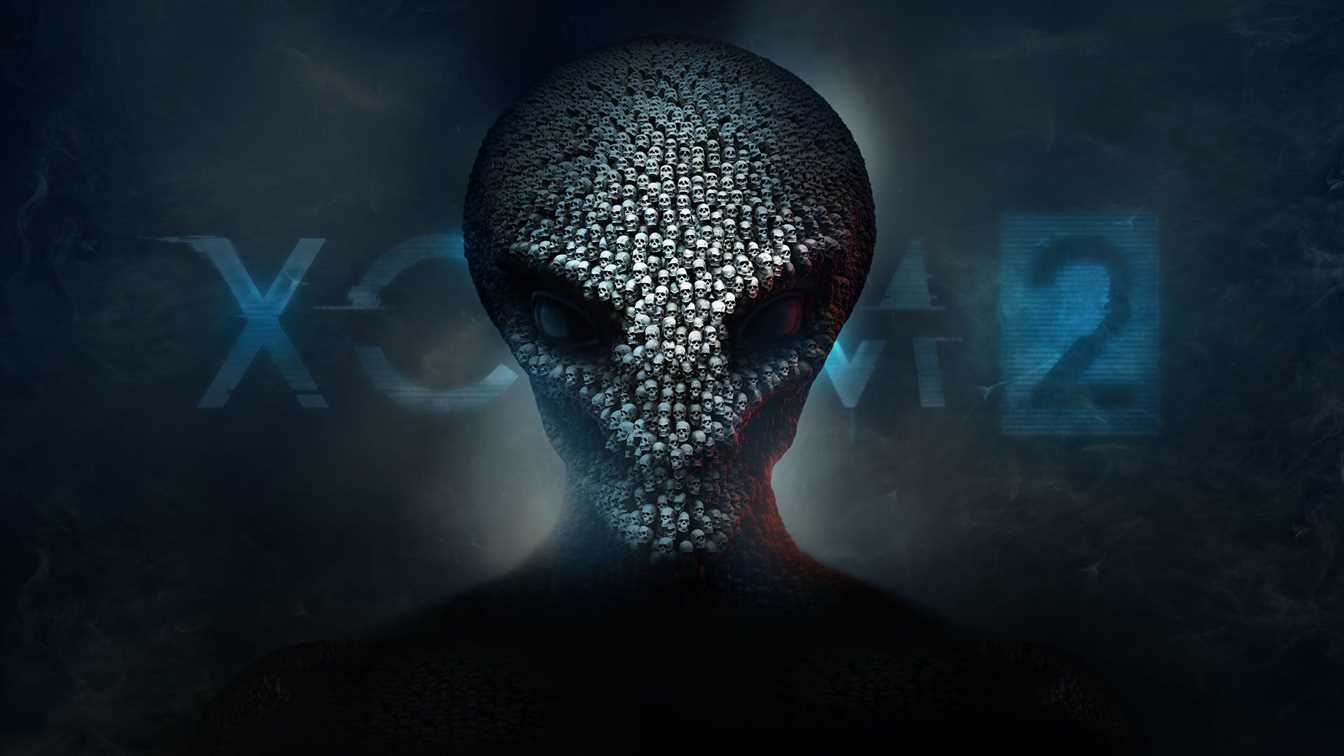 Feral Interactive is releasing XCOM 2 Collection for IOS on November 5. The developer announces it from the official website. The price tag of the game will be $24.99 / £23.99 / €27.99.
XCOM 2 Collection will be available for selected IOS devices
XCOM 2 Collection includes the base game, "War of the chosen" expansion pack and four downloadable content packs. This is good news but which of the devices will support the game? Let's take a look: Supported iPhones include iPhone 7 Plus, 8 Plus, and any iPhone released since the iPhone X. Supported iPads include all iPad Pros released since 2017, and all other iPads released since 2019.
This is actually a sign of how rapidly the technology evolves. The PC games are slowly coming to mobile devices. Thanks to that, we can play the games we love on the go. And this is one of the games that we will be playing. The fans of the series should be happy about this news. But for those who are not familiar with the series, let's describe what the XCOM 2 Collection is about:
XCOM 2 is a turn-based strategy game sequel to the well-known XCOM: Enemy Unknown developed by Fraxis Games. The game was released on 5th of February 2016 on Windows PC, Macintosh and Linux. The game is very well criticized. It has a rating of %88 on Metacritic. XCOM 2 is also the "Best Strategy Game of 2016". The game is one of its kind. So you should definitely give it a go if you still haven't.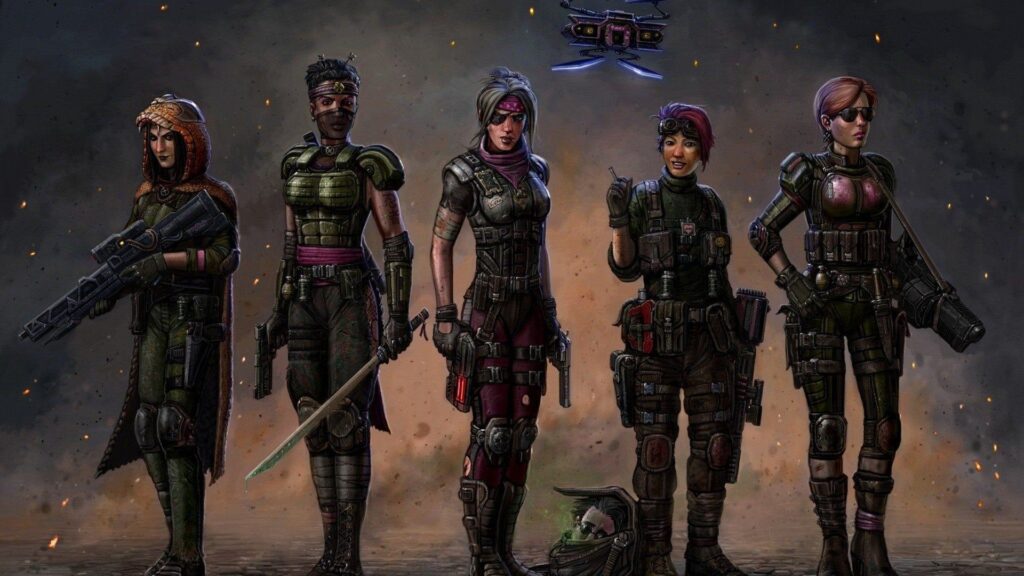 XCOM 2 Collection is currently available for PlayStation 4, Xbox One, Switch, and PC, Mac, and Linux via Steam, GOG, and Humble. If you want to see the announcement trailer, you can watch it just below. The graphics on the trailer actually looks really satisfying when we talk about the game will release for the mobile platform.