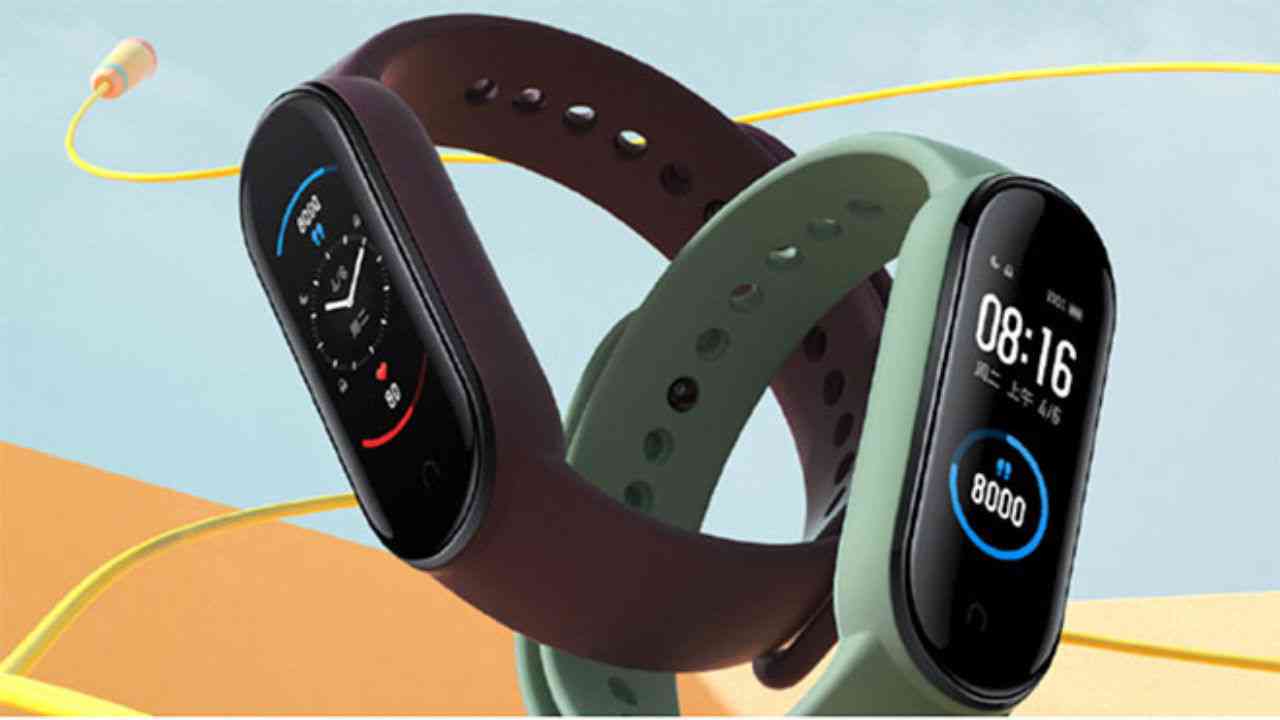 The Xiaomi Mi Band 5 smart bracelet, developed on the basis of the Xiaomi Mi Band 4, was officially launched at the end. Mi Band 5 attracts attention with its bigger screen, advanced processor and magnetic charging feature.
The Mi Band 5-color AMOLED display comes with advanced fitness tracking features and magnetic charging technology. We see good developments in the name of smart wristbands, which are especially popular for those who love sports.
The device design is almost identical to last year's Mi Band 4. But there are changes in design, of course. Equipped with a 1.2 inch screen, the Mi Band 5 carries a 20 percent larger screen than the previous model. As you know, a 0.95 inch screen was used in Mi Band 4. Such devices should appeal to the visual. The device, which has a visually pleasing appearance, is ready to be a part of today.
Xiaomi introduced the highly anticipated new smart band: Xiaomi Mi Band 5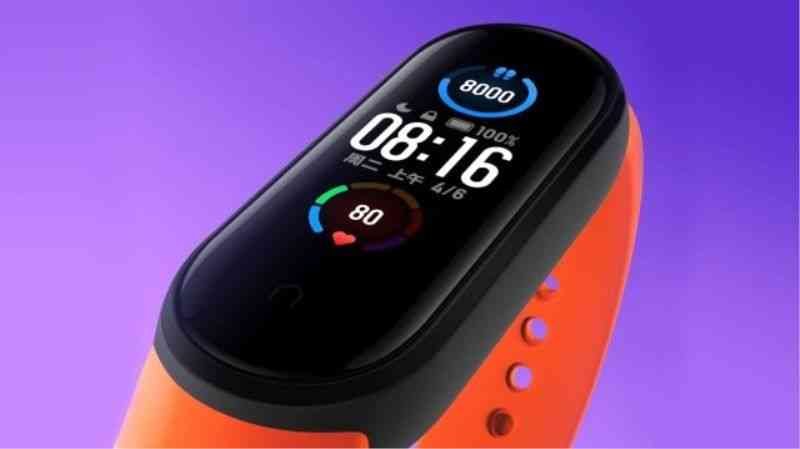 The new smart bracelet is available with more than 100 animated watch faces including popular cartoon and anime characters such as Neon Genesis Evangelion, Case Closed, Hatsune Miku and SpongeBob SquarePants. This colorful diversity will make users smile. Mi Band 5 has a powerful processor designed to track faster and more accurate physical activity. The smart bracelet supports 11 different professional sports modes. It targets healthy people who include sports in their daily life.
In addition the device, which can measure the oxygen level (SpO2) in the blood, can also monitor the quality of sleep. It also allows women to track their menstrual cycles. Mi Band 5 also has features such as a built-in barometer and remote control of the smartphone camera. It shows itself as a device that wants to be successful in many different usage areas.
On the other hand the biggest change in the design of the smart wristband stands out as the new magnetic charging feature. Users can now charge the wristband without removing it from the strap. That's what I call innovation.
For those who want to buy, the standard version of Mi Band 5 is $ 27, while the NFC-enabled model carries a $ 32 price tag.