Game News
Yakuza Kiwami 2 Genderbent Mode Transforms Kazuma Kiryu Into a Lady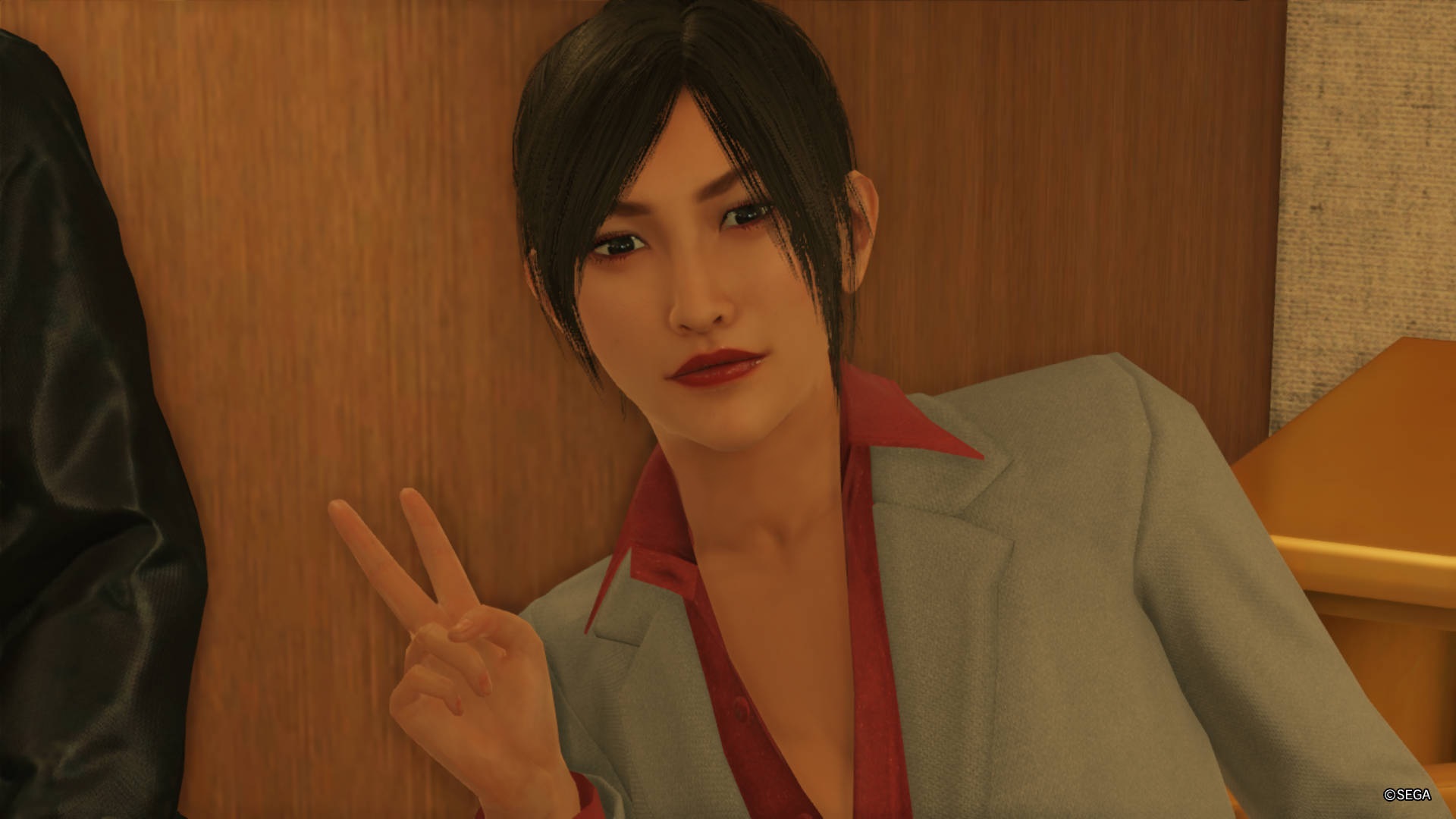 Kazuma Kiryu is like a Swiss Army Knife. He is capable of doing many things. And now, he can be a deadly woman in Yakuza Kiwami 2.
Yakuza Kiwami 2 mod turns Kiryu into a woman
Have you ever wanted to be the main protagonist of Yakuza Kiwami 2 be a dangerous lady? If yes, your dreams come true. With the mod of RyuHachii, you will be able to clear out the streets of Kamurocho and Sotenbori with a feminine touch. With this mod, you will be able to transform Kazuma Kiryu into a well-dressed heavy punching lady that will knock you out in one hit.
A year after leaving his former life in the Tojo Clan behind, ex-yakuza Kazuma Kiryu is called back into action when the clan's Fifth Chairman, Yukio Terada, is murdered by assassins from a rival organization, the Omi Alliance. Returning to Kamurocho, Kiryu must find a new chairman for the Tojo Clan and prevent an all-out war between the Tojo and the Omi, bringing him into conflict with Ryuji Goda, the legendary "Dragon Of Kansai" of the Omi Alliance.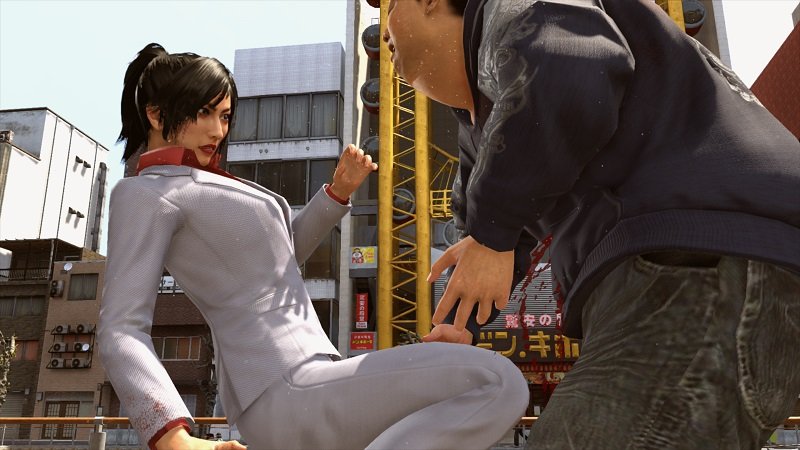 A new scenario, entitled "The Majima Saga" exclusive to Yakuza Kiwami 2 explains. How Majima came to leave the Tojo Clan following the death of his patron, Futoshi Shimano. A year earlier and form a legitimate enterprise, "Majima Construction", between Yakuza and Yakuza 2. The scenario also features the return of Makoto Makimura, a major character of Majima's story in Yakuza 0. That is the short description of the story of Yakuza Kiwami 2.
If you want to check out the mod for yourself, you can download it now at Nexus Mods. However, RyuHachii notes that players may experience some "funky animations". That is because of some uneditable assets. But this will not affect your gameplay experience most probably. So, go and bring justice to the streets with this mod!