Game News
Crysis Remastered Release Date Leaked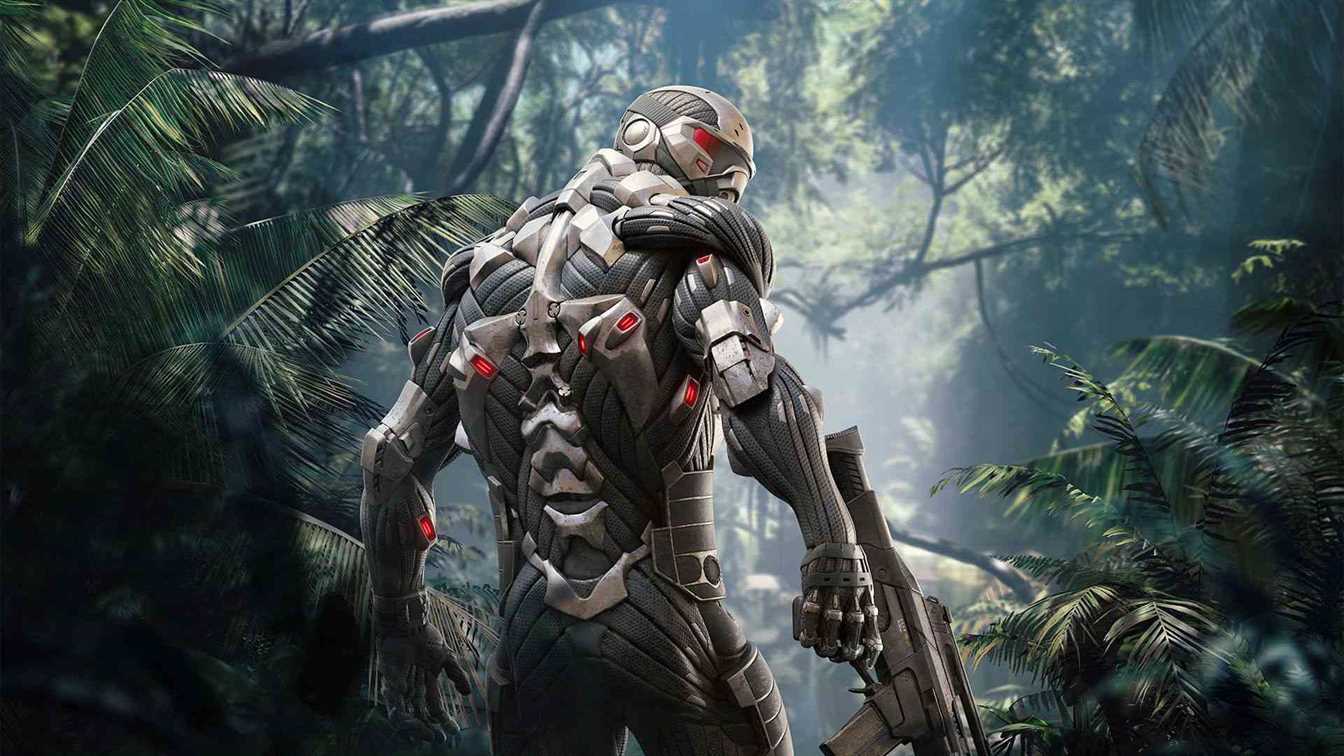 Crysis is a sci-fi style video game series developed by Crytek and released by Electronic Arts. The game uses the CryEngine graphics engine. All games of the series except Crysis Warhead have been published on multiple platforms. Finally, Crysis Remastered release date leaked.
Crysis Remastered release date and images leaked.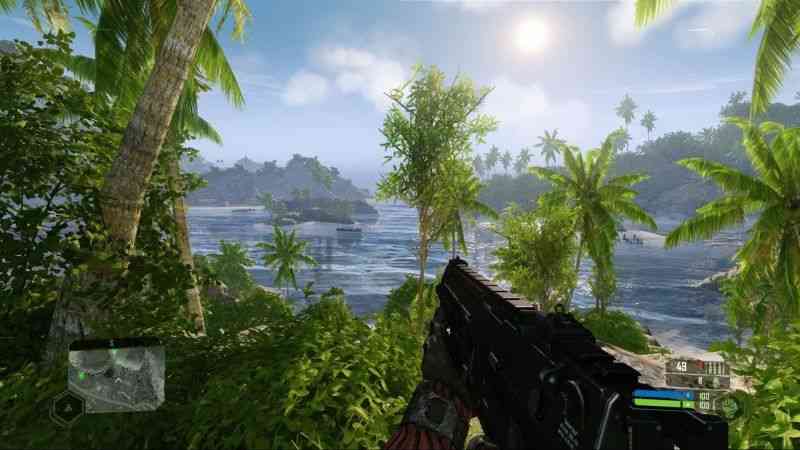 First of all, Crysis Remastered developed by Crytek and Saber Interactive will meet us. Also, the release date of Crysis Remastered, the sci-fi based FPS game to be released by Electronic Arts, has leaked. According to a share from Crysis's official Twitter account last night, the gameplay trailer will be released tomorrow, July 1. However, the game's release date, screenshots and gameplay trailer leaked today. According to rumours, Crysis Remastered will release for PlayStation 4, Xbox One, Nintendo Switch and PC platforms on July 23, 2020.
Additionally, according to a rumour, the Xbox version of the game will occupy 7.01 GB. Meanwhile, one of the known names in the game world, Wario64 confirmed the news with a post on his official Twitter account. But the accuracy of the rumours will be determined tomorrow.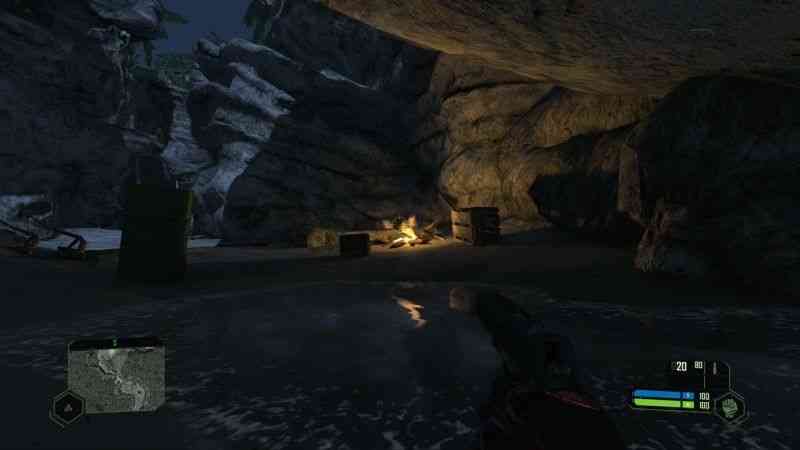 When we look at the published screenshots and gameplay trailer, we do not see much difference from the original Crysis game. Whereas the producer team developed graphical enhancements such as high-resolution textures, anti-aliasing etc. had said he would have. But there is also this. Considering that these are screenshots from the console version, the problem can be solved. The PC version may look better than this. We'll wait and see.
Let's take a look at the promotional article in the game's Microsoft store.
Classic first-person shooter by Crytek; The action-packed game design, protected world is back with breathtaking and legendary battles you've been a fan of before. And with graphics that are re-arranged and optimized for new generation hardware products!
Crysis Remastered
Wear your armour
You can find creative solutions to the challenges you face in all kinds of challenges by taking advantage of the speed, strength, protection capacity and invisibility feature of your armour.
Adapt
Adapt your tactics to the conditions to dominate the battlefields from ice-covered forests to space, as your environment is continually changing.
Customize
Comprehensive modular weapon ammo provides unprecedented control over how you play. There are many options that you can use experimentally or that are entirely new to you.
Conquer
Enemy AI characters that you will have difficulty distinguishing from other players will force you to keep your playing style strategic and flexible. New challenges, such as the non-gravity environment, require players to be the attacking side and steer the process with their steps.
Explore
In the Crysis world full of possibilities, choose your path, eliminate obstacles. Enjoy driving and take advantage of the environment against your enemies.
Crysis Remastered Game Video
https://www.youtube.com/watch?v=6V3LThA40yc