Movie News
Deadpool 3 Release Date: Wolverine Returns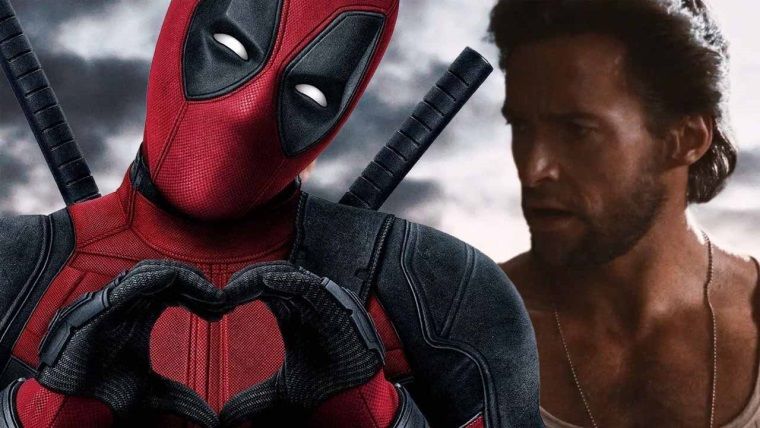 Ryan Reynolds has officially announced that Deadpool 3 will come with Hugh Jackman's Wolverine with a video. At the end of video we see Deadpool 3 release date.
Deadpool 3 release date has been revealed by Ryan Reynolds
After the acquisition of 20th Century Fox by Disney Studios many stories such as the Fantastic Four, especially the X-Men characters, join the Marvel Cinematic Universe. Marvel has previously announced that they will be handling some characters from scratch, but that characters such as Deadpool and Daredevil will be adapted to the MCU with the same players.
As a matter of fact, we have seen Daredevil in some stories. Ryan Reynolds, who will enter the MCU with Deadpool, has made a statement about Deadpool 3 release date and Wolverine.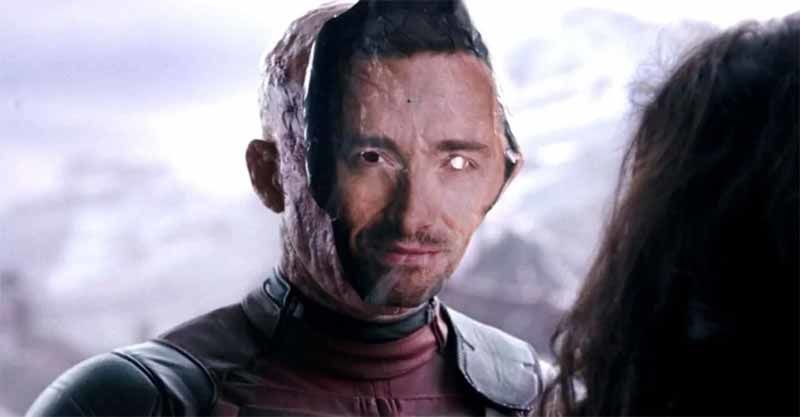 Hugh Jackman joins Deadpool 3 cast as Wolverine
Ryan Reynolds, who has released a video for Deadpool 3 worthy of the name of the movie, expresses in this video that they are very excited about the character's participation in the Marvel Cinematic Universe and therefore they want to make a special movie.
Afterwards, after humorously stating that he had nothing in mind and that it scared him, of course, he exploded the most important detail about the movie like a bomb. Because during the video, he asks Hugh Jackman, "Hey Hugh, do you want to play Wolverine one more time?" and gets the answer, "Yes, sure, Ryan."
Moreover, the Deadpool 3 release date is September 6, 2024. It was announced at the end of the video.